Climate change impacting coffee, cashew and avocado growing areas
A first-time analysis conducted by the Geography of Food Research Group reveals the impact of climate change for present-day coffee, cashew and avocado production locations, with many of these areas set to become less suitable environments for the cultivation of their current crops. In the case of coffee, in particular, this trend is becoming apparent in all important producing countries.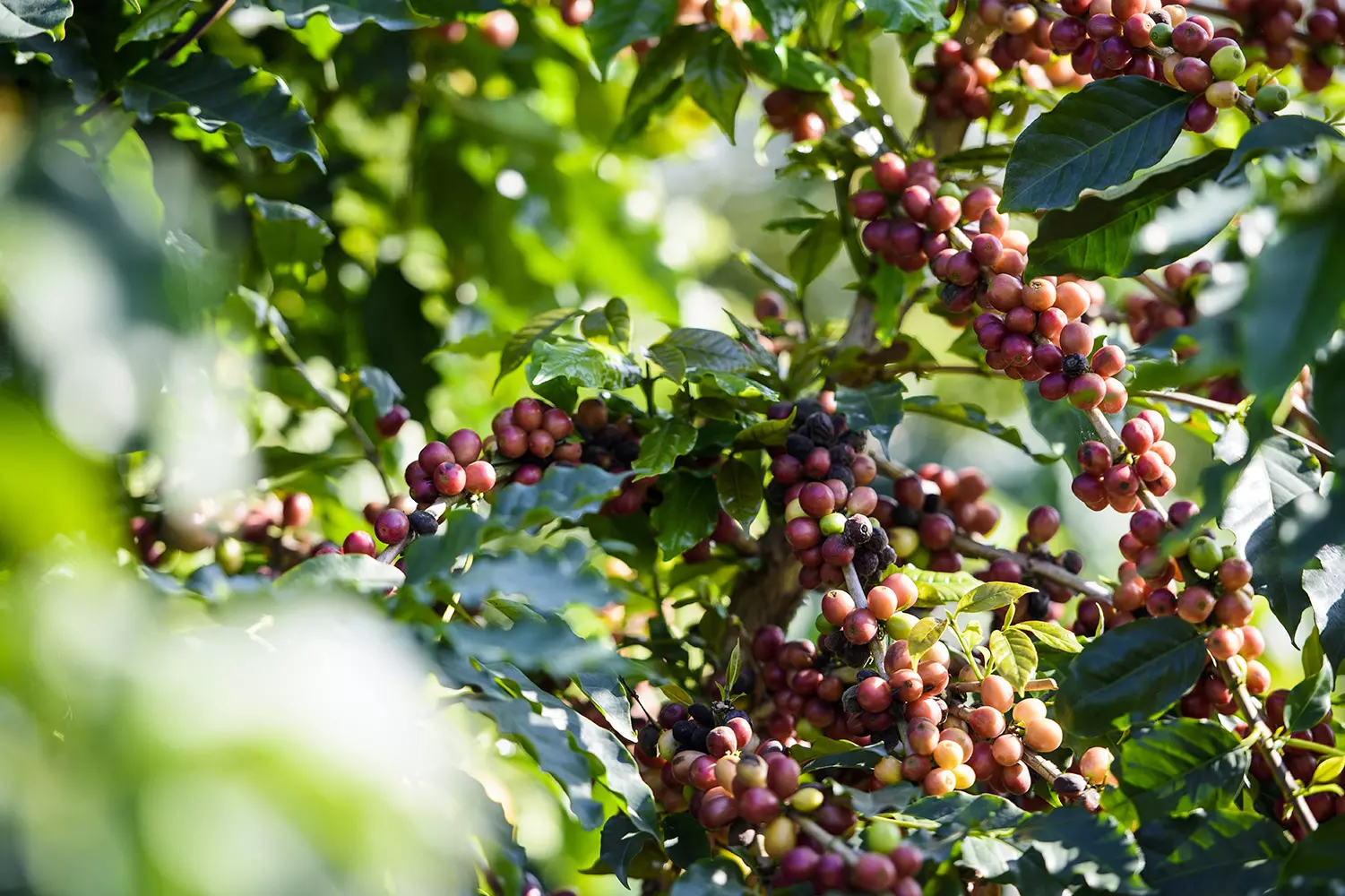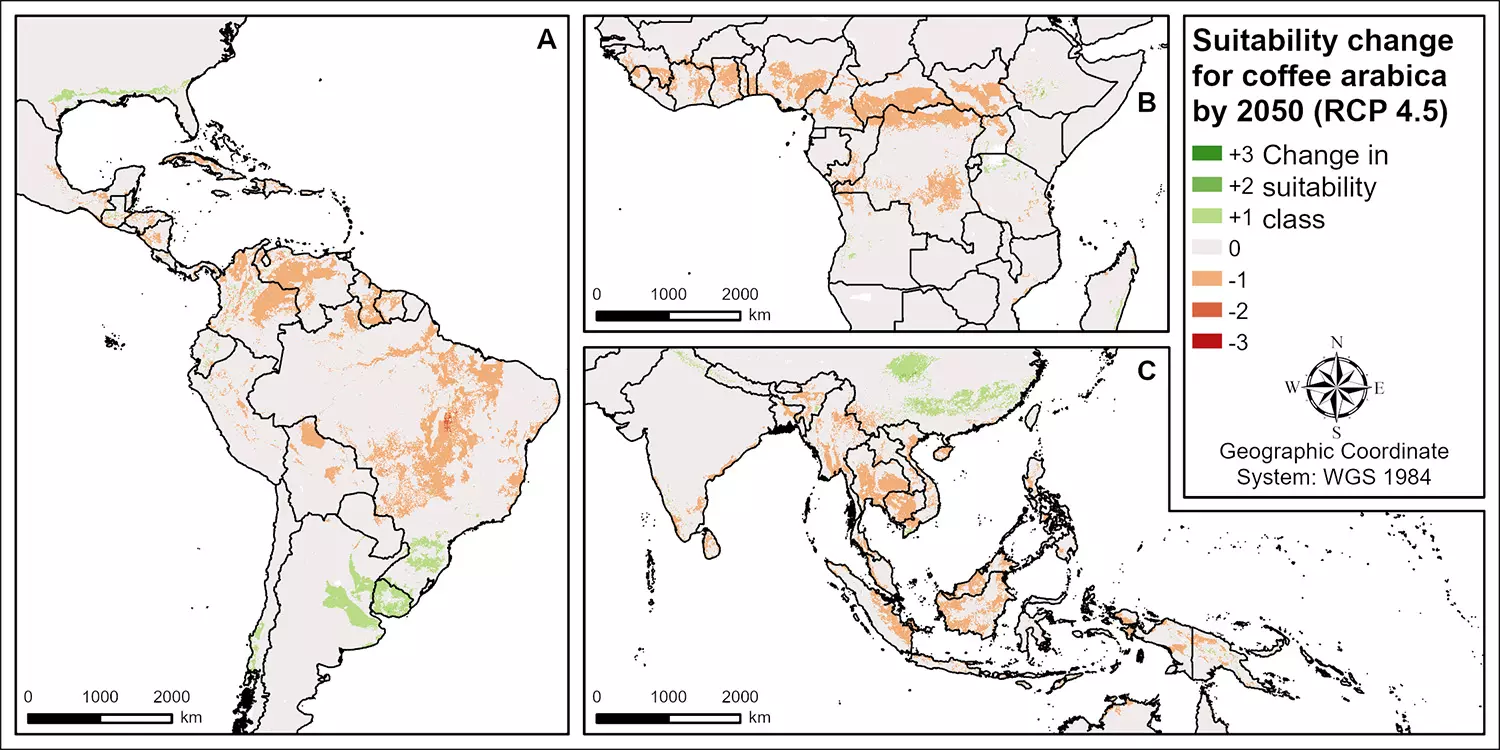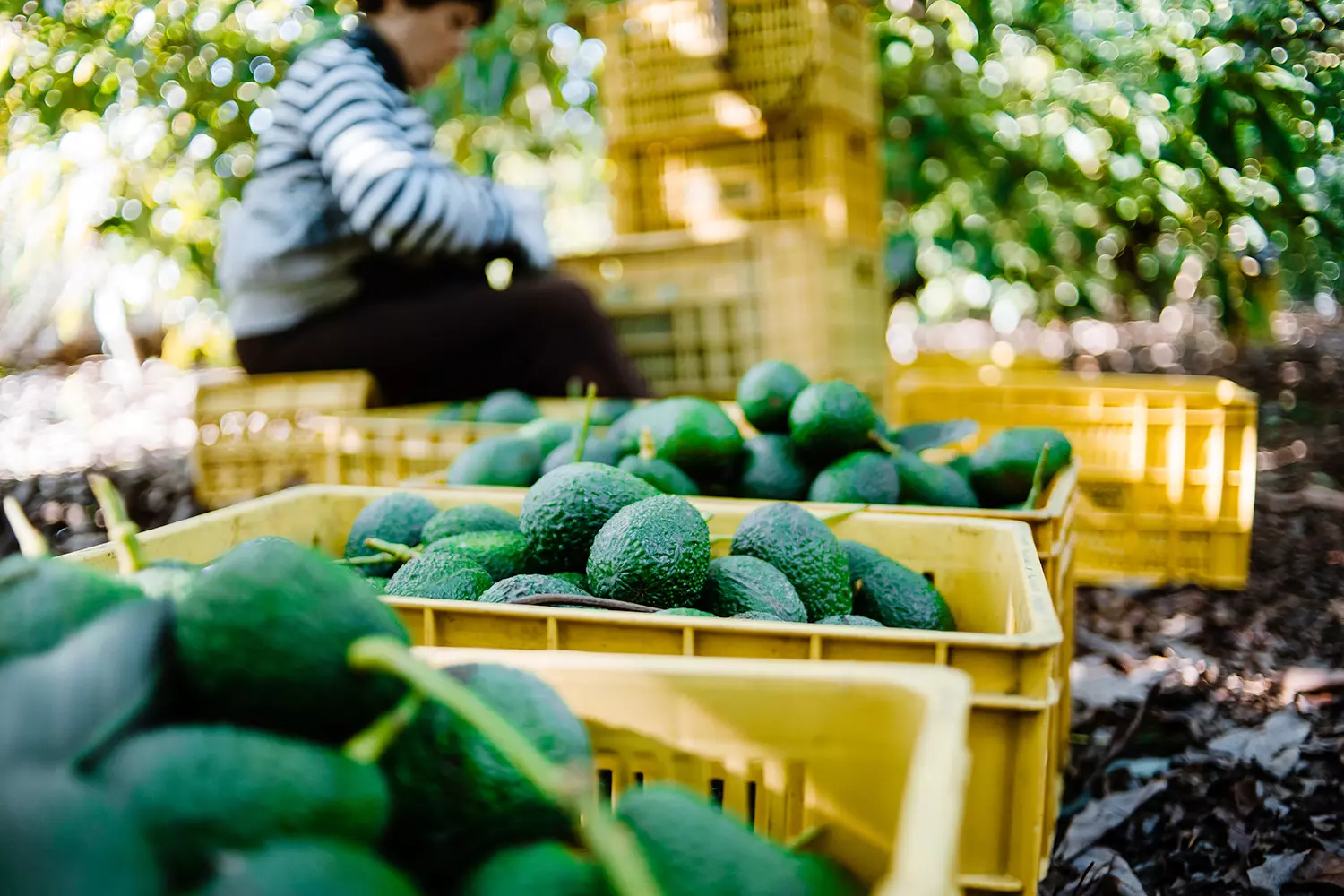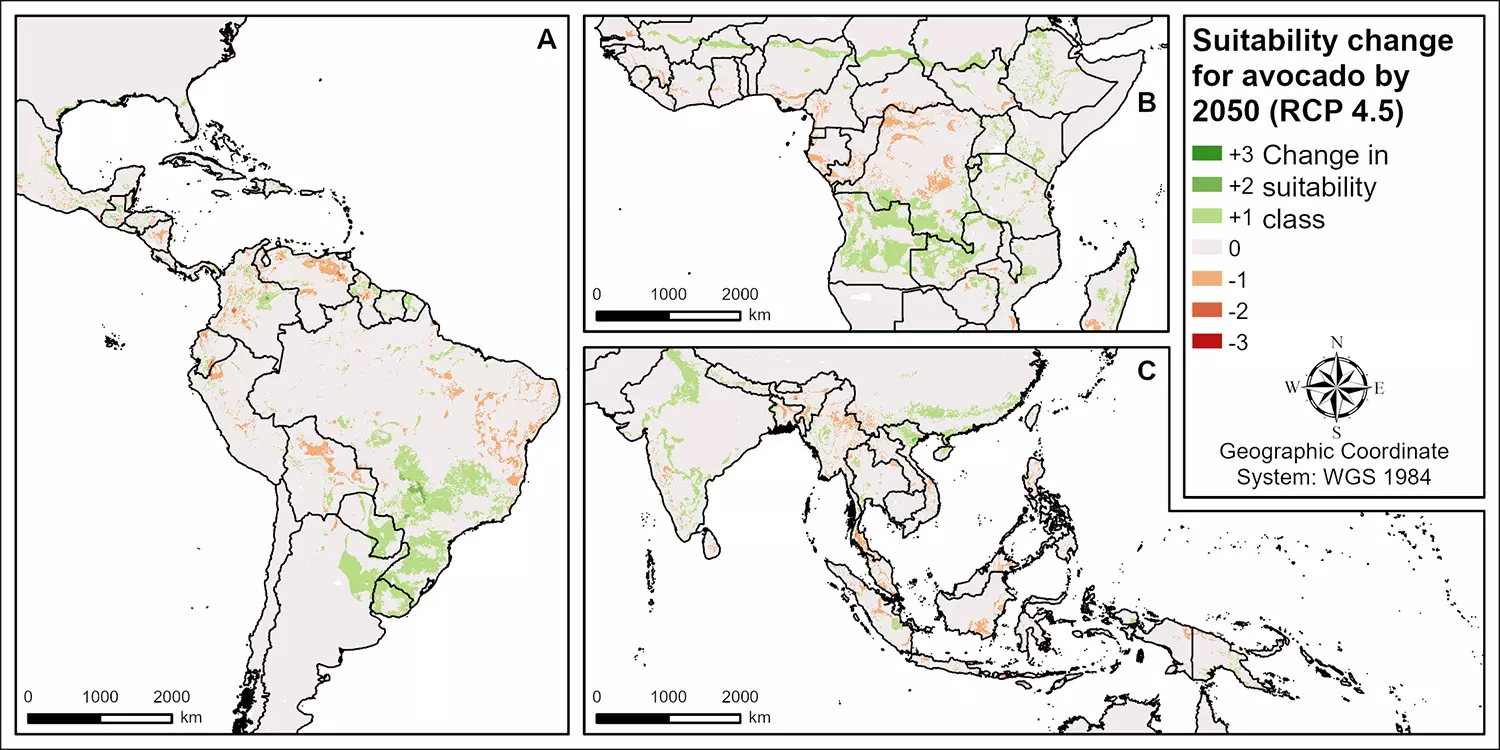 Coffee, cashews and avocados are important agricultural crops for consumers as well as many small-scale farmers around the world. A study conducted by the Geography of Food Research Group and published in PLOS One now reveals that the suitability of many important production areas for coffee, cashews and avocados is set to decrease as a result of climate change.
Carried out as part of the CONSUS (CONnecting for SUstainable Sourcing) project, the study models the impact of the expected changes on the future suitability of cultivation areas based on various emission and thus climate scenarios. In addition to climatic changes, the influence of soil properties on a location's suitability was also taken into account.
The results of the analysis suggest that the suitability of many growing areas for Arabica coffee is set to decline due to climate change. The suitability of important current producing countries is also set to decrease for the cultivation of cashews and avocados. This is the case, for example, for the avocado-producing countries of the Dominican Republic, Peru and Indonesia.
On the other hand, areas located at higher altitudes and higher latitudes are set to become more suitable for the cultivation of the investigated crops, especially for cashews and avocados. The regions that are in future set to have an improved cultivation base include the US, Argentina, China and Eastern Africa.