Writing - Publishing
Whether you are working on a semester paper, project report, Bachelor thesis or specialist article, the ZHAW University Library will assist you with the writing and publishing process by supplying information and providing advice on suitable tools.
Choosing the right means of publication depends on a wide variety of factors, such as if the thematic focus fits the planned publication. A publisher's reputation and/or a journal's circulation is also a factor. With journals, indexing in the relevant specialist databases can be an important point.
Other criteria include publication costs, publication speed and author-friendliness. The website of the publication chosen should provide information for authors in a transparent manner, for example on editorial policies as well as the review process and its duration.
If you are looking for the widest possible reach for your publications, then your best choice is an OA publication.
The University Library helps ZHAW staff to publish their research results using various Open Access models. These forward-looking forms of communication ensure that scientific findings are freely available to a broad public.
Untrustworthy journals and publishers are appearing more and more often on the publication market. They publish manuscripts without any quality control and do not provide the level of service expected of a publisher.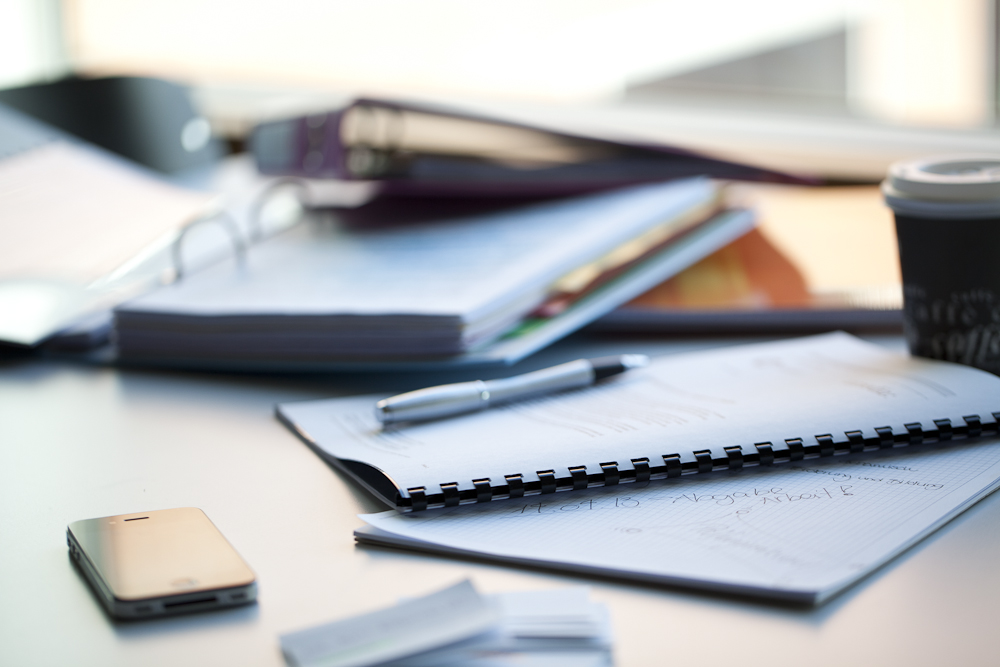 Managing references, adding citations automatically and creating bibliographies on the fly – reference management software makes writing academic papers easier. You can, for example:
Create your own collection of references
Take over references from numerous databases and publishing portals
Include references as citations in a text
Create bibliographies

Zotero is an open-source reference management system available free of charge. It allows you to save, organise and cite references from any type of source and to work in private or public groups.
At present, Zotero version 5.0 is available as a stand-alone program. You also need to install a connector for your internet browser. Go to the Zotero website to download the the stand-alone version and the corresponding browser connector.
Zotero offers 300 MB file storage in a cloud. You need to register at Zotero if you want to make use of this and/or to work in groups. You can also save and manage files locally or on Switchdrive without having to register.
Further software and information
There are various reference management systems on the market, some of which are generally accessible and free of charge.
Whether you are working on a semester paper, writing your thesis or writing up an experiment, citing sources correctly is essential in the academic world. This is because new knowledge is always based on existing, verified knowledge, and stating this allows you to demonstrate the foundation for your findings. This is simply good scientific practice; failing to cite sources is regarded as plagiarism. For further information, please consult the ZHAW leaflet on avoiding plagiarism (in German).
There are many different citation styles, which may appear to vary widely. However, they all require that a source is cited twice: once in the text itself, when you refer to a particular aspect of another author's publication, and once in the bibliography at the end of your work, when you list the full title and other details of the publication. In the text itself, it is necessary to distinguish between direct citations (quotations) and indirect citations (paraphrasing).
Citing sources at the ZHAW
The ZHAW Schools have specific citation requirements with regard to citation practice in thesis writing and refer to different citation styles.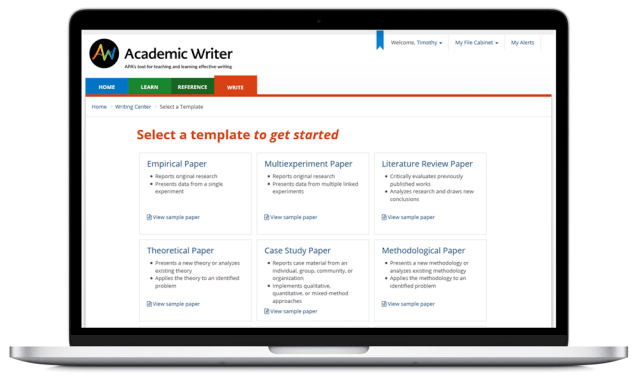 The ZHAW offers access to Academic Writer, an online portal that helps you write and publish according to the APA standard.
Academic Writer
Important: Academic Writer is not compatible with Internet Explorer and Microsoft Edge; therefore, it is suggested to use another browser to avoid any issues.
Detailed information: scientific integrity
Scientists and researchers provide guidelines on good scientific practice (scientific integrity) through their respective scientific organisations.