Master degree programmes
In the master degree programme, training focuses on what is known as evidence-based practice, the transfer of research knowledge into practical everyday life.
European Master of Science in Occupational Therapy
The Institute of Occupational Therapy, together with four prestigious European universities, offers the European MSc in Occupational Therapy. During this international training course, you will develop a comprehensive and in-depth view of complex challenges in your everyday working life in therapy, teaching and research and build an international network.
Master of Science in Midwifery
The Institute of Midwifery and Bern University of Applied Sciences offer a Master of Science in Midwifery. This course provides students with extended professional and methodological skills for new roles and tasks in integrated care and in an interprofessional team. In the course of their studies, students increase their clinical expertise, research competencies and leadership skills.
Master of Science in Nursing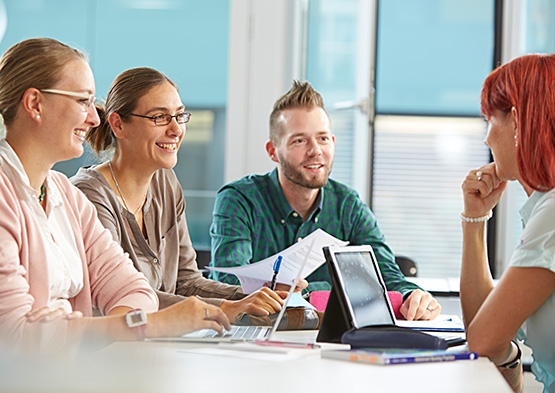 Since autumn 2010, the Institute of Nursing has offered a master degree programme in Nursing (MScN) in cooperation with Bern University of Applied Sciences and the University of Applied Sciences St. Gallen. As the Swiss health system is facing increasing challenges, we cover the associated need for highly qualified registered nurses within our master degree programme.
Master of Science in Physiotherapy
The Institute of Physiotherapy, together with Bern University of Applied Sciences, offers the postgraduate course MSc in Physiotherapy.
Brochure International Relations