CAI appoints four new associated faculty members
Early July, four well-known ZHAW researchers from several departments and with diverse scientific backgrounds related to AI have been appointed as new associated faculty members at the CAI.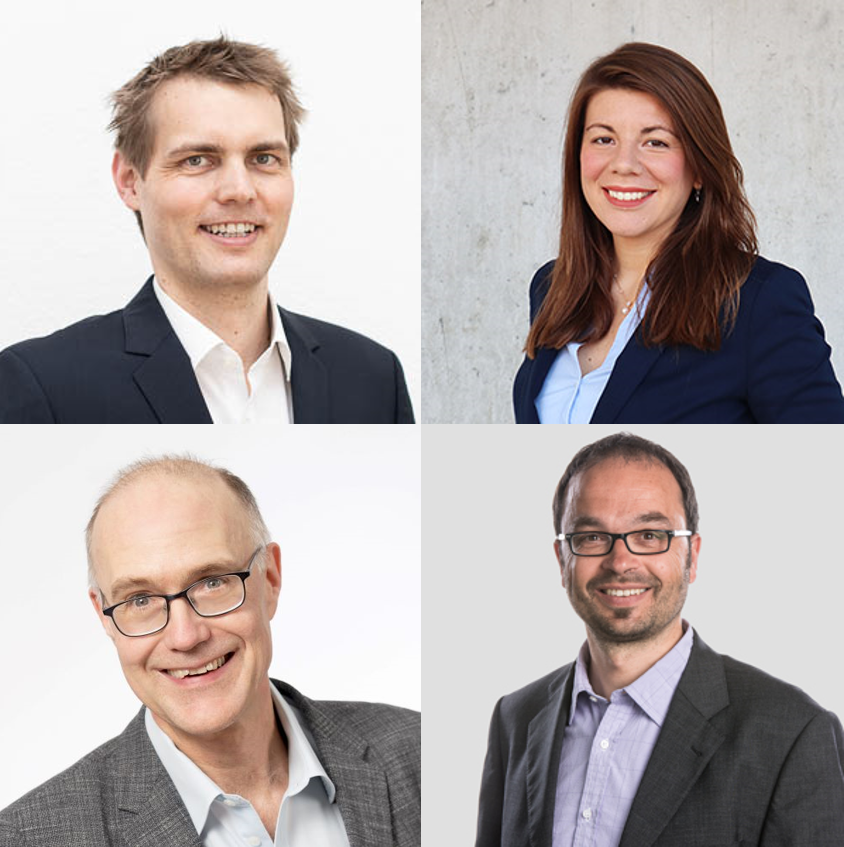 The newly appointed CAI associates will be integrated into the life of the AI centre, engage in common research projects with CAI members and internal or external partners, contribute to teaching and student supervision, and help establishing new or intensifying existing research areas in AI. The associates have an excellent research track record and demonstrated their qualification through a thorough selection process.
The following four ZHAW researchers have been appointed for a three-year period: