Aurora Smart Light System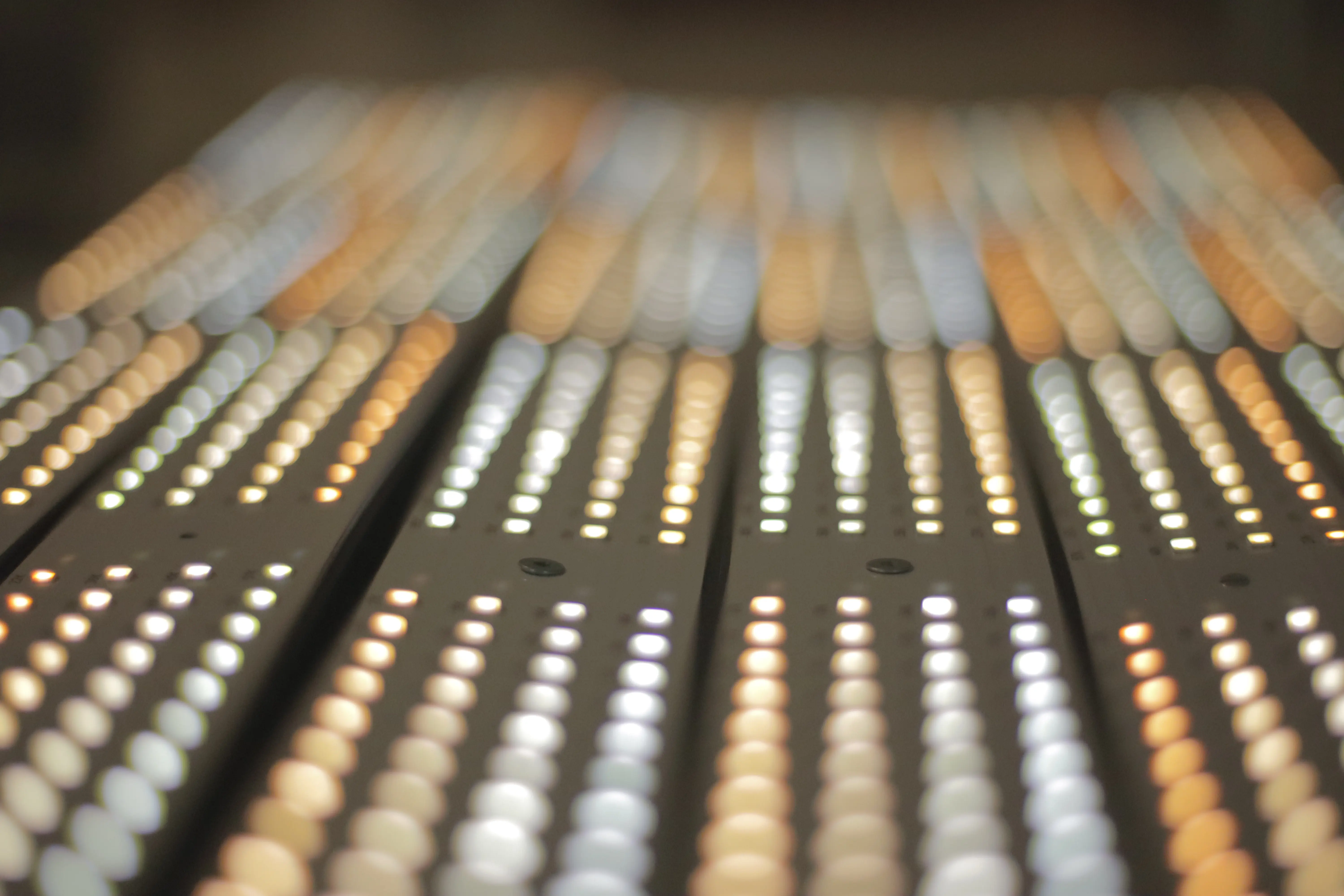 At a glance
Project leader : Prof. Dr. Ranka Junge
Deputy of project leader : Remo Oberholzer
Project team : Florentina Gartmann, Christoph Koller, Philipp Osterwalder
Project status : completed
Funding partner : Foundation (Gebert Rüf Stiftung First Ventures)
Contact person : Ranka Junge
AURORA is the working title for a highly efficient smart plant cultivation lamp system. The self-engineered electronics and state of the art software allow for fully adaptive and reproduceable light spectrum ranging from deep UVC to far infrared. The individually configurable app allows precise customization of the light spectrum over a daily cycle or simulation of different climate and vegetation zones. Therefore, the exact light requirement of each plant species according to the life cycle stage can be met.
The lamp on its own is smart. It will connect itself with a central broker and the right web application for further configuration by the costumer. This connection will provide real-time information about the lamp status and offer the possibility of immediate adjustments.
A few pre-installed light profiles optimized for individual plant species will be available in the app. Own profiles can be created and shared in the community.
This high adaptability makes the Aurora Lamp suitable for both, research and application. AURORA can be deployed wherever an exact designed light profile is required: the pharmaceutical and biotechnology industries, as well as vertical farms.
The proof of concept of Aurora with the functional V0.4 prototype was achieved in July 2020 within the framework of the ESA_Lab@CH IGLUNA, an international student competition initiated by the Swiss Space Center (SSC) and supported by the European Space Agency (ESA). Currently, the first minimum viable product version is about to be installed into a plant research climate chamber at ZHAW in Wädenswil.
The control web application with an initial configuration app will be implemented by the 1st of August 2021. For this purpose, a cloud-based control system, which allows remote configuration of the lamp system(s) and simple over-the-air updates, will be developed.
By the 31st of December 2021, the prototype for the minimum viable product (MVP) will be finalized. Hardware and software will be improved based on the consumer feedback.
The foundation of the company is planned as a spin-off of the ZHAW.