Startups funded so far
Every year, the Sustainable Impact Program selects up to three sustainable business ideas for the RUNWAY Startup Incubator, where they embark on the next steps thanks to professional counselling, tailor-made coaching, and a large network of experts.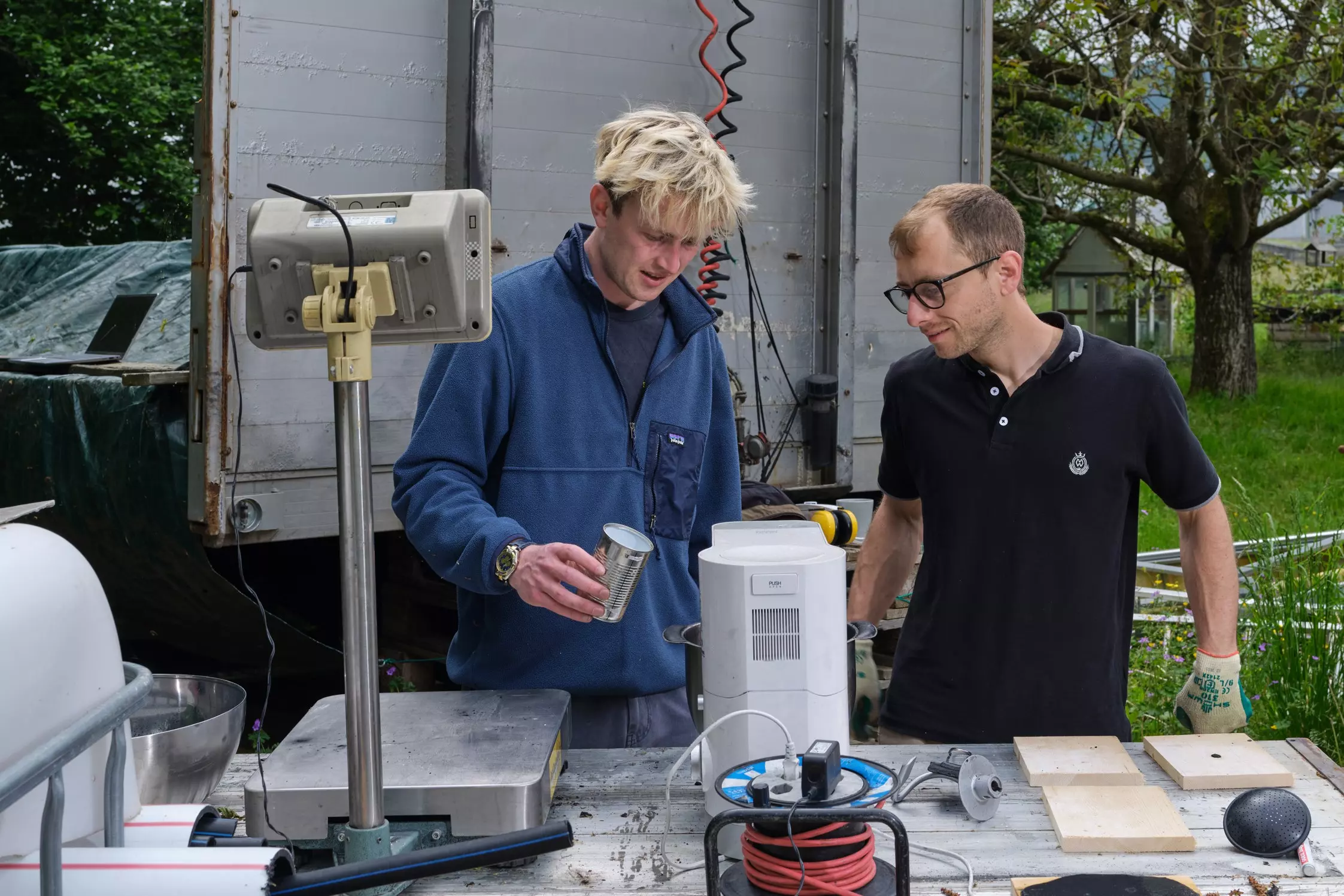 The vision of the start-up KohlenKraft is to provide so-called climate-positive building materials that offer added value compared to conventional materials and pave the way to a net-zero world. The materials serve as long-term carbon storage and thus enable a drastic reduction of the construction industry's carbon footprint and a reduction in dependence on fossil fuels.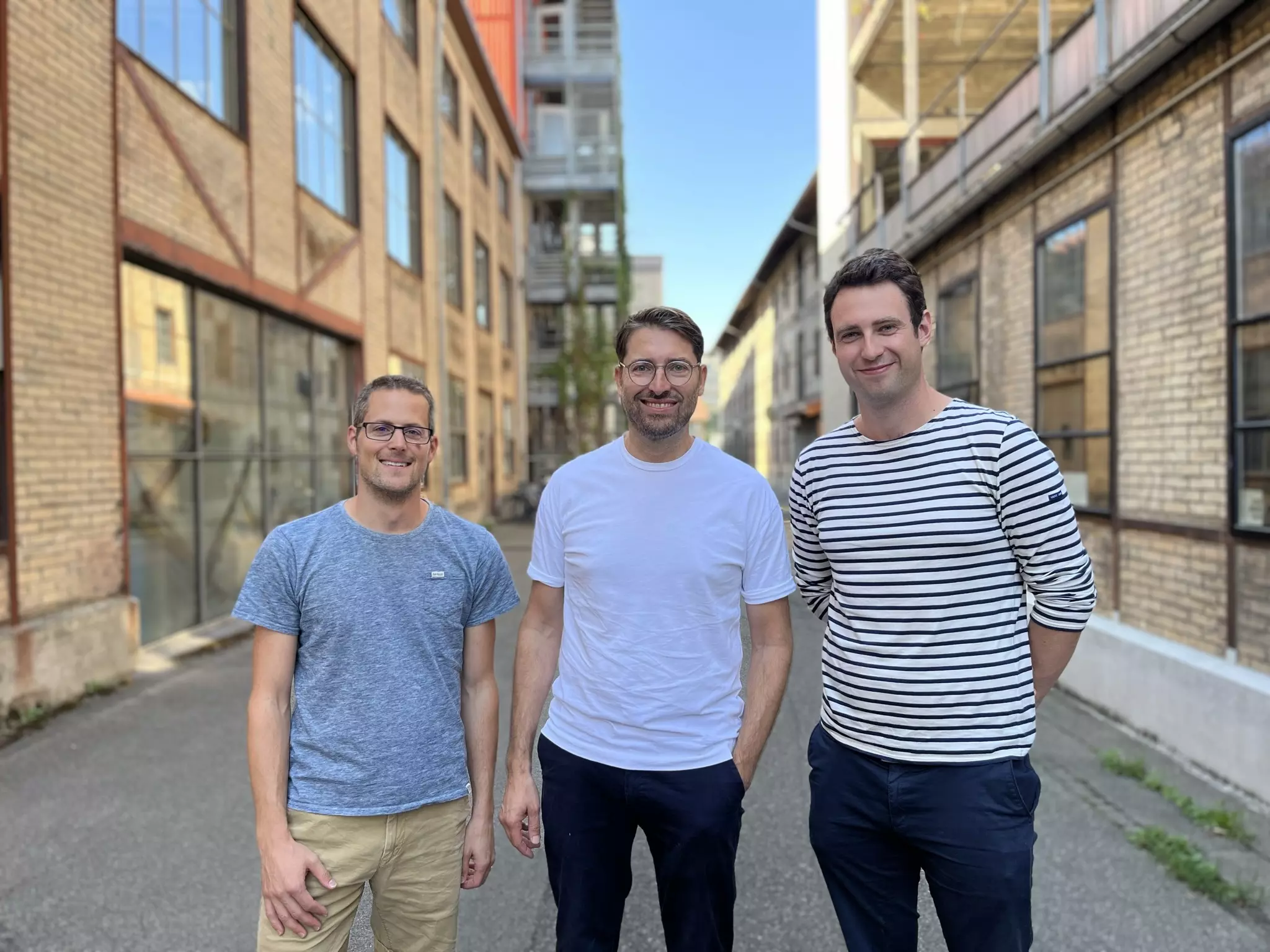 By 2035, around 1.7 million geothermal heat pumps are to be installed in Switzerland and Germany. The start-up Borobotics offers an autonomous drilling machine for this purpose that is compact, energy-efficient and inexpensive. The earthworm-like drilling robot bypasses all the disadvantages of conventional drilling technology and simplifies the switch from grey energy to ground-coupled heat pumps. Thus, especially in densely populated areas, more households benefit from geothermal energy and the energy transition is accelerated.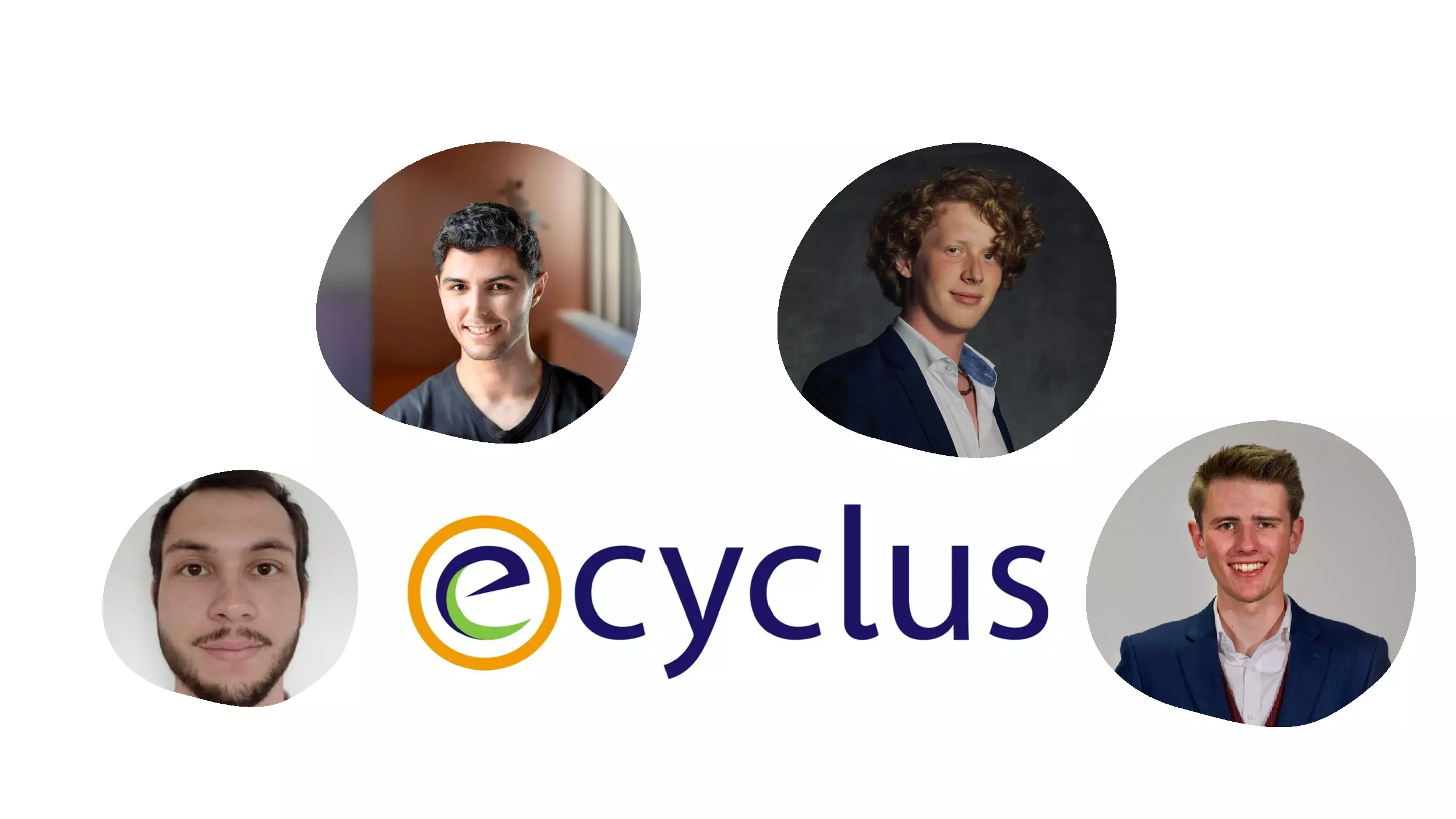 The furniture industry offers great potential for the circular economy. Today, over 90 percent of discarded furniture is disposed of and not sold as second-hand pieces, although this would often be possible in terms of quality. Using different techniques the start-up E-cyclus wants to collect, test and categorise materials that today end up in thermal recycling. From this, wooden packaging and wooden furniture will be created that meet individual requirements in terms of quality, design and price, while saving over 90 percent of primary raw materials and 70 percent of CO2 equivalents.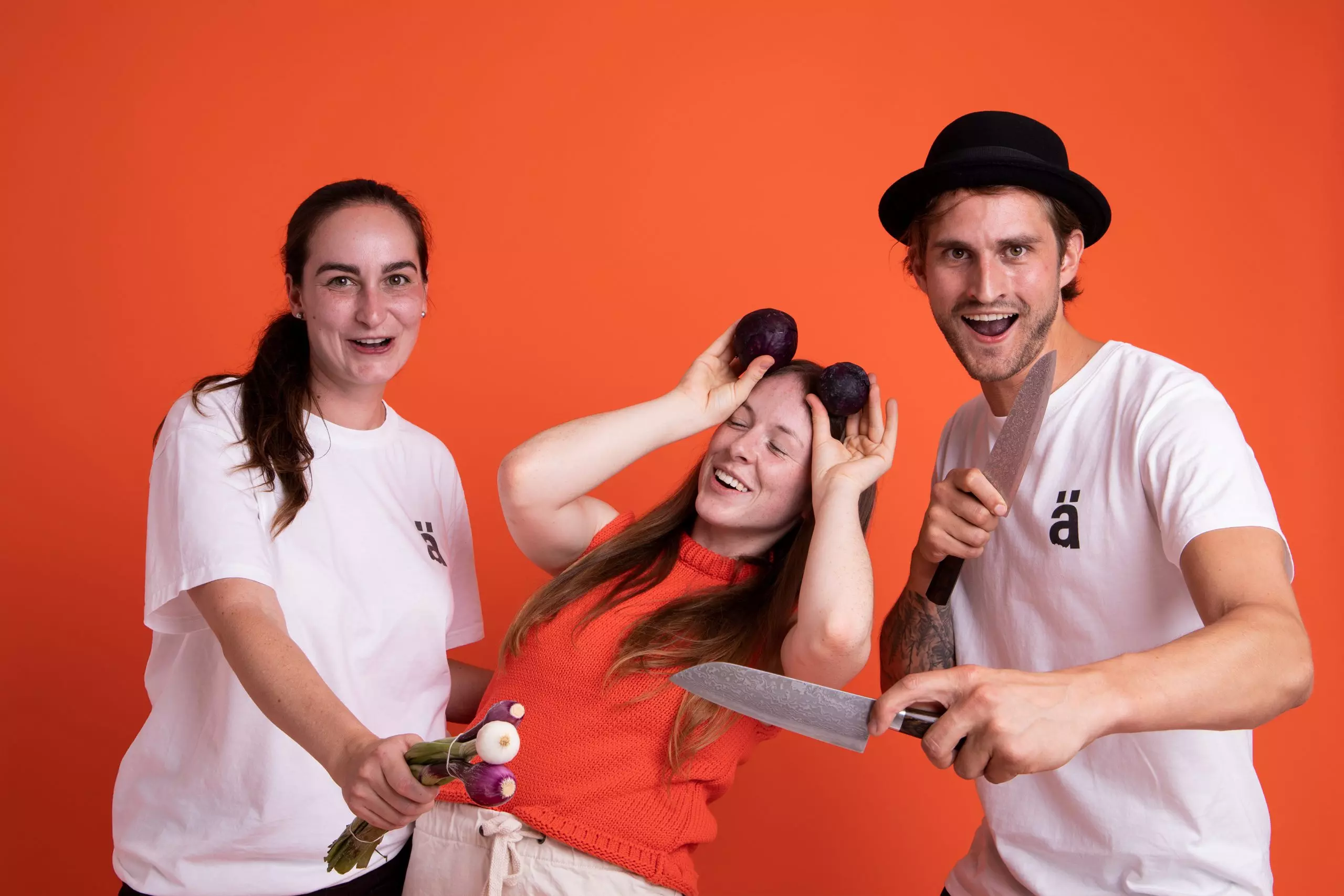 A lunch made from ingredients saved from the waste bin - that's the idea behind "hängry foods". From excess food, Sophia Graupner, Ximena Franco and Valentin Holenstein produce wholesome meals as ready-made products. The dishes are offered cold and can be flexibly heated in the microwave. The ingredients come from agricultural overproduction and by-products in the industry, have been discarded due to undesirable shapes of the vegetables, or expired products.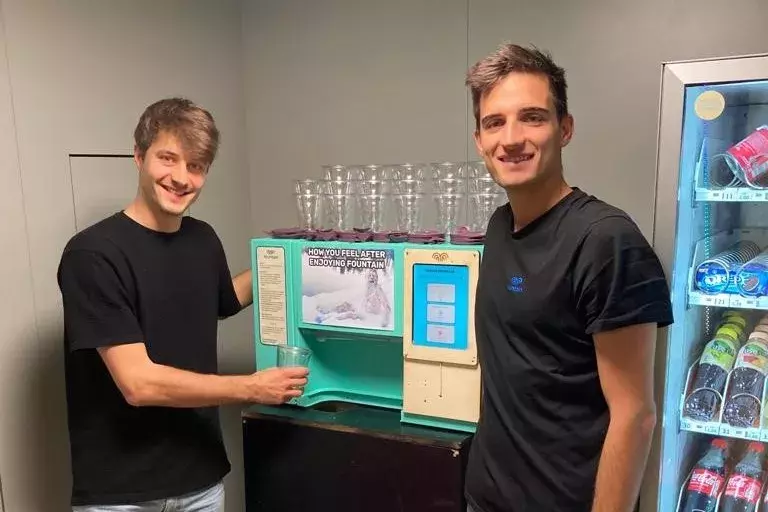 Who doesn't know it - the desire for a refreshing drink with flavour. Unfortunately, there are hardly any ways to enjoy sodas and other beverages on the go without producing plastic waste. Luca and Alexander Pfyffer want to change that with the development of their zero waste drinks machine called "fountain". In their vision, everyone should be able to consume a cold drink with their own reusable bottle. Another plus: producing the beverage with local drinking water and concentrate also saves energy.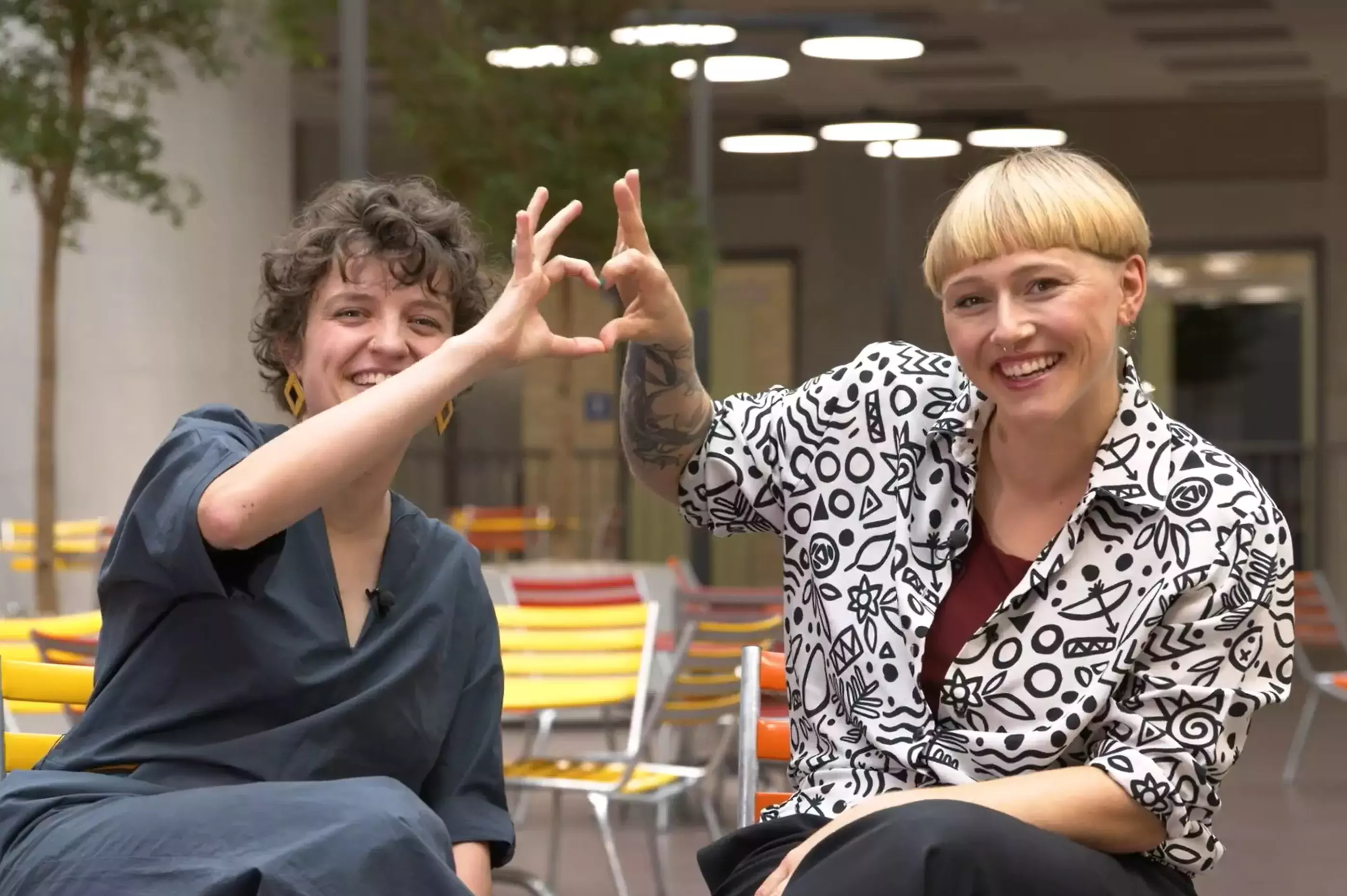 With its e-learning tool, the startup Onedu offers comprehensive training for midwives who care for the particularly vulnerable client group of asylum-seeking women and their families. The two founders Patricia Frei and Lynn Huber have created a broad and interactive online education using quizzes, videos, and podcasts. Onedu has successfully launched this further education offer in cooperation with the Swiss Midwives Association.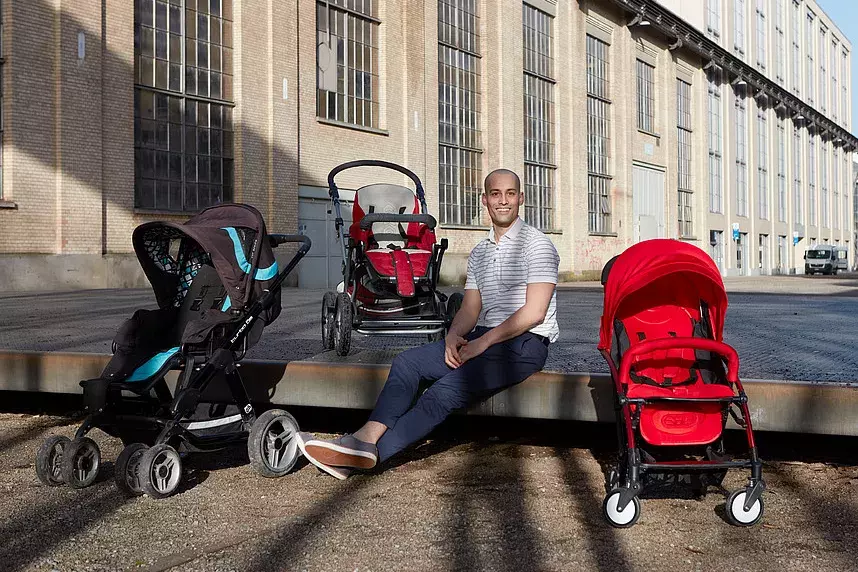 With Loopi, Mirco Egloff wants to radically change the market for strollers. Thanks to a subscription, parents will always be provided with the perfect stroller according to the child's age until it's no longer required. As the needs for strollers change over time, Loopi relies on a modular system which adapts to the requirements and can be personalised by the parents. The modules can be ordered and returned individually. Thanks to this modularity, the strollers can also be easily maintained and repaired if necessary.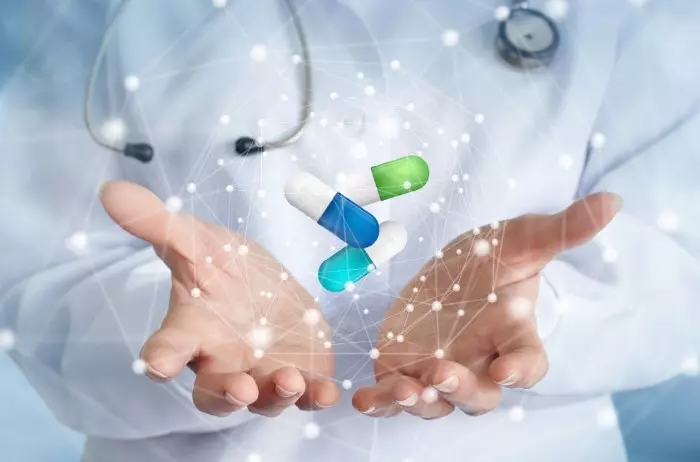 Over seven percent of all patients in Switzerland experience an adverse drug event during hospitalisation. While traditional distribution of drugs is prone to error and inefficient, the acute shortage of specialist staff further exacerbates the problem. With their startup Sanetics, Christian Kappler, Fabio Wullschleger, and Michal Malinowski have developed a solution to this problem. With a new system based on IoT and computer vision, they increase efficiency by 75 per cent while minimising the error rate. Additionally, pills are now distributed using recyclable components instead of plastic bags, which prevents big amounts of waste.