Dr. Raphael Hoerler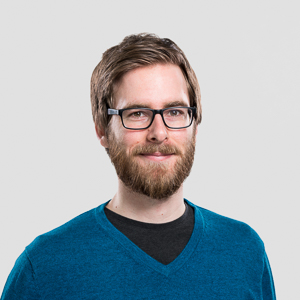 Dr. Raphael Hoerler
ZHAW School of Engineering
Forschungsschwerpunkt Nachhaltige Mobilität
Technikumstrasse 9
8400 Winterthur
Personal profile
Position at the ZHAW
Senior Scientist

www.zhaw.ch/ine
Educational background
Doctorate in Climate Policy ETH Zurich 2022
Master ETHZ in Environmental Science 2017(Environmental Systems and Policy)
Bachelor ETHZ in Environmental Science 2014(Human and environmental systems)

Membership of networks
ETH Alumni
Projects
Publications
Articles in scientific journal, peer-reviewed
Books and monographs, peer-reviewed
Book parts, peer-reviewed
Conference contributions, peer-reviewed
Other publications
Oral conference contributions and abstracts
Hörler, Raphael,

2022.

Could battery electric vehicle purchase price subsidies and improvements in charging infrastructure lead to car free households buying a car? : a multiple price list choice experiment with Swiss households.

In:

3rd International Conference on Energy Research & Social Science (ERSS), Manchester, United Kingdom, 20-23 June 2022.

Hörler, Raphael,

2022.

The interplay between sharing services and battery electric vehicles : relevant push&pull measures in supporting the transformation to a sustainable mobility system.

In:

Book of Abstracts INUAS Konferenz 2022.

INUAS Conference 2022 "Urban Transformations: Public Spaces", Winterthur, Switzerland, 7-9 September 2022.

pp. 118-119.
Publications before appointment at the ZHAW
Andres, C., Hoerler, R., Home, R., Joerin, J., Dzahini-Obiatey, H. K., Ameyaw, G. A., … Six, J. (2018). Social network to inform and prevent the spread of cocoa swollen shoot virus disease in Ghana. Agronomy for Sustainable Development, 38(5). doi.org/10.1007/s13593-018-0538-y

Gauch M., Matasci C., Hincapie I., Hörler R., Böni H. (2016). MatCH - Bau: Material- und Energieressourcen sowie Umweltauswirkungen der baulichen Infrastruktur der Schweiz. Technical Report, Empa - Materials Science & Technology, St.Gallen.