Dr. Manuel Grieder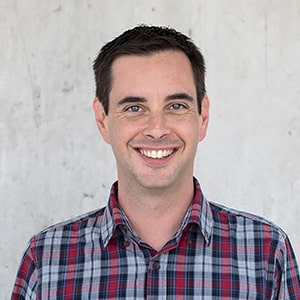 Dr. Manuel Grieder
ZHAW School of Management and Law
Center for Energy and Environment
Bahnhofplatz 12
8400 Winterthur
Personal profile
Expertise and research interests
Behavioral and Organizational Economics
Environmental Behavior
Public Policy
Experimental Methods (lab and field)
Membership of networks
Projects
Publications
Articles in scientific journal, peer-reviewed
Publications before appointment at the ZHAW
Ghesla, C., Grieder, M., & Schmitz, J. (2019). Nudge for Good? Choice Defaults and Spillover Effects. Frontiers in Psychology, 10.
Bartling, B., Grieder, M., & Zehnder, C. (2017). Competitive Pricing Reduces Wasteful Counterproductive Behaviors. Journal of Public Economics, 156, 34-47.
Foray, D., Grieder, M., Lalive, R., & Zehnder, C. (2013). Peux-tu me dire si je dois lire cet article? - Une introduction théorique et expérimentale à l'évaluation de la recherche par les non-scientifiques. In O. Glassey, J.-P. Leresche, & O. Moeschler (Eds.): Penser la valeur d'usage des sciences (pp. 199-212). Paris: éditions des archives contemporaines.