DICOM router project: more efficient use of medical image data
Medical institutions use the DICOM data standard to exchange their medical image information. Until now, however, medical professionals have been unable to access the data in a targeted and efficient manner. A platform developed by ZHAW researchers is now aiming to make precisely this possible.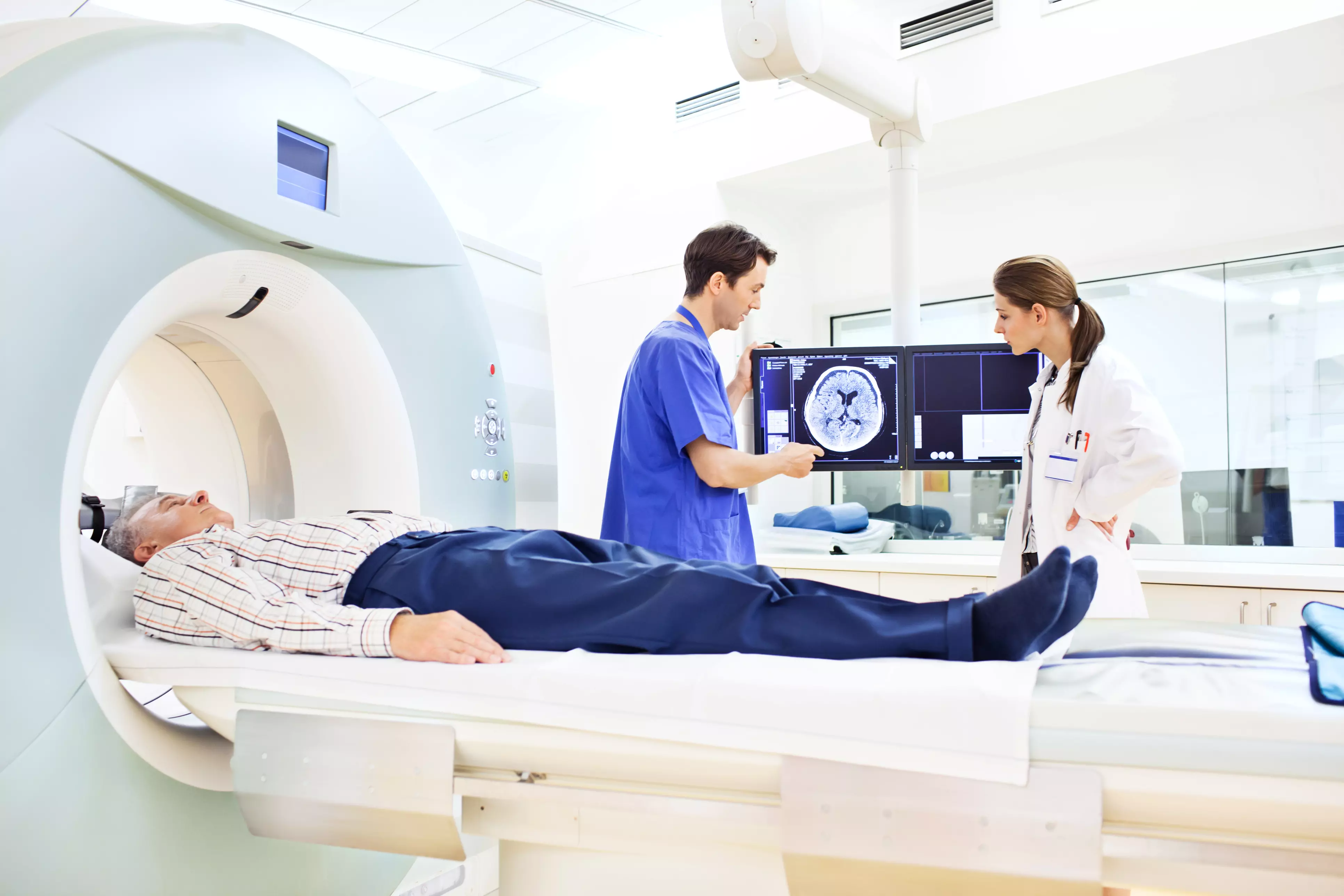 In hospitals and medical practices, the DICOM (Digital Imaging and Communications in Medicine) open data standard is used to exchange and store radiological image data from different systems such as computer tomography (CT), magnetic resonance imaging (MRI) and positron emission tomography (PET). To facilitate this, the image data is stored centrally in a PACS (picture archiving and communication system) server, from where it can be accessed from various workplaces and used for diagnostic purposes. Until now, however, it has only been possible for medical professionals to retrieve the data manually, which has prevented the data from being used in an efficient manner under previously defined rules. To tackle these problems, the ZHAW and the University of Zurich are developing a modular open source platform that aims to make targeted data evaluation more efficient by using a dynamic set of rules for the DICOM information. "The DICOM information, also referred to as DICOM tags, designates, among other things, patient information, modality, image information or study descriptions. For example, a doctor can specifically search for patients from a study who are aged between 65 and 75," explains Steven Häsler, a research assistant at the ZHAW Institute of Applied Information Technology (InIT) and project manager. Further search parameters can also be added.
Integration of artificial intelligence in DICOM
Another advantage of the platform is its openness to all types of technology. This means that technologies such as machine learning and artificial intelligence can be integrated into the DICOM standard through the platform. For example, findings with suspicious pulmonary nodes can be automatically marked using artificial intelligence. The data can also be managed in a targeted and efficient manner, for instance through the automatic forwarding of data to a certain workplace in the event of a positive finding and through the delivery of an automatic e-mail detailing marked findings to a specific medical professional.
The open-source platform aims to provide medical institutions with a structure that is open to all types of technology and with which the large volume of medical image data can be used in an effective fashion and analysed in a variety of ways using integrable technologies.