Digital Transformation: DIZH Fellowship 2021
Benedikt Zoller-Rydzek receives DIZH Fellowship 2021 for outstanding researchers.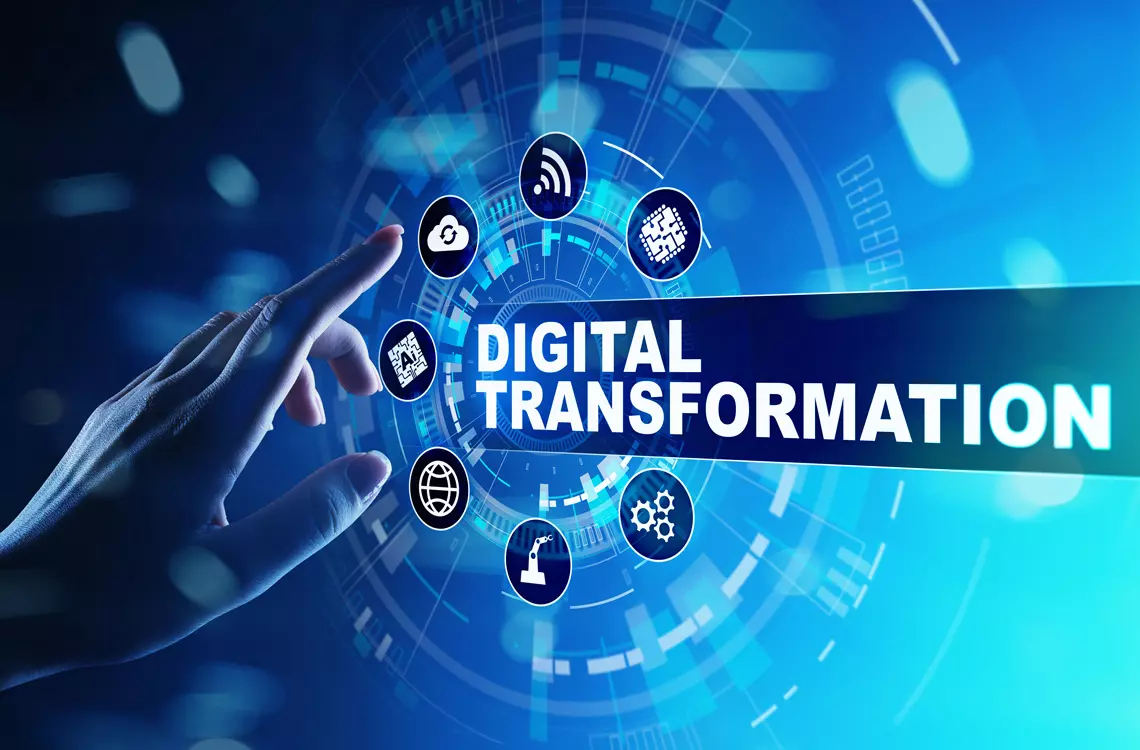 Benedikt Zoller-Rydzek is among the recipients of the DIZH Fellowship 2021 granted to outstanding researchers with research projects that contribute to and shape the digital transformation.
In his project "Digital Firms, Global Taxation, and Location Promotion" Benedikt investigates how multinational enterprises (MNEs) with digital business models impact the local economy in terms of employment and corporate tax revenues.
In addition, by taking a close look at the role of location, specific factors that determine the location choice of digital MNEs, the project has the potential to provide guidance for optimal location promotion policies that governments use to attract digital multinational.