AI and Sustainability: Pascal Sager Joins the Board of the Sustainable Impact Program (SIP)
Deep learning requires a lot of computing resources. That is why Pascal Sager is working on the efficient and sustainable use of artificial intelligence (AI). In August, he joined the board of the Sustainable Impact Program (SIP), where he evaluates project proposals and actively develops the programme.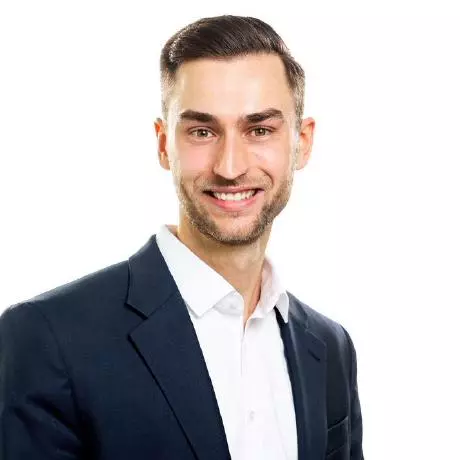 Pascal Sager works at the Centre for Artificial Intelligence (CAI), which specializes in the research of Deep Learning and other AI technologies. In recent years, advancements in Deep Learning have gained significant attention, attributed not only to technological innovations but also to increased computing capacity usage. The CAI sets high standards for efficient and sustainable utilization of computing resources. In this context, Pascal Sager leads a project funded by the Green Impact Book, focusing on improving the efficiency of the GPU cluster used by various institutions such as CAI, InIT, ZAV, and IAMP.
Starting in August, Pascal Sager strengthens the board of the Sustainable Impact Programme (SIP), further enhancing the focus on sustainable computing resource utilization. This programme promotes initiatives in the field of sustainable development at the university. As a member of this interdisciplinary team, he brings expertise in computing resources and the use of AI for sustainability projects. Pascal Sager emphasizes that "responsible use of computer resources is becoming increasingly important as the energy consumption of these systems continues to rise. At the same time, AI and other technologies offer significant opportunities to reduce energy consumption." In his new role, Pascal Sager aims to make a significant contribution to achieving the Sustainable Development Goals (https://sdgs.un.org/goals) and raise awareness about the sustainable use of IT infrastructure.