Accessibility Studies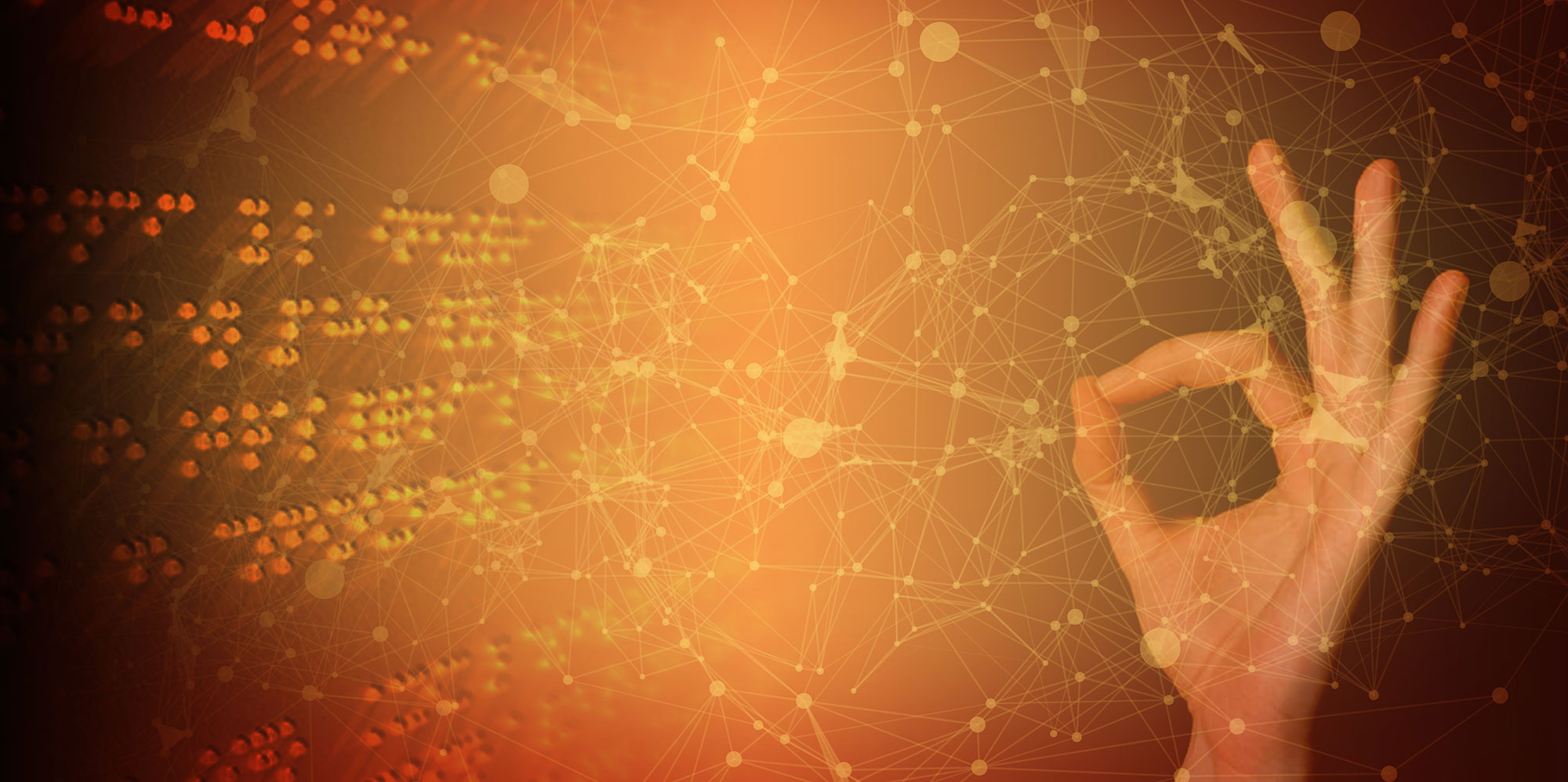 In the Accessibility Studies professorship, we conduct research on methods for reducing barriers to communication in different contexts and for different target groups, such as people with sensory impairments. We investigate the intersemiotic translation of visual information into spoken language (audio description) and spoken language into written language (speech-to-text), as well as the intralingual translation of standard languages into simpler varieties (easy-to-read language and plain language). This enables us to evaluate the accessibility of existing services by means of text analysis and by conducting empirical research with the target groups. Such knowledge acts as a catalyst for advancing research because it reveals to us the needs of target groups and gives us an indication of how to develop and optimise accessibility methods and tools. In the professional world and society in general, this knowledge helps to make linguistic content accessible and understandable to all people, thus creating the conditions for an inclusive and participatory society.
Prof. Dr. Susanne Johanna Jekat

Professor of Language technology and multilingual ...


Research Associate
IUED Institute of Translation ...


Research Associate
IUED Institute of Translation ...