Deviant Behaviour and Prevention in Adolescence
One of the focus topics of the Institute of Delinquency and Crime Prevention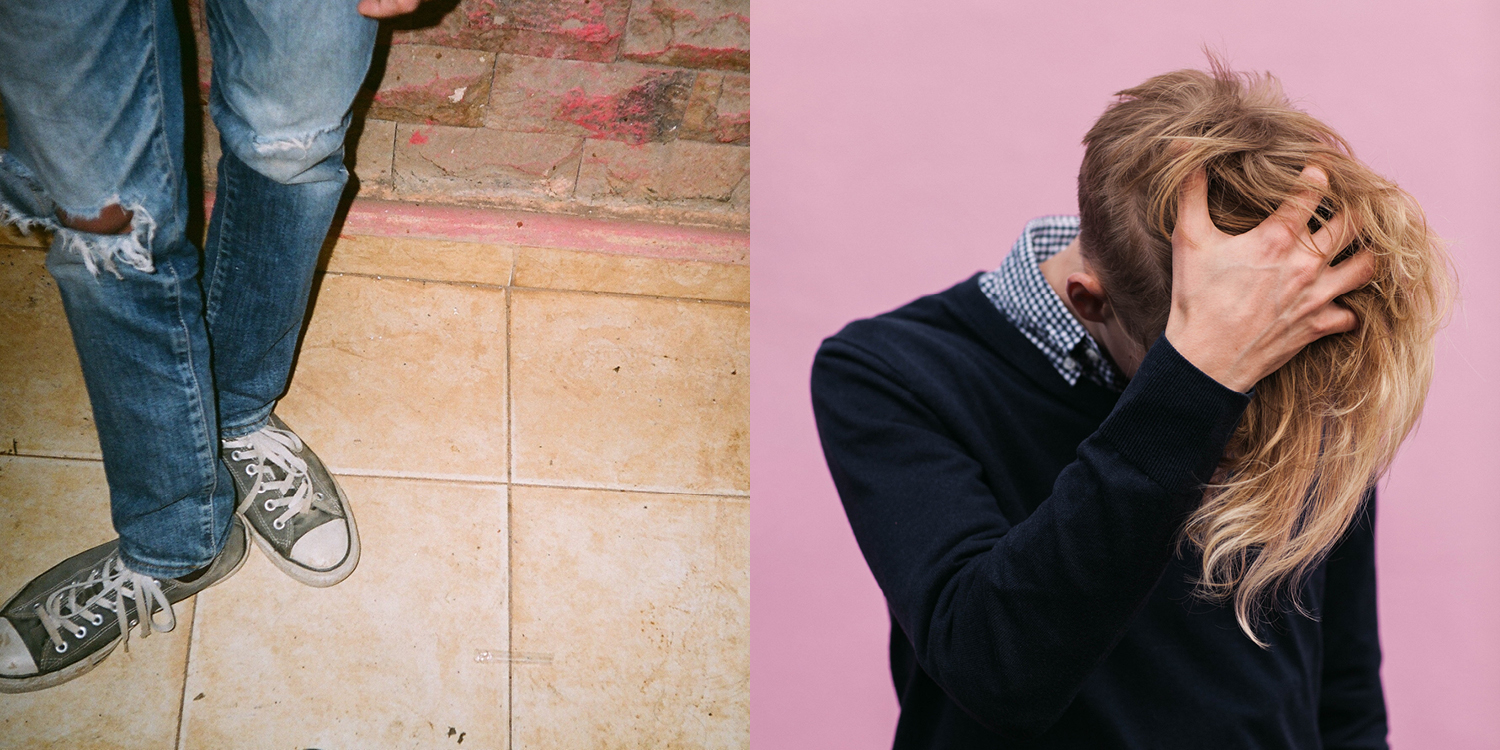 Many young people find the transition from school to adult and professional life a fragile phase. During the process of forging an identity, it is not uncommon for boundaries to be crossed; delinquent behaviour is therefore particularly common in adolescence. The prevalence and causes of juvenile delinquency are studied at the Institute.
Youth-related crime or violence prevention takes place in traditional fields of social work, including youth and school social work, as well as in cooperation with authorities and specialised agencies. Other professional contexts are youth advocacy or social pedagogy in (detention) homes as well as transit and observation centres.
The phenomenon of youth extremism has become more prominent in recent years. A systemic approach is important in preventing and dealing with political and religious extremism at this age. This means observing offenders with regard to their lifeworld relations such as family, school and peers, as well as in a social context.