Studying at ZHAW
Courses offered at the ZHAW School of Social Work
All the modules offered in the bachelor's and master's degree courses are open to visiting students. Students who complete a work placement in Switzerland can visit the supporting supervisors at the ZHAW School of Social Work.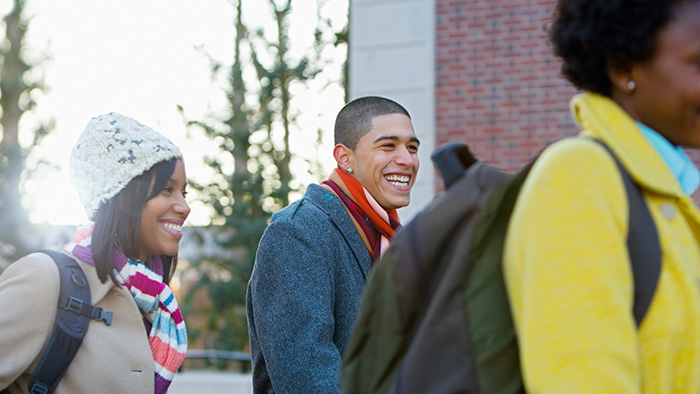 Visiting students should plan their stay in good time and make arrangements with their home university, which also nominates the applicants for the ZHAW School of Social Work. It is advisable to organise accommodation, as well as health and accident insurance, and to clarify the conditions of entry into the country if necessary, at an early stage.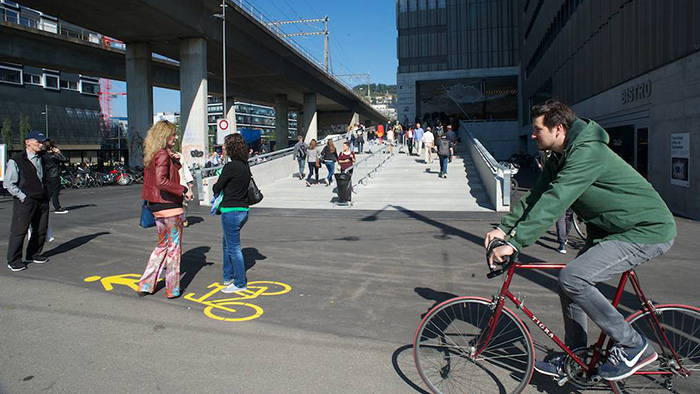 With its unique location by Lake Zurich, the Alps on the horizon, and its urban and cultural diversity, Zurich is one of the world's most popular cities. Around 400,000 people from over 160 countries live here, in Switzerland's largest city. The ZHAW School of Social Work's rooms are on the Toni site, a new modern university campus in Zurich West. The former Toni dairy facility building is now a centre of education, science, art and culture.