Continuing Education

Professional skills development for university teaching – differentiated and flexible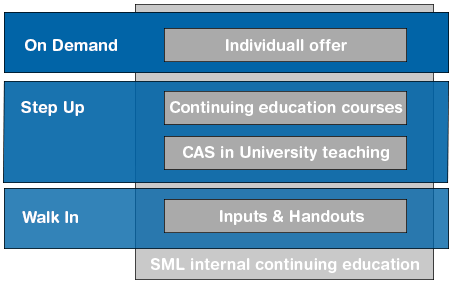 Lecturers are faced with an increasingly demanding teaching role. With this in mind, the Center for Innovative Teaching and Learning offers target-oriented and professional support to instructors with an up-to-date and sophisticated range of courses. They are equally suitable for those wanting to discover new ways of teaching as they are for experienced instructors. In addition to their differentiated content, the courses are highly flexible, offering all lecturers appropriate and convenient opportunities to participate.
Continuing Education Courses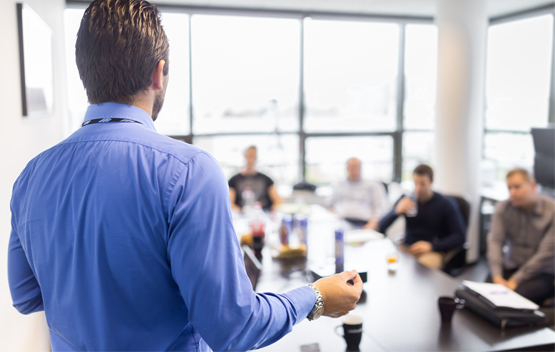 Bei «Lunch & Learn» können ganz niederschwellig über Mittag wertvolle didaktisch-methodische Tipps bezogen werden.