Continuing Education
The Institute for Risk & Insurance offers a wide range of continuing education courses for diverse professional profiles in the insurance industry. We incorporate current topics, generic concepts and challenging issues therein, enabling a forward-looking engagement with the insurance market.
MAS Master of Advanced Studies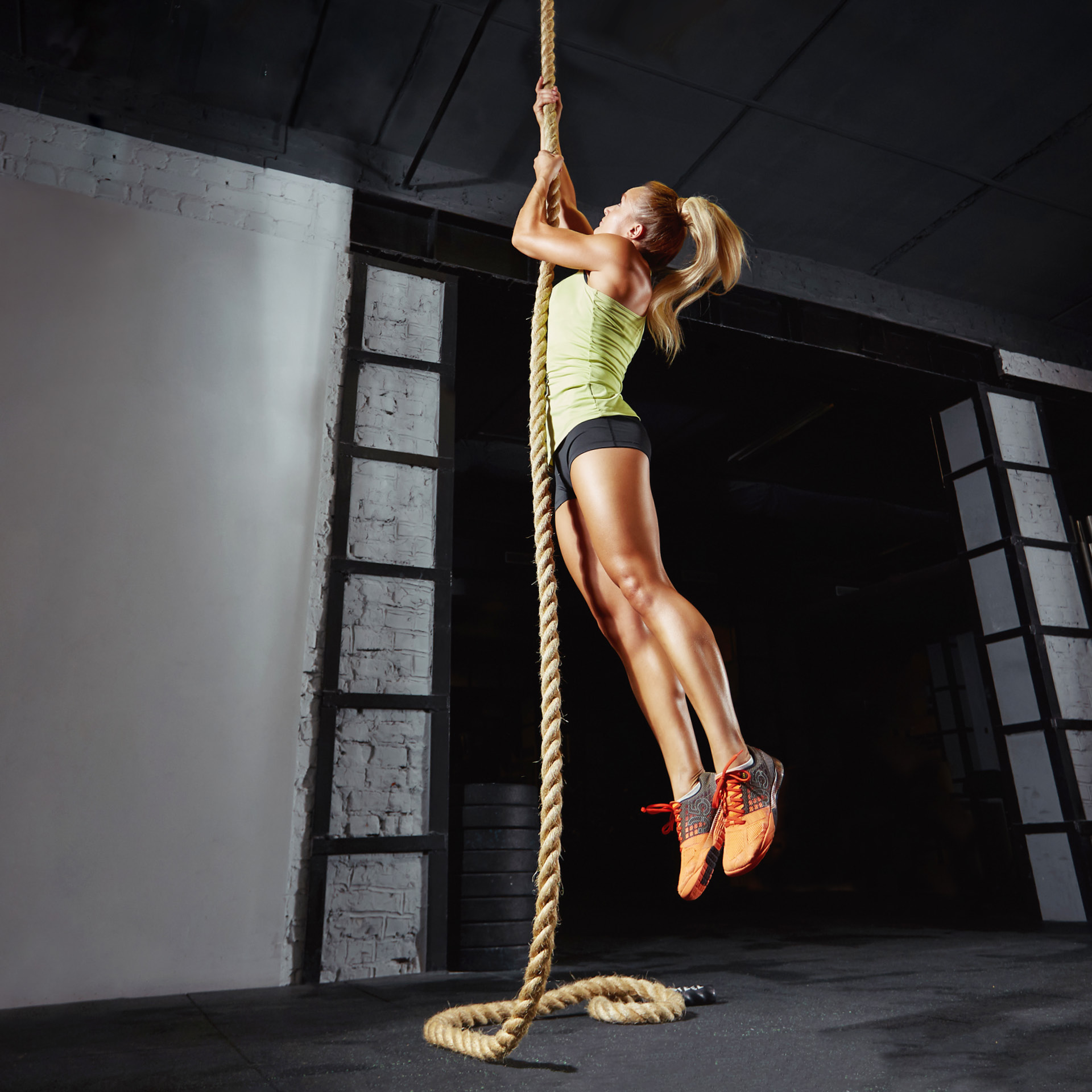 Right to the Top in the Risk Business:
An MAS in Insurance Management provides you with practical skills: take on new responsibilities today - and strengthen yourself for the challenges of tomorrow.
Profile MAS Insurance Management (Classes in German)
Brochure(PDF 4,5 MB) (in German)

For any further information please switch to the german side of the homepage.
The following CAS are part of MAS Insurance Management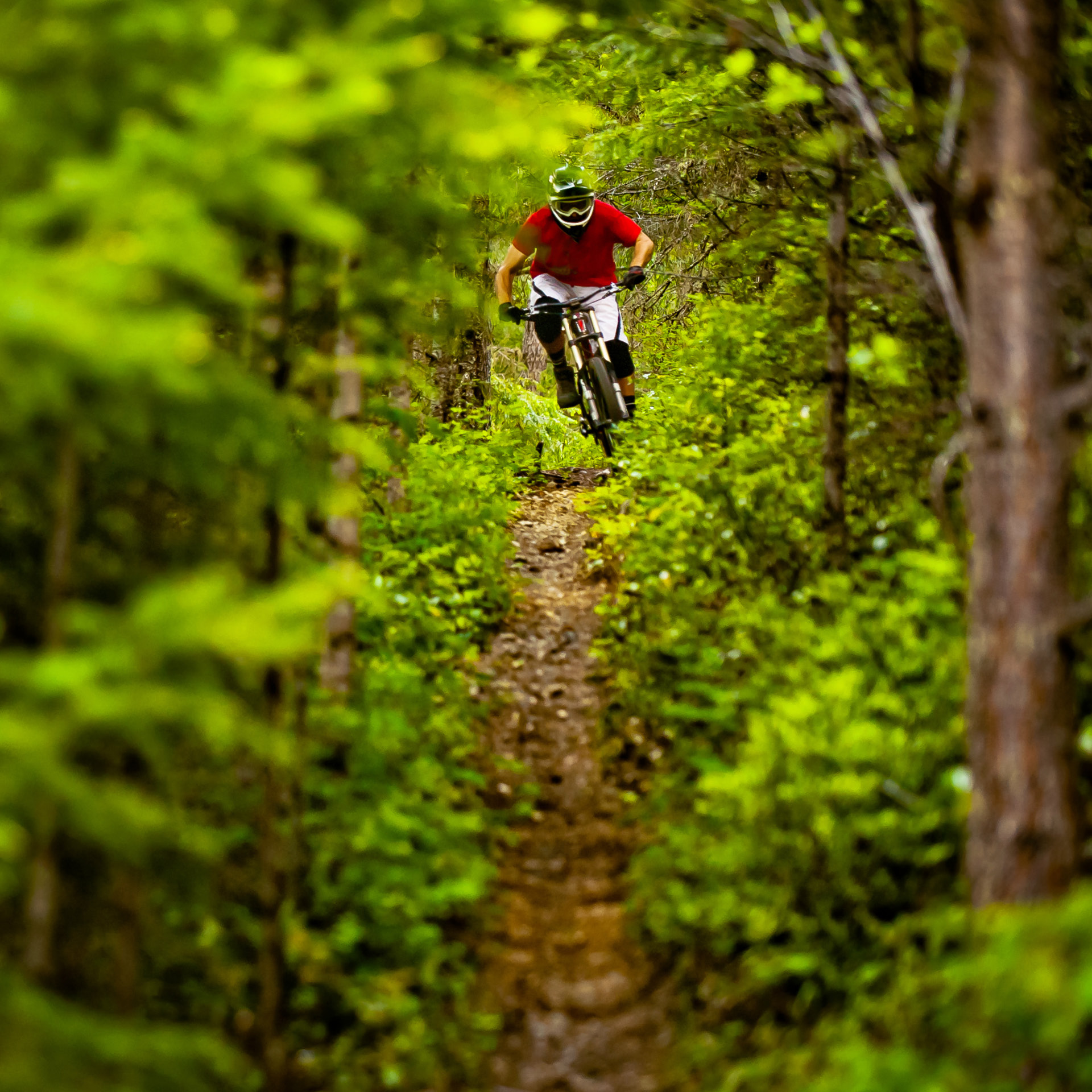 Getting further in the Risk Business

You may book these Certificates of Advanced studies as a stand alone course: all classes are held in German
More Certificates of the Institutes of Risk & Insurance
Becoming more agile in the Risk Business:
The following two CAS can be booked stand alone, however they may be accepted as part of the MAS Insurance Management both of them are held in German only.
Other CAS of the Institute of Risk & Insurance
CAS Insurance Broking
(fully equivalent Certificate for Brokers who would like to register with intermediary portal of the Swiss Financial Market Supervisory Authority FINMA)
Specialized continuing education programs in English
These courses are aimed at all those who wish to deepen their knowledge of challenging topics in the fields of risk, insurance or reinsurance, while earning internationally relevant diplomas at the same time.
Further Education and Conferences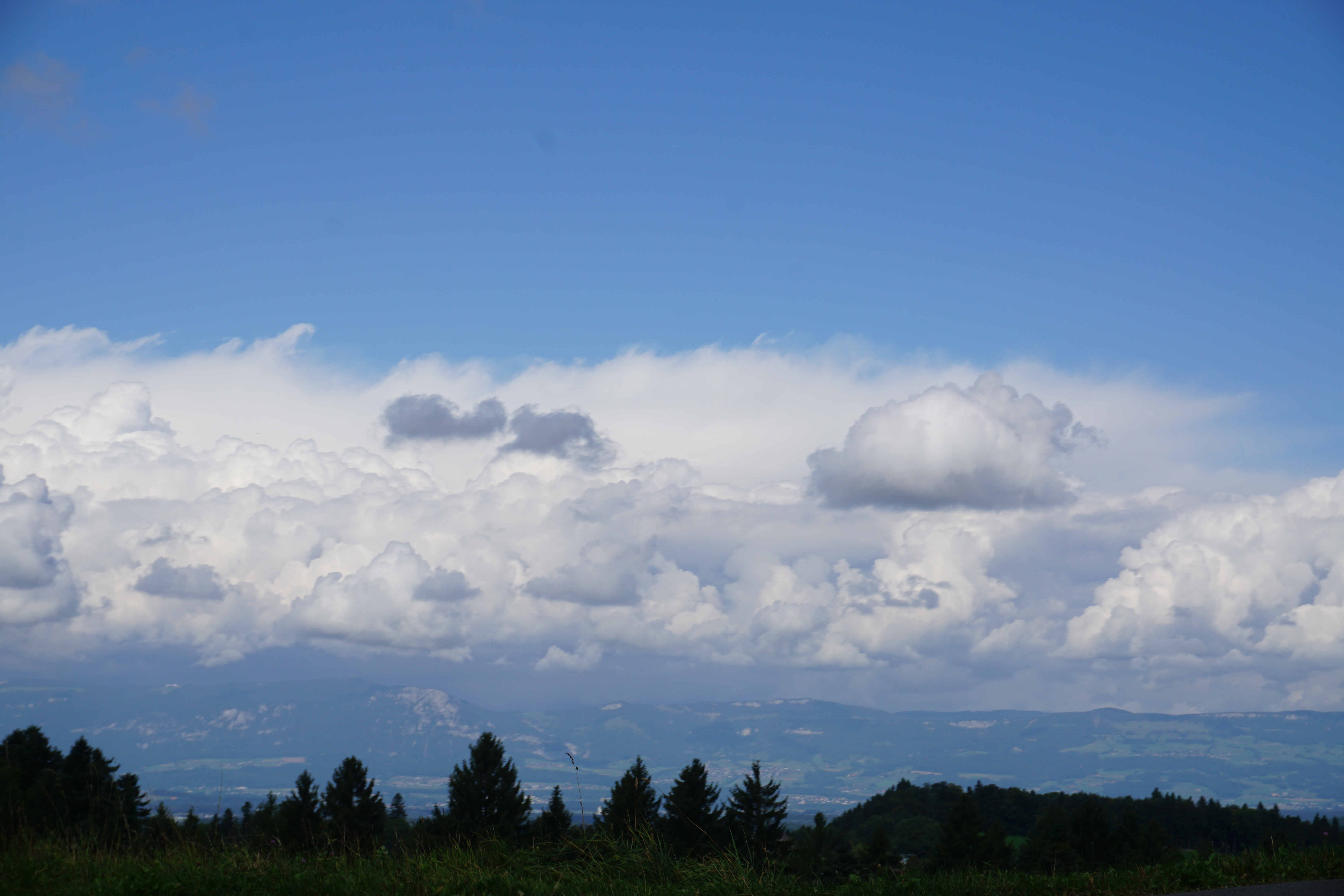 Are you looking for inspiration in topics that are "evergreens" in the Insurance Industry?
Here you go: however, be aware that these offerings are held in German.
Further education Webinares and Conferences: