Focus Event 9 April 2019: Mindful and Responsible Leadership
International week on the topic "Management and Leadership in an ever changing world"
Focus Event International Week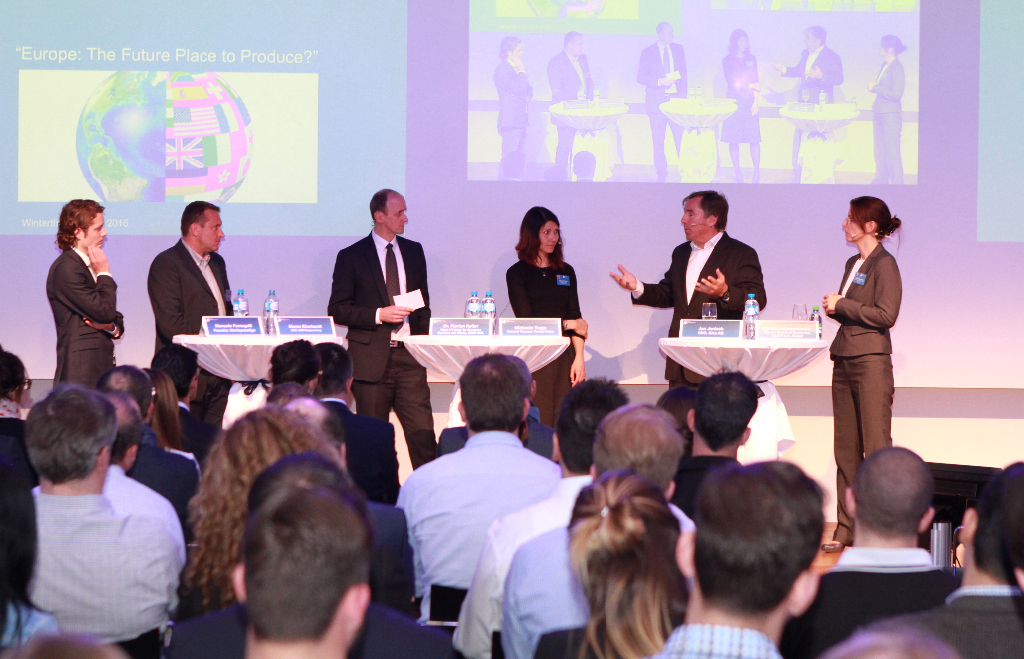 Mindfulness provides a valuable key to developing an ethical leadership style in an international context far beyond the traditional brief of corporate responsibility.
From 8 to 10 April 2019 the International Week on "Management and Leadership in an ever changing world" will take place at the SML. A highlight of the week will be the Focus Event on 9 April on Mindful and Responsible Leadership (in English).
Prof. Dr. Mathias Schüz (Senior Lecturer, ZHAW School of Management and Law), Petra Maria Heeb (Senior Customer Engagement Executive SAP), Gianni Valeri (Member of the Executive Committee, Manpower Switzerland) and Enrico Bauer (Founder and Managing Director, Enrico Bauer Consulting) will discuss the importance of mindfulness at the international management level and the importance of mindfulness programs in organizations.
The event is free of charge and is aimed at Business Representatives, students and employees of ZHAW. The event starts at 5.15 pm with a welcome drink and ends at 7.30 pm with a buffet reception serving international dishes.
More information:
program (PDF 206,9 KB)
location map (PDF 982,9 KB)