Modern Diplomacy in Crisis? A Discussion on the State of Digital Diplomacy in 2023
Are modern diplomats particularly well equipped to deal with the impact of digital technologies on international relations, or are they rather overwhelmed by the speed and complexity of these developments? Our ZHAW International Business Podium provides answers.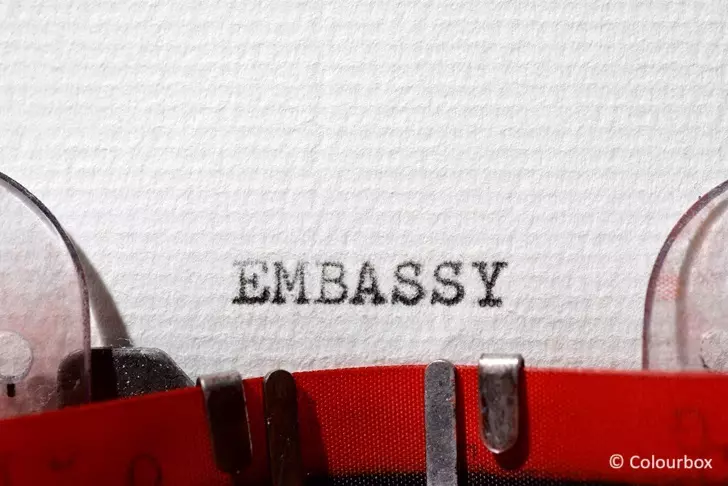 Join the presentation by Ilan Manor (Ben Gurion University of the Negev), co-editor of the forthcoming first edition of the Oxford Handbook of Digital Diplomacy. Manor will share his insights on how MFAs and diplomats have reacted to the digital transformation and how they try to deal with big tech companies. We will also welcome Yannick Heniger for the discussion. He was Senior Technology Diplomacy Adviser at the Swiss Consulate in San Francisco and Deputy CEO at Swissnex. Before his tenure in San Francisco, Yannick spent seven years at the International Committee of the Red Cross (ICRC).
Presenter: Ilan Manor, Senior Lecturer, Department of Communication Studies, Ben Gurion University of the Negev, co-editor Oxford Handbook of Digital Diplomacy (2024)
Discussant: Yannick Heiniger, former Senior Technology Diplomacy Adviser at the Swiss Consulate in San Francisco (2020-2023), co-editor of the Diplo report on the Practice of Tech Diplomacy in the Bay Area
Moderator: Dominique Ursprung, Lecturer and Head of Program WBK Diplomacy in the Digital Age