Publications
Swiss Companies During the Corona Crisis - Surviving not Adapting
Indirect Effects of Trade Shocks on Turkish Local Labor Markets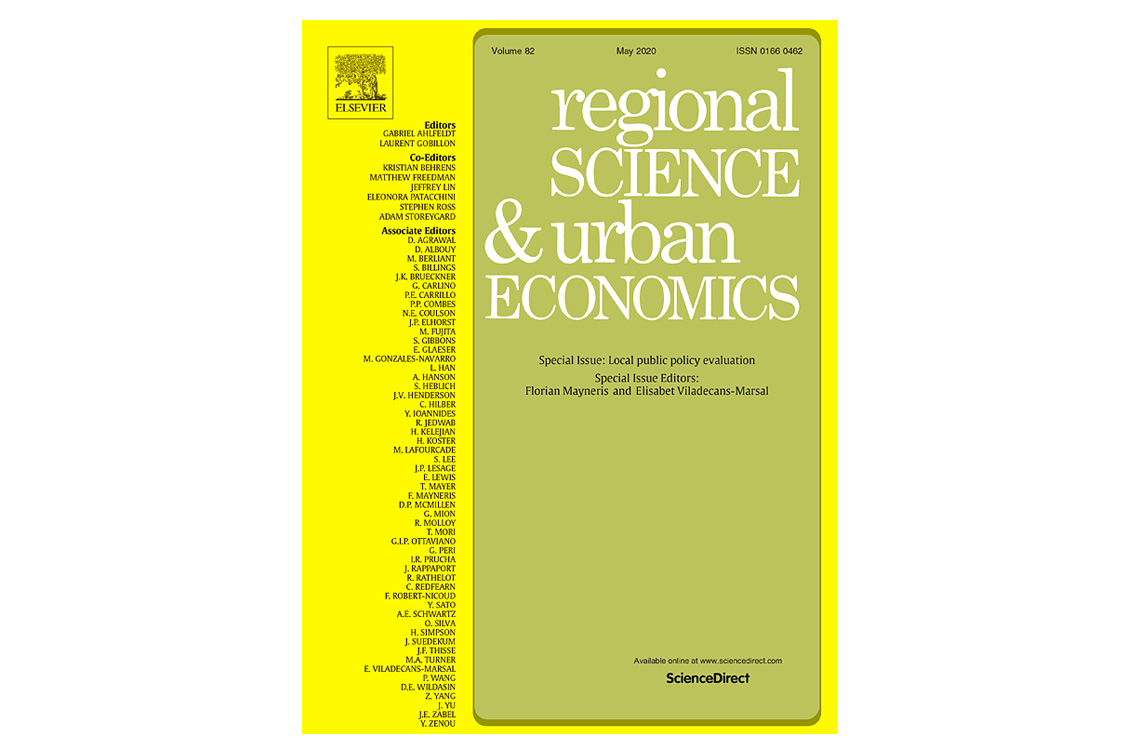 The authors Prof. Dr. Peter H.Egger, Pinar Kaynak and Dr. Benedikt Zoller-Rydzek analyze the impact of export and import competition on local labor-market outcomes in an emerging economy, namely Turkey.
Discrepancies in Switzerland's Bilateral Trade Statistics
If Kazakh exports to Switzerland deviate by 298% from local import data, the question arises as to how reliable the official trade statistics are. An analysis by Dr. Florian Keller, René Pfister, and Dominique Ursprung shows where the greatest discrepancies in Switzerland's bilateral trade statistics occur.
European Nearshoring Index – Is Eastern Europe attractive for Swiss IT firms?
The main goal of this paper published by Dr. Florian Keller and Dr. Benedikt Zoller-Rydzek is to identify the major factors for the decision of Swiss IT service firms to nearshore their locations and to quantify their relative importance.
Estimating bargaining-related tax advantages of multinational firms
In 2019, the Journal of International Economics published an article by Prof. Dr. Peter H. Egger, Dr. Nora M. Strecker and Dr. Benedikt Zoller-Rydzek arguing that the bargaining power of multinational enterprises (MNEs) is an important factor in explaining differences beyond profit shifting, as the effective corporate profit tax rates (ETRs) of MNEs are generally lower than those of national enterprises (NEs).
Location promotion in 2018: "The big ones now swing the stick"
In a guest article in the Neue Züricher Zeitung (NZZ), Dr. Florian Keller argues that the USA and China are increasingly using the size of their domestic markets as a means of exerting pressure on international companies.
This trend, which also dominated Donald Trump's Davoser speech is not good news for small Switzerland: "The Federal Council must consider how Switzerland can be safeguarded as a location for investment if it is increasingly relying on power rather than competition to promote investment."
Ambassador Portraits
Swiss Ambassadors in the "Centers of Power" between 1945 and 1975
Champagne cocktails, stately residences, and secret networks - there are few other professions in public administration with as many stories and myths as being a diplomat. Dr. Florian Keller portrays eight outstanding ambassadors who represented Switzerland in the world's most powerful centers. Who were these people and what were the career paths that led them to these postings.
The book is available in German as an e-book from Chronos Verlag.
Guide to the Swiss political system
The guide provides a clear, well-founded and practice-oriented overview of the Swiss political system. It explains how the various political actors function, shows the connections and connections between them and explains the background.
The author of the book is Dr. Christoph Ebnöther, a lecturer at the ZHAW School of Management and Law since 2002. Co-author of the chapter on foreign policy is Dr. Florian Keller, Head of the Center for EMEA Business.