More and more companies make use of social media to distribute content
Two-thirds of Swiss companies use marketing communications that rely on target-audience-specific content shared via social media channels. More than half employ content marketing, according to a study by ZHAW.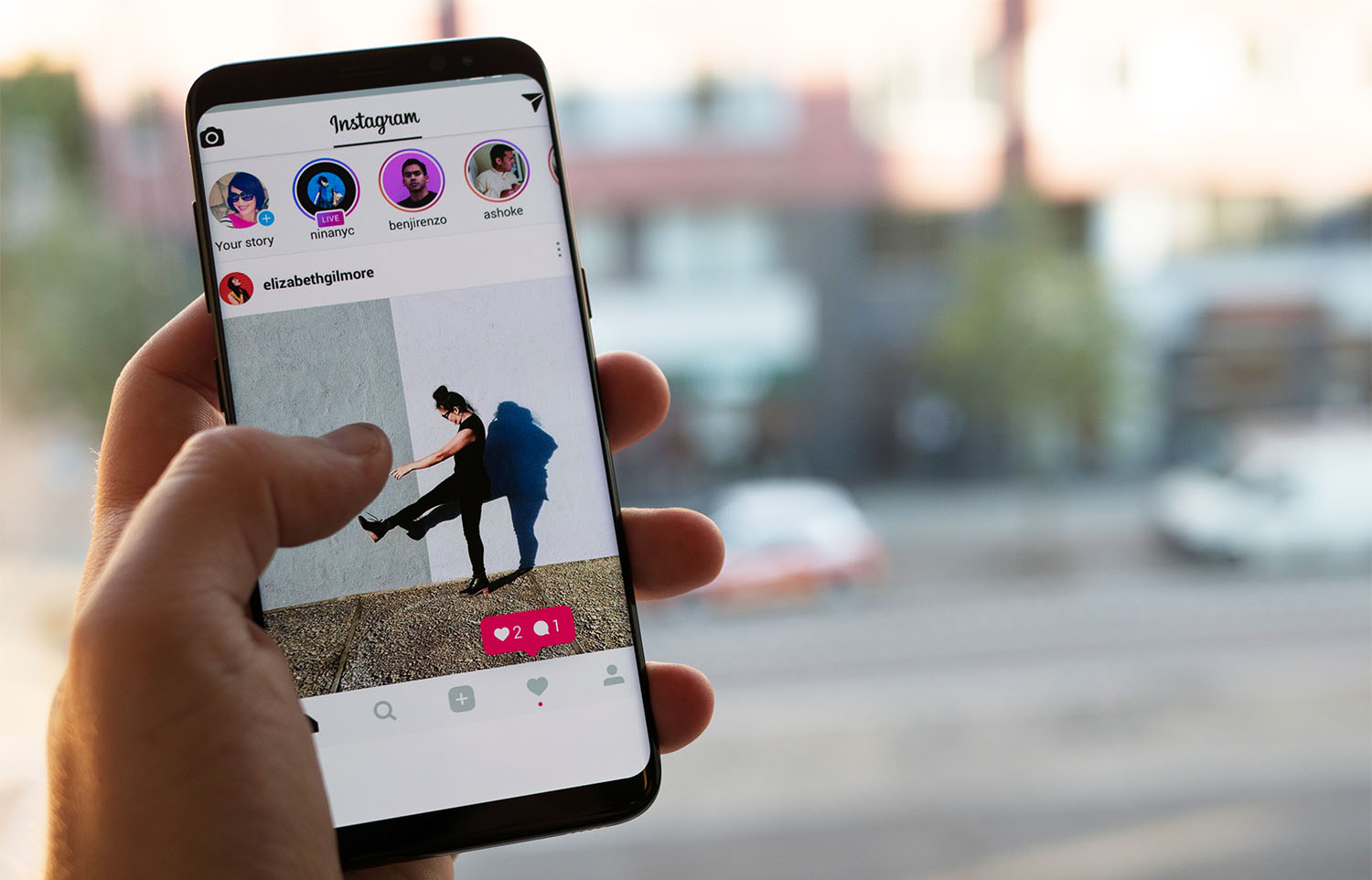 In Switzerland, two out of three companies rely on social media to reach their customers. These channels are used to disseminate content designed to attract the attention of a specific target audience. Social media are very well suited for content marketing, not least because they are free or inexpensive to use. This type of marketing aims to reach customers through content that provides an obvious benefit in terms of information, advice, or entertainment.
In marketing communications, content marketing is generally on the rise: More than half of the companies surveyed (57 percent) make active use of it. This is one of the findings of the "ZHAW Content Marketing Study 2021," for which ZHAW researchers surveyed online around 660 Swiss companies from all parts of the country. The study was conducted by the ZHAW School of Management and Law and supported by Watson and AZ Konzept.
Facebook is used the most
"Companies have recognized the importance of social media, and now a great many small and medium-sized enterprises are also making extensive use of them," says the author of the study, Adrienne Suvada, of the ZHAW Institute of Marketing Management. The companies surveyed mainly use Facebook (69 percent), LinkedIn (53 percent), Instagram (50 percent), YouTube (42 percent), and Twitter (35 percent).
When it comes to a company's assessment of the effectiveness of social media platforms, virtually all were rated as positive, with the niche channel Spotify achieving the best overall result with a score of 4.03 (out of 5). However, it should be noted that only about four percent of the companies surveyed actually use Spotify for their marketing activities. Of the larger providers, LinkedIn and Instagram are well rated, while Facebook and Twitter are also seen as effective distribution channels.
In general, content marketing is used by 58 percent of large, 48 percent of medium-sized, and 52 percent of small enterprises. In addition, three out of five companies not currently using content marketing plan to do so in the future. "While large companies have been relying on this tool for a while now, the trend has also reached smaller and medium-sized companies," according to another author of the study, Adis Merdzanovic of the ZHAW Institute of Marketing Management.
In practicing content marketing, companies have two main objectives: First, they want to retain customers through useful and engaging content, giving them an edge in the market. Second, many see it as an additional way to increase sales and revenues. On average, companies invest some 33 percent of their marketing budget in content marketing. This proportion is likely to increase in the future
"Digitalization and social media have opened up new communication channels for companies. But to use them effectively, the content they upload needs to provide genuine added value for the target audience," says Suvada. The study shows that one of the greatest challenges is the need to create content of high quality at frequent intervals. Indeed, 41 percent of companies stated that they find it hard to produce original and appealing content, while 38 percent struggle to produce fresh content regularly.
In creating content, companies draw on many different formats. From online events, videos, and illustrations to podcasts and blogs, they use virtually all the content marketing tools available, albeit to varying degrees.
Contact
Adrienne Suvada, Institute of Marketing Management, ZHAW School of Management and Law,
phone: +41 (0)58 934 45 59, email adrienne.suvada@zhaw.ch
Frederic Härvelid, Communications, ZHAW School of Management and Law,
phone: +41 (0)58 934 51 21, email frederic.haervelid@zhaw.ch