IMI Research Brown Bag Lunch with Dr. Christian Stutz
The International Management Institute invites you to a lecture by Dr. Christian Stutz on "History as a methodology for business studies: A brief introduction and a Swiss case example".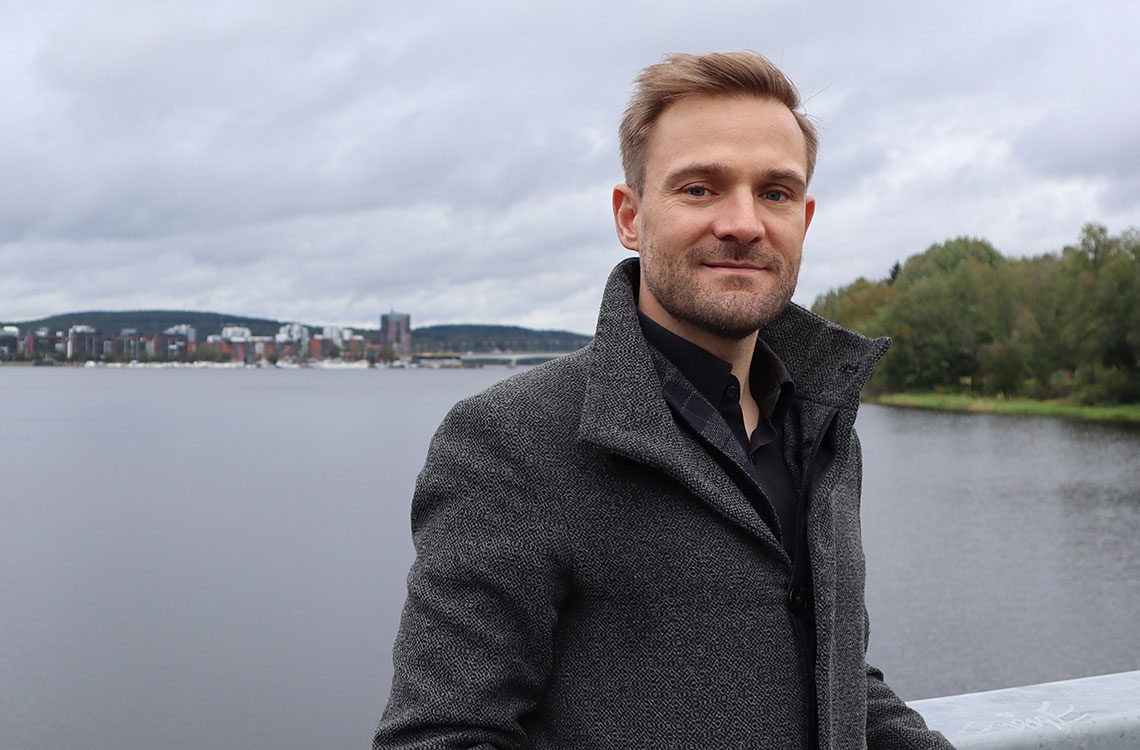 Dr. Christian Stutz is an Academy of Finland Postdoc Fellow, embedded at the Jyväskylä School of Business and Economics (Finland), and holds a Visiting Researcher position at the Copenhagen Business School (Denmark). He acts as an Associate Editor for Management & Organizational History, and is the co-founder of the webinar series HiMOS (History in Management and Organization Studies).
Date
Start date: 1 December 2022, 12.00 pm

Location
ZHAW Building SI, Room O4.04
Organizer