Substance use to maintain occupational performance among persons with chronic pain
Recording the current state of research by a Scoping Review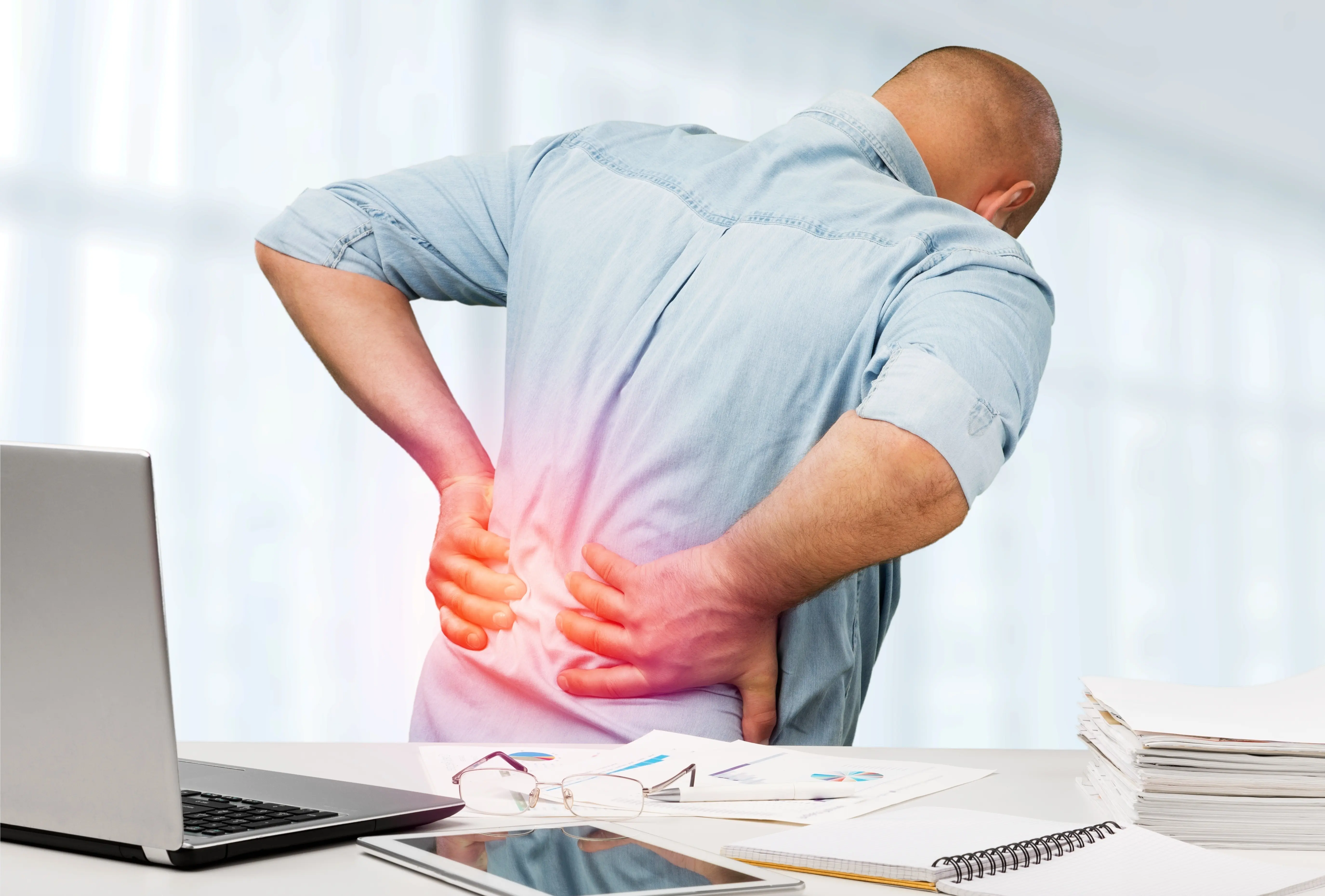 Background
Around 18 % of the Swiss population suffers from chronic pain at least once in their live. Chronic pain affects all areas of daily life and has a negative impact on quality of life, workability and well-being. Prescribed medications such as opioids are taken by persons with chronic pain primarily for pain relief. The use of medically prescribed cannabis for pain treatment has become more common, in recent years. Studies show that persons with chronic pain use additional substances such as alcohol, tobacco, and benzodiazepines to cope with pain.
Various studies in the field of occupational therapy have shown that persons take substances in order to be able to perform daily occupations. However, it is not known to what extent research has explored substance use among persons with chronic pain in terms of maintaining occupational performance.
Aim
The aim of this study is to record the current state of research and to gain initial insights into the use of substances in chronic pain for the maintenance of occupational performance.
Methods
A scoping review is carried out according to the 5-step method of Arksey & O'Malley.
Benefits of expected outcome
Our literature review is intended to show where further occupational therapy research in persons with chronic pain in relation to substance use is needed. In addition, basic knowledge can be created for occupational therapists, which should help them deal with persons with chronic pain who take substances. The literature review provides an overview and enriches the understanding and awareness of substance use and its connection with occupation. It serves as a basis for further empirical studies, education and training and the development of effective interventions.