Members
Winterthurer Institut für Gesundheitsökonomie (WIG)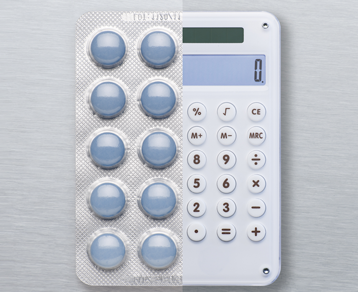 Das Winterthurer Institut für Gesundheitsökonomie (WIG) der ZHAW School of Management and Law ist ein Kompetenzzentrum für volks- und betriebswirtschaftliche Fragen im Gesundheitswesen. Schwerpunkte sind Health Technology Assessment (HTA), gesundheitsökonomische Evaluationen, Versorgungsforschung, Patientenklassifikationssysteme, Gesundheitspolitik, Strategie- und Prozessoptimierung, Marktanalysen sowie integrierte Versorgung.
Vertreter des WIG im ZHAW Digital Health Lab ist
Institut für Wirtschaftsinformatik (IWI)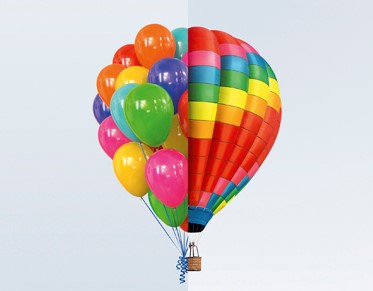 Das Institut für Wirtschaftsinformatik (IWI) operiert an der Schnittstelle zwischen Betriebswirtschaft und Informatik. Informatik ist nicht nur Treiber für Prozessoptimierungen, sondern ermöglicht mittlerweile völlig neue Geschäftsmodelle. Wir unterstützen Unternehmen verschiedenster Branchen sowie öffentliche Institutionen in der digitalen Transformation ihrer Geschäftsmodelle, der Neugestaltung ihrer Kundenprozesse und der Prozessautomatisierung.
Vertreter des IWI im ZHAW Digital Health Lab sind
Andri Färber

Dr. Christian Russ

Dr. Philipp Stalder
Institut für Gesundheitswissenschaften (IGW)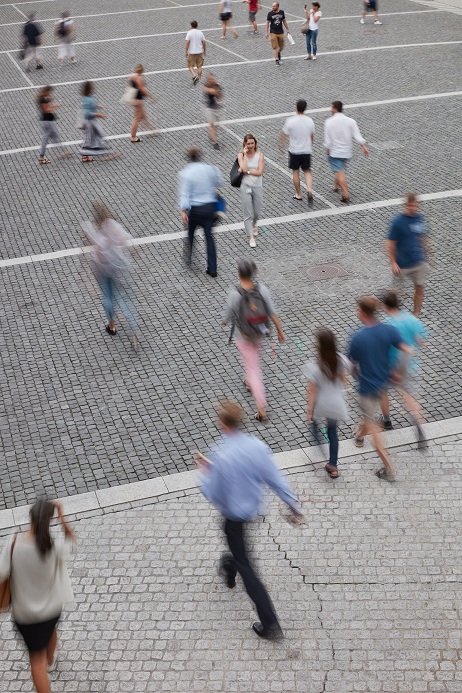 Das Institut für Gesundheitswissenschaften des ZHAW Departements Gesundheit ist ein nationales Kompetenzzentrum für Gesundheitsversorgung, Gesundheitsförderung & Prävention und Interprofessionelle Kommunikation & Zusammenarbeit mit internationaler Ausstrahlung. Die Schwerpunktthemen des IGW sind: Gesundheitliche Versorgung der Schweizer Bevölkerung, Public Health, Gesundheitsförderung & Prävention, Betriebliches Gesundheitsmanagement, sowie interprofessionelle Gesundheitsversorgung, -bildung und -forschung.
Vertreter des IGW im ZHAW Digital Health Lab ist
Institut für Angewandte Mathematik und Physik (IAMP)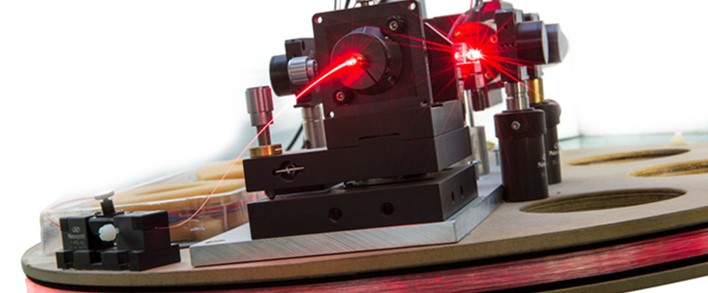 Das IAMP fokussiert auf fünf thematische Forschungsschwerpunkte: Angewandte Optik, Applied Complex Systems Science, Medizin und Biophysik, Sicherheitskritische Systeme und Wissenschaftliches Rechnen und Algorithmik.
Vertreter des IAMP im ZHAW Digital Health Lab sind
Prof. Dr. Ruedi Füchslin

Dr. Lukas Lichtensteiner
Fachabteilung Informatik, Elektrotechnik und Mechatronik (IEM), ZHAW School of Engineering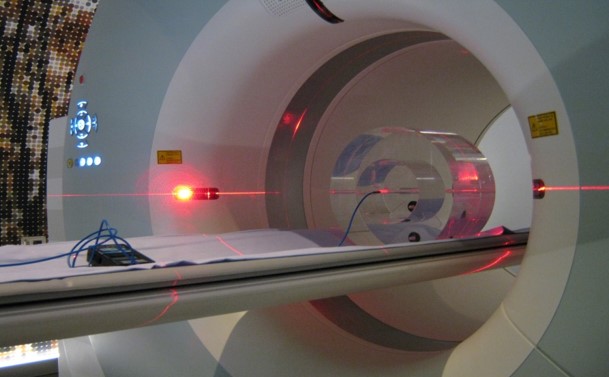 Das IEM fasst vier Forschungsinstitute (Institut für angew. Informationstechnologie InIT, Institute of Embedded Systems InES, Institute of Signal Processing and Wireless Communication ISC und Institut für Mechatronische Systeme IMS) sowie drei Studiengänge (Informatik, Elektrotechnik und Systemtechnik) zusammen. Themen wie Machine Learning, eHealth, mobile Health, wearable Sensors oder Medizintechnik bilden wichtige Forschungs- und Lehrinhalte der Institute und Studiengänge. Vertreter im Digital Health Lab sind:
Prof. Dr. Stephan Scheidgger

Dr. Philipp Ackermann
Institut für Angewandte Simulation (IAS)
Das Institut für Angewandte Simulation (IAS) lebt Computational Science als interdisziplinären Ansatz zur Bearbeitung komplexer Probleme und Entwicklung neuer Lösungen in den zentralen Bereichen Gesundheit, Gesellschaft und Umwelt. Das IAS leistet damit einen wichtigen Beitrag zur Lösung gesellschaftlicher Herausforderungen und zur Erhöhung der Lebensqualität.Wir verwenden verschiedene Modellierungstechniken, um Wechselbeziehungen in Systemen zu erkennen und zu beschreiben. Darüber hinaus wenden wir verschiedene Simulationstechniken an, um komplexe Abhängigkeiten und zeitliche Progressionen sichtbar und verständlich zu machen. Modellierung und Simulation bilden die Grundlage für weitere Analysen und Optimierungen.
Vertreter des IAS im ZHAW Digital Health Lab sind
Prof. Dr. Sven Hirsch

Prof. Dr. Thomas Ott
Fachgruppe Klinische Psychologie und Gesundheitspsychologie, Psychologisches Institut
Die Fachgruppe untersucht zusammen mit Praxispartnern die Bewährung, Tauglichkeit und Wirksamkeit verschiedener therapeutischer und diagnostischer Konzepte sowie Interventionen unter Praxisbedingungen. Dieser praxisorientierte Forschungsansatz ist etwa bei Projekten repräsentiert, in denen wir Psychotherapien unterschiedlicher methodischer Ansätze unter Praxissituationen untersuchen sowie auch in denjenigen der Versorgungsforschung.Andererseits interessieren wir uns für psychische Gesundheit auch aus präventiver Sicht. Die Psychologie hat ein breites Wissen über mögliche Früherkennung und präventive Massnahmen in allen Altersgruppen.
Vertreterin im ZHAW Digital Health Lab ist