A journey of discovery awaits
You can look forward to an unforgettable adventure and many interesting aspects during your student exchange at the ZHAW LSFM in Wädenswil.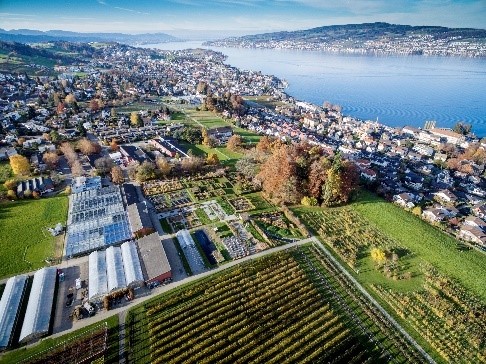 The city of Wädenswil is nestled into vineyards on the shore of Lake Zurich, 20 minutes from the city of Zurich. Three different locations make up the campus of the ZHAW LSFM: Grüental, Reidbach und Reidbach (RA). With their beautiful green spaces and the exceptional views over the lake they are unique and a big delight over and over again. The stunning views during lunch or an extensive walk through the gardens are only an example of how you can enjoy the campus to its fullest.
Accommodation for students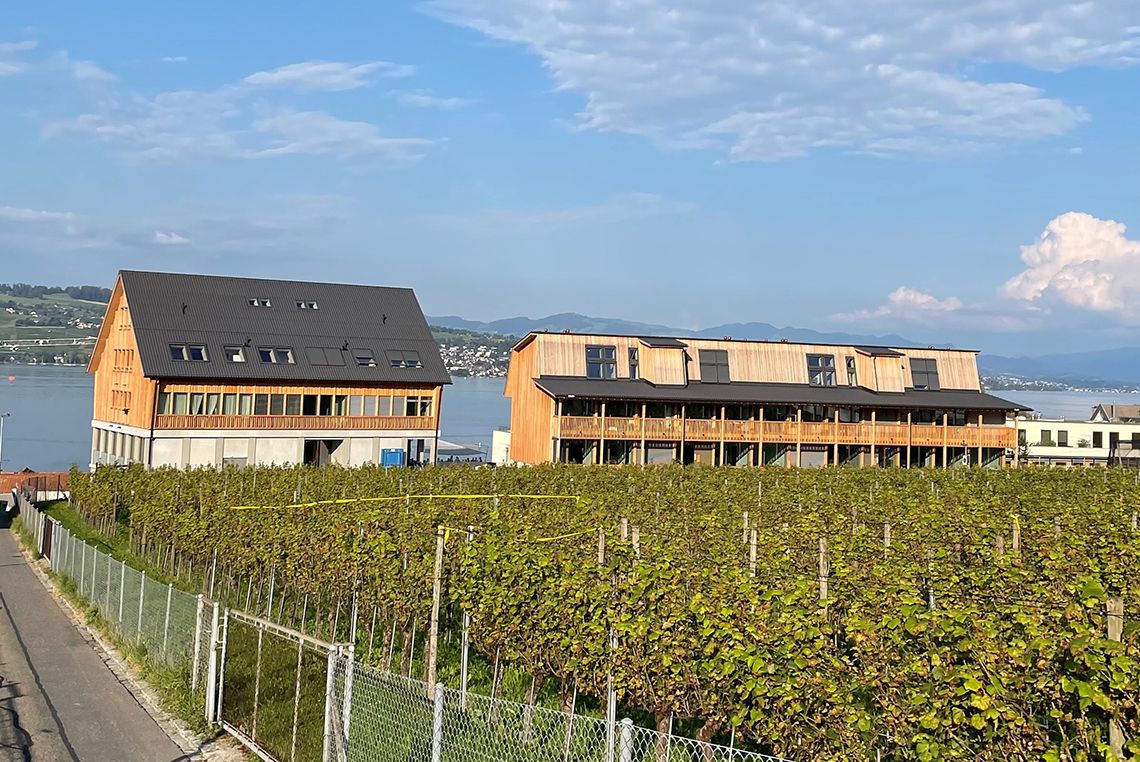 In autumn 2021 the ZHAW LSFM opened the doors of its brand-new student dorm in Wädenswil. Located close to the train station, it offers the students a unique living experience with its beautiful views over Lake Zurich and the nice, furnished rooms. For more information, please contact the International Office.
On our ZHAW LSFM marketplace, you can find some more accommodation offers.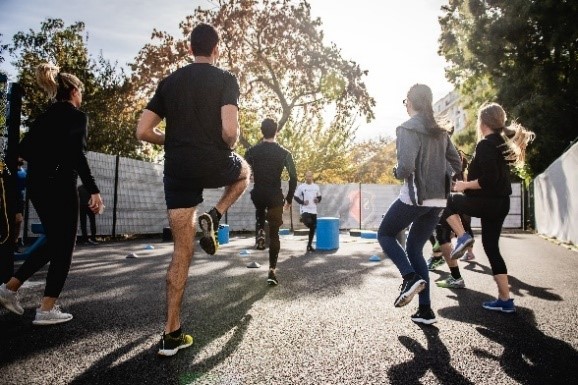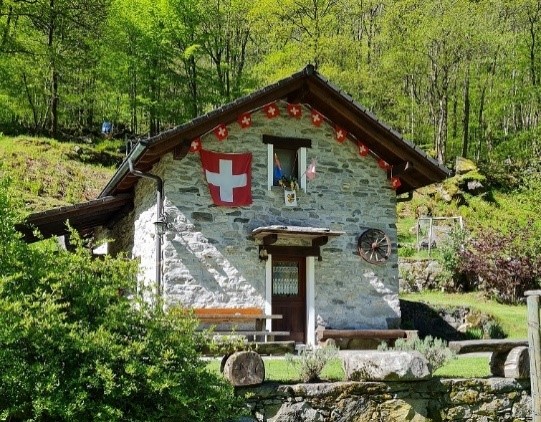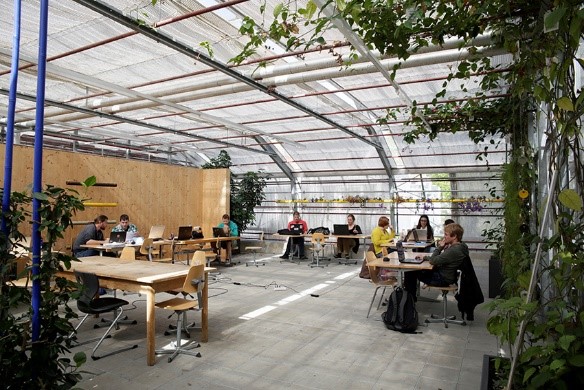 If you are looking for reading material for your studies, you will most definitely find something suitable in our university library. Additionally, you can learn, work or just sit down in the various workspaces provided to students. Our two mensas offer freshly cooked meals daily and, if you prefer bringing your own food, there are some microwaves too.
⇒ University Library Wädenswil
⇒ Wi-fi and Eduroam
⇒ Mensa Grüental (Campus Grüental)
⇒ Mensa Vista (Campus Reidbach)