Project week Wind energy with the University of Highlands and Islands in Scotland
We were able to hold an international project week with the topic "Wind Energy" in cooperation with the University of the Highlands and Islands (UHI) at the start of the semester 2017.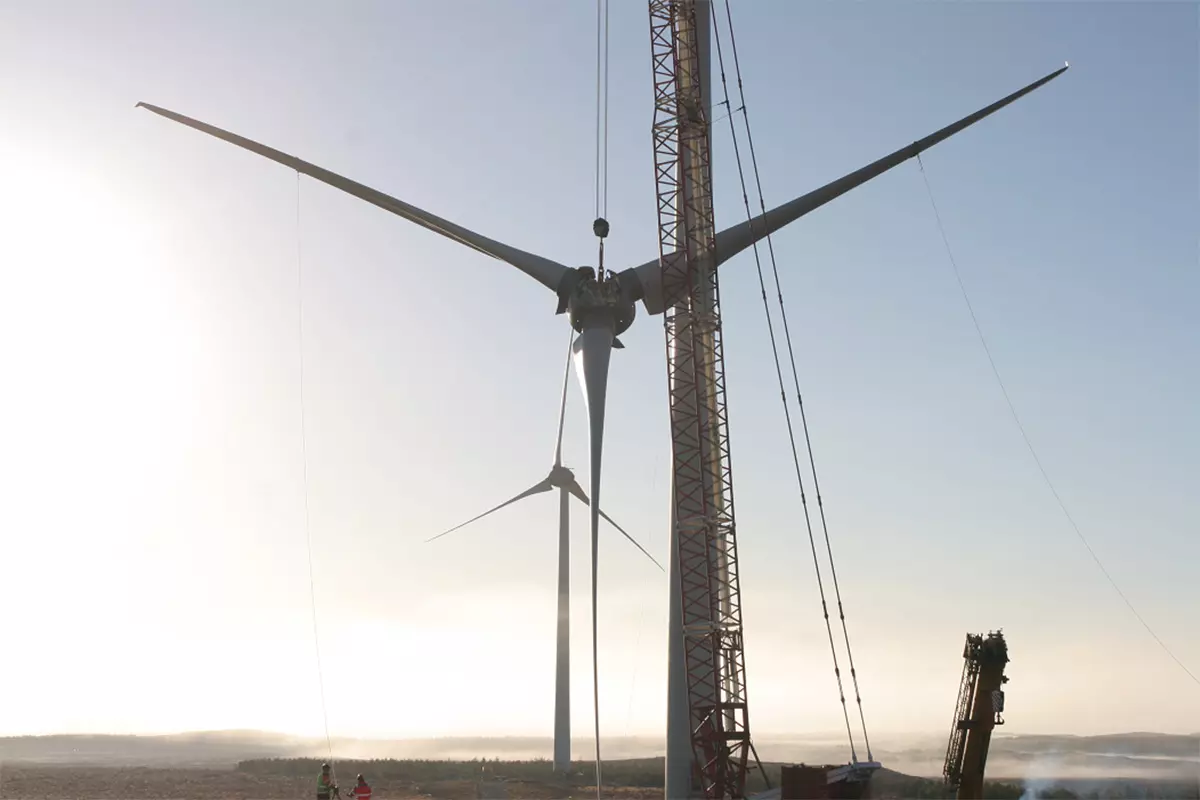 UHI covers the entire area of North and West Scotland and has, amongst others, a Renewable Energy Department. Due to the excellent wind conditions there, the Western Isles are considered "the wind capital of Europe".
The UHI focuses on renewable energies in Stornoway, located on the island Lewis and Harris, the largest island in the Outer Hebrides. The island was powered by a 20-MW line from mainland Great Britain in the past. However, over the last ten years two wind energy farms with nine large wind turbines have been built. On average, these wind farms generate so much energy over the course of a year, that the entire island with 20,000 inhabitants can be supplied autonomously, with surplus energy passed on to the mainland.