Past projects at the research group Vegetation Ecology
Swiss-wide monitoring of species and habitats in agricultural landscapes (ALL-EMA)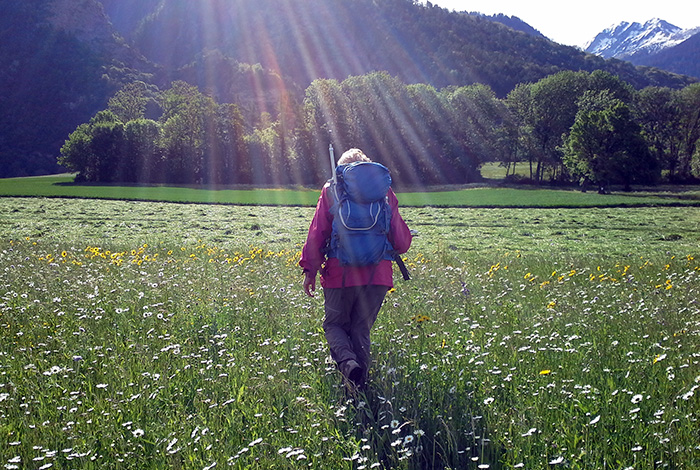 Species-diverse habitats in agricultural landscapes have reduced greatly in number over the past few decades. The Swiss Federal Office for Agriculture (BLW), in collaboration with the Swiss Federal Office for the Environment (BAFU), has therefore launched a project to highlight biodiversity changes in open cultivated land and to evaluate state-initiated ecological measures. The Research Group for Vegetation Analysis is responsible for studying an area in the eastern Central Alps.
Project partner: Agroscope
Client: Agroscope
Project duration: 2014 - 2019
More information: ALL-EMA
Ecological improvement of forest edges
The Swiss Plateau alone houses 25,500 km of forest edge; like all transitional biotopes, these areas can be extremely species-diverse and ecologically valuable, but their potential has been greatly under-utilised to date. The aim of the projects is to create practical aids and GIS priviosiums tailored to the needs of the cantons for the ecological upgrading of forest edges.
Project partner: FOEN, cantons
Client: FOEN, cantons
Project duration: 2020
More information: Project website
Conservation biology of glacial erratic flora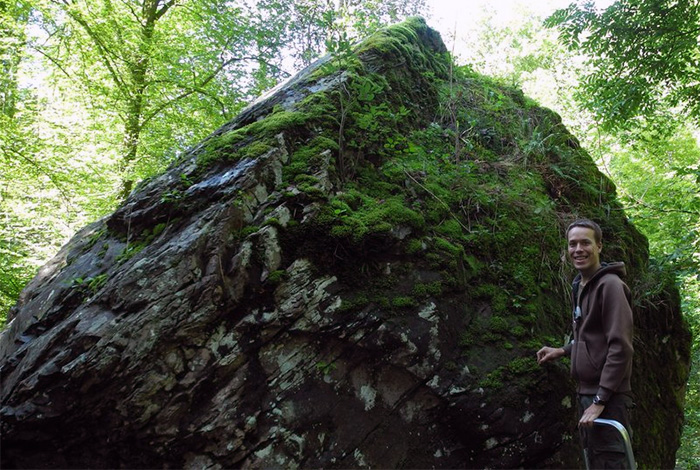 Certain species of ferns, mosses and lichens are only found on glacial erratics in the Swiss Plateau and Jura, and this biogeographically unique flora is at risk of extinction. The aim of this project is to find ways of preventing this loss, since the glacial erratics and their unique flora are a valuable natural legacy of the ice ages.
Project partner: Pro Natura und WSL
Client: Dissertation
Project duration: 2015 - 2020
More information: Project website