New course: Digital Ethics
Since AI solutions are becoming more and more integrated into our lives, ethical aspects have become more critical. On May 19, our course "Digital Ethics by Design" will start. Course instructor Deepak Bansal explains why Ethical considerations should be part of every AI project.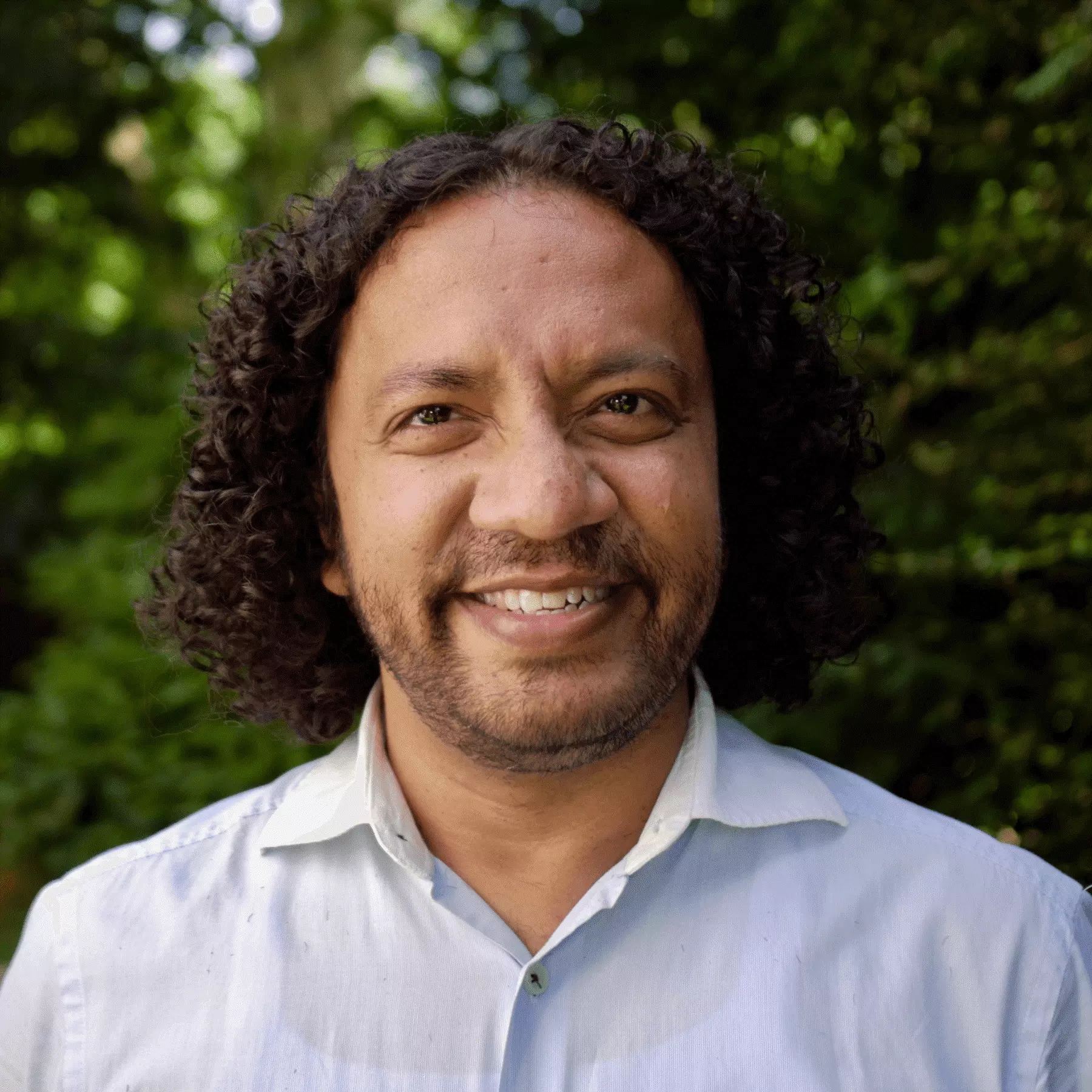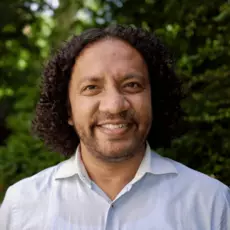 Why a course on Digital Ethics?
Deepak Bansal: Digitalization touches every aspect of our lives as humans in the 21st century, from shopping to social relations to even psychological meaning-making. This is great; however, it carries risks, e.g., data safety and security, fairness in the new world, and decision-making transparency.
As Ray Kurzweil said, "There are downsides to every technology. Fire keeps us warm, but it also destroys our villages." This course intends to keep the fire of technology burning while embedding systemic measures not to destroy us.
What will participants learn in your course?
Deepak Bansal: In this course, participants will learn to identify ethical challenges when developing, implementing, or using digital technologies such as Artificial Intelligence and develop systemic approaches to address the ethical risks in a case study environment.
After the course, participants will be well-equipped to identify and address the sources of biases and ethics deviations at the onset or during the implementation of their projects. This will prepare them to develop a more ethical technology and establish a more social world.
Why is it important for companies to keep ethical aspects in mind?
Deepak Bansal: Firstly, as individuals we all need to keep ethical aspects in mind as we engage with society. However, with technology, the challenge becomes more imminent as we have to encode these ethical decisions in our algorithms.
Let's take a small example; Amazon AI recruiting system rejected CVs of women if no woman has ever been on that post. The system was finally withdrawn after a societal pushback as the old patterns are no longer valid in the future society. If fairness has been taken into account from the beginning, as a whole (both companies and society) we would have saved lots of time and energy.
How is the course structured?
Deepak Bansal: The course includes two full-day lessons organized on Thursday and Friday and one afternoon for case study presentations. In this course, participants will work in a case study environment and present their results at the end of the course.
In the topics of ethics and morality, there are mostly no objectively correct answers. In this course, we will be preparing participants to ask the right questions and prepare for a solution given the situation. Therefore, the course would be based on real-life problems with reflective questioning.
Who should attend this course?
Deepak Bansal: This course aims at decision-makers, transformation managers, early to mid manager level from all fields who would like to understand the opportunities and risks of digitization and to deal with the ethical aspects consciously.
I have led Global AI and Robotics practice for a multinational and studied Technology, Business, & Philosophy. If you are looking for a multi-disciplinary approach to solving real-life problems of digitalizing the world, your search ends here.
The course starts on May 19. Application deadline is May 5. More information and registration: Digital Ethics by Design
Learn more about the wide range of continuing education courses offered by the Institute of Computational Life Sciences in the field of Computational Science and Artificial Intelligence: www.zhaw.ch/icls/continuingeducation