What opportunities do social media offer for science?
The Health Research Hub organized a workshop on science communication as part of the interim meeting with the funded projects.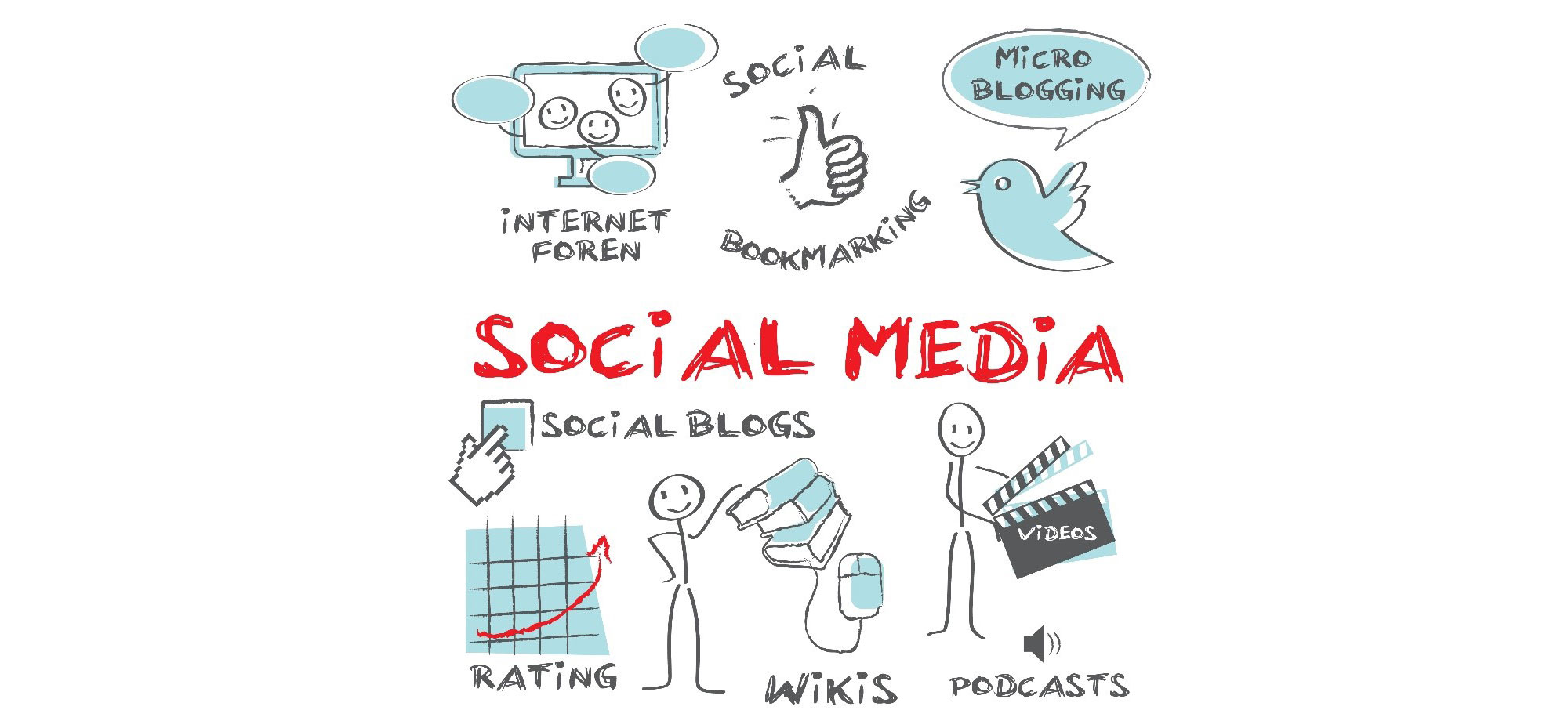 Compared to the general public, the scientific community uses social media relatively little. Researchers prefer to publish in peer-reviewed journals and to present their work at large conferences or in specialized scientific networks. But social media could also become a productive communication channel for scientists. At the workshop led by Manuela Morgenthaler, an expert from Marcel Juen Kommunikation who also works as a trainer at SRF, we explored the opportunities that social media offer for science. Especially Twitter and LinkedIn can become useful tools to raise awareness, disseminate scientific knowledge and find funding. In addition, the projects funded by the Health Research Hub developed and reflected on strategies of their own project.
We thank all participants for their interest and active participation!