Info event Master's programmes
Find out more about the "Master of Science in Life Sciences", "Master of Science in Preneurship for Regenerative Food Systems", "Master of Science in Environment and Natural Resources" and "Master of Science in Real Estate and Facility Management" degree programmes with their specialisations and specialisations.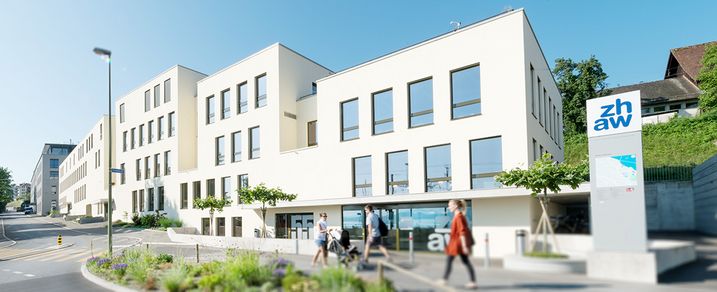 Prepare yourself for a demanding specialist or management position in an international environment.
With a Master's degree, you specialise in a selected specialist area. You will work independently on research projects and deepen your scientific methods and skills.
At the information event, you will have the opportunity to talk to the study advisors and those responsible for specialisation without obligation. Inform yourself about the individual focal points. Clarify questions about the Master Thesis.
Programme
5.45 pm, Entrance, registration

6 pm, Presentation 1st study course of your choice* followed by a open question and answer session

7 pm, Presentation 2nd study course of your choice* followed by a open question and answer session

approx. 8 pm, End of the event
Registration
⇒ register online for the info event
We are looking forward to your visit on the Campus Reidbach, RA building (situationplan) (PDF 146,7 KB)
Date
Start date: 12 October 2021, 06.00 pm

Location
ZHAW, Campus Reidbach (Sträuli), RA building, auditorium E0.03, Wädenswil
Seestrasse 55
8820 Wädenswil
Organizer