Network / Links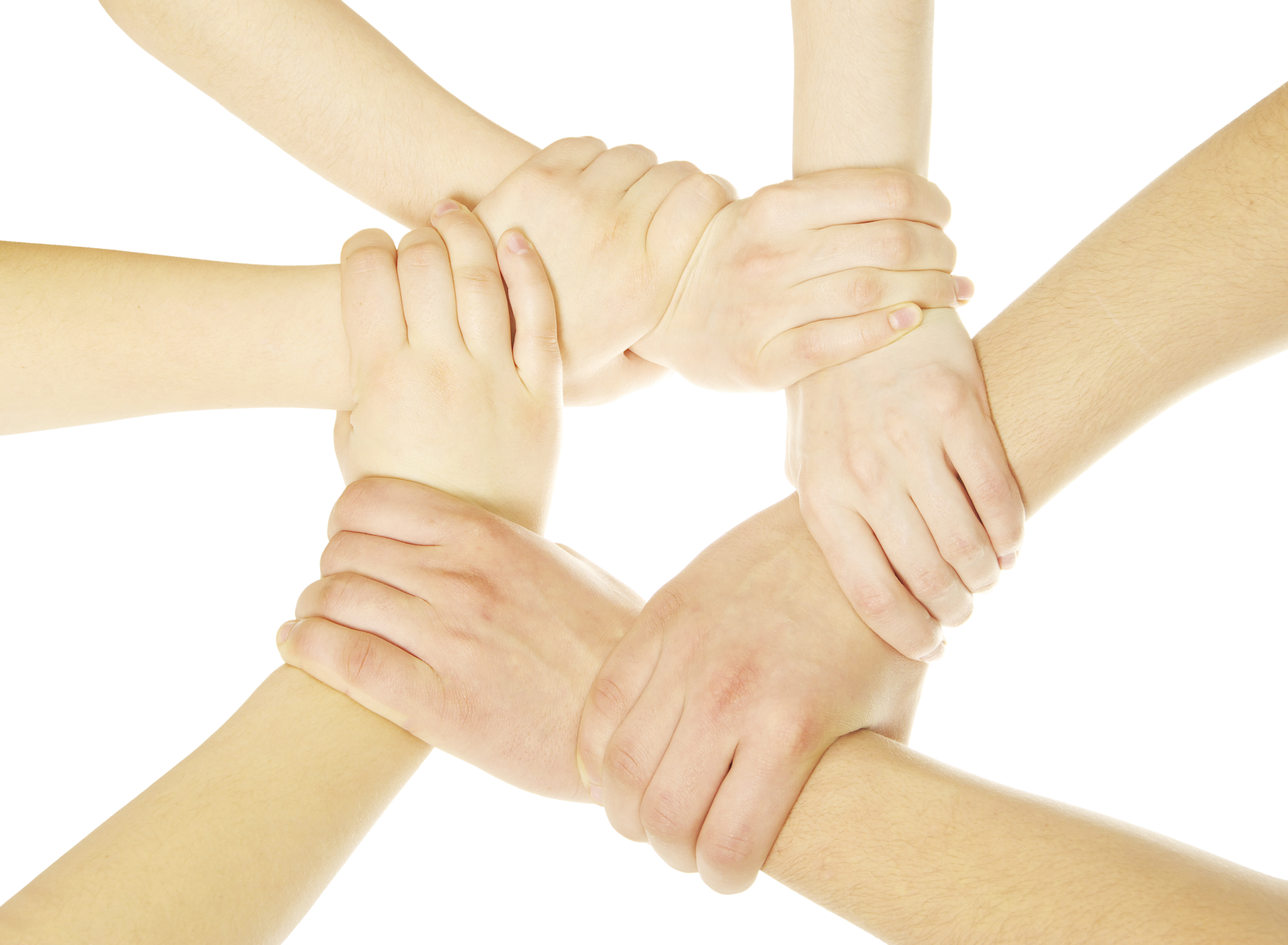 Getting together is a start,

sticking together is progress,

working together is a success.
Henry Ford
Informationsgemeinschaft Olivenöl / Deutsches Olivenöl Panel
(German Olive Oil Panel)
The Swiss Olive Oil Panel (DOP) has been conducting interlaboratory tests with the German Olive Oil Panel (DOP). This is operated by the Information Office Olive Oil. Under the following link you can find information around the DOP and olive oil in general.
ONAOO
The Swiss division of Organizzazione Nazionale di Assaggiatori Olio Oliva (ONAOO) recommends the further education opportunities relating to olive oil at the Zurich University of Applied Sciences (ZHAW). Follow this link to the website of ONAOO.
International Olive Council
The International Olive Council (IOC) establishes the guidelines for the sensory and chemical evaluation of olive oil. These guidelines are usually taken in the legislation of the European Union. Follow this link to the website of the IOC.