Swiss Olive Oil Panel (SOP)

Since 2002 there has been an unique expert panel for olive oil .
The Swiss Olive Oil Panel (SOP) is organised, trained and monitored by the Food Perception Group ZHAW. The panel is accredited according to ISO 17025 within the testing laboratory STS 0240 for the panel test of olive oil.
The Swiss Olive Oil Panel currently consists of 35 trained judges. A subgroup is called the core panel, whose members perform specific tasks within the overall panel. These primarily include organizational and administrative activities. But also special training sessions were held on the subject of olive oil in general or olive oil sensory.
The judges of the SOP educate themselves regularly by traveling in olive oil producing countries.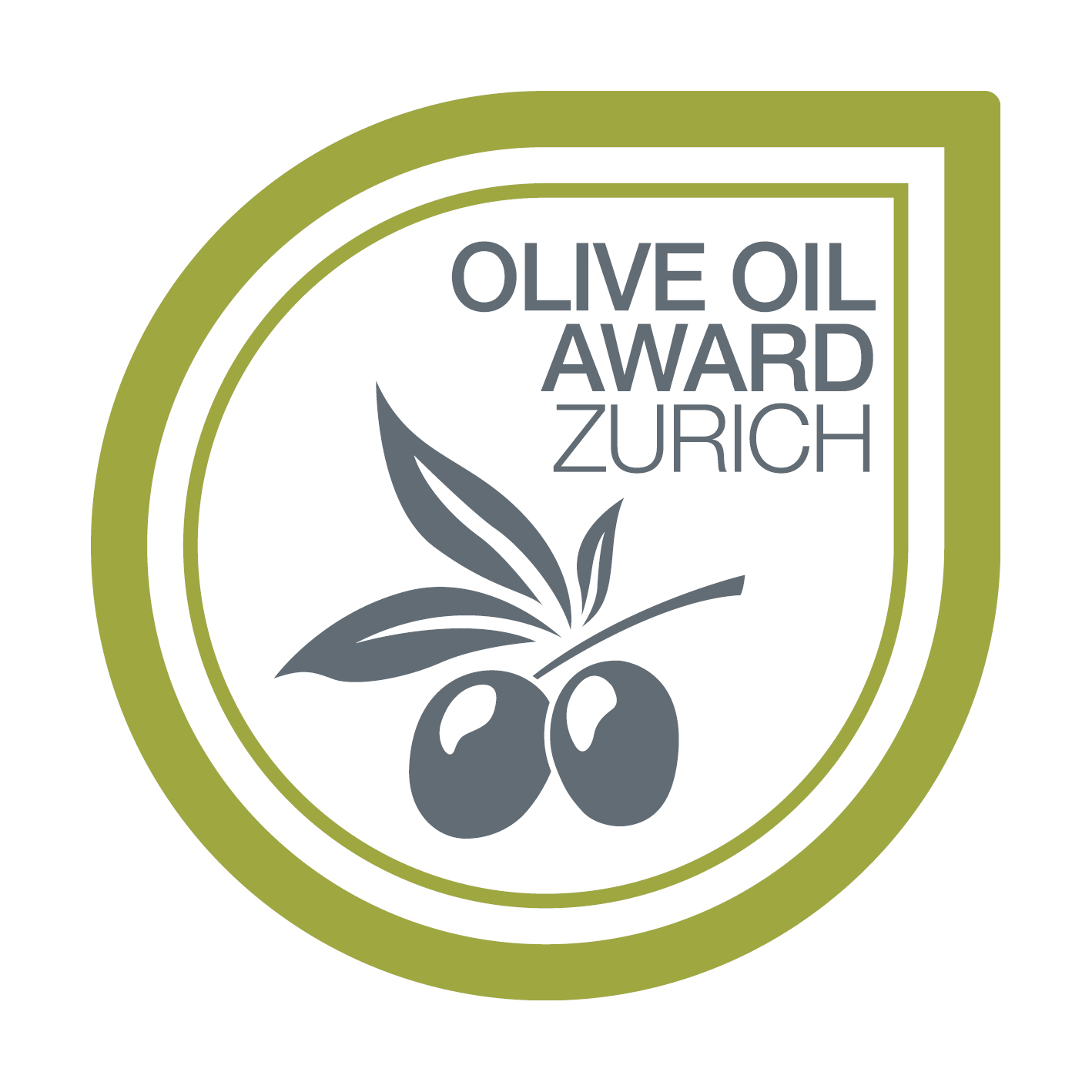 The judges of the Swiss Olive Oil Panel (SOP) form the jury of the Olive Oil Award - Zurich. Thus, the SOP is one of the only regularly trained panels which taste and test for a olive oil competition.
For more information, please visit:
www.oliveoilaward.ch
The Swiss Olive Oil Panel (SOP) is a trained expert panel. Each judge in the SOP passes through a product-specific basic training and will be trained as part of a monitoring program in accordance with the requirements of the International Olive Council (IOC) and the European Union.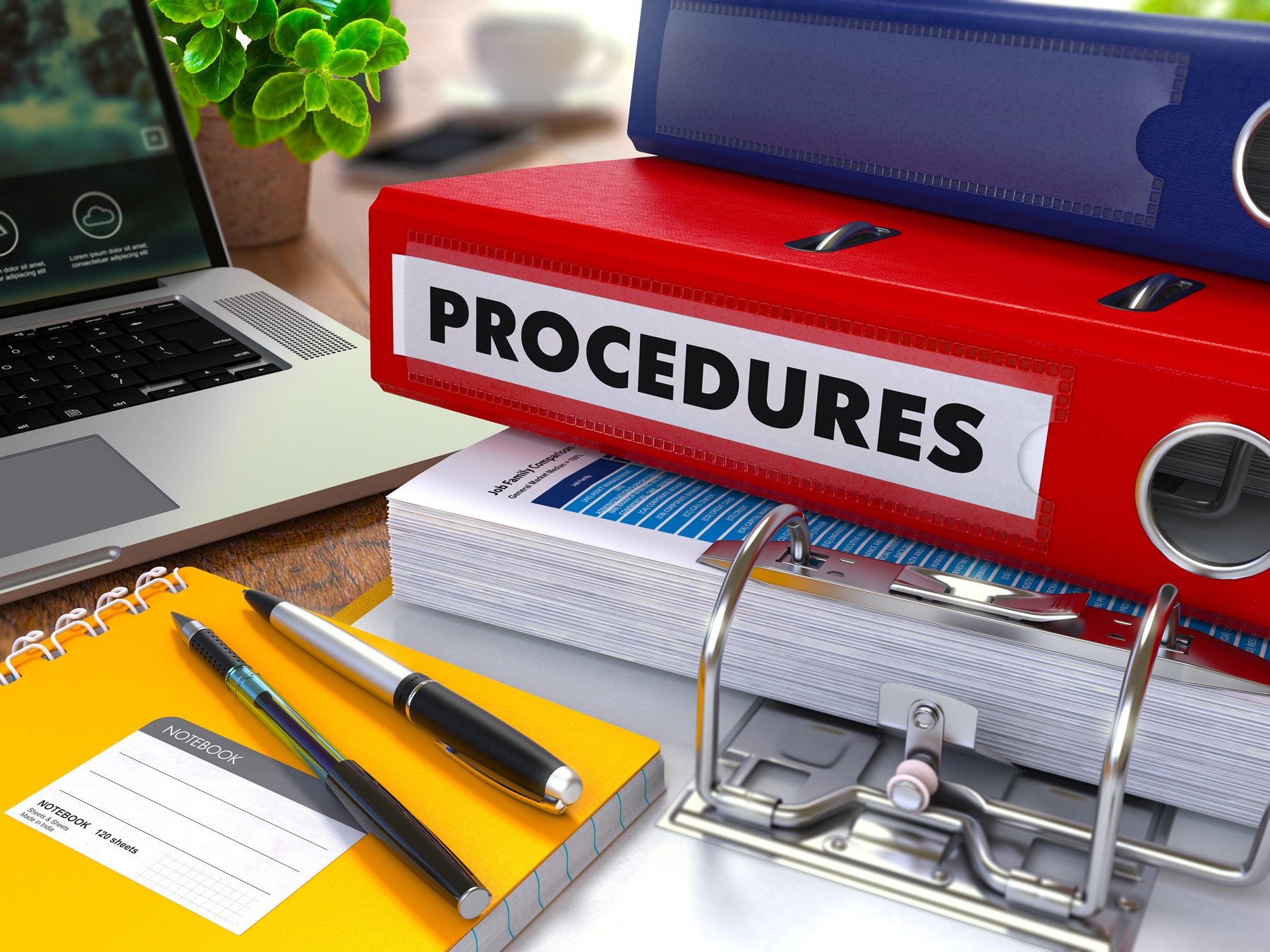 In a first step the evaluated olive oil samples are within the so-called "Panel test" and would be classified (extra virgin, virgin, lampante) according to the specifications of the COI and the EU. On this basis, the determination of the intensity of the fruitiness takes place (slight, medium, intense).
The SOP moreover uses an advanced test procedures for the overall evaluation of olive oils. The center are the sensory profile of aromas and a review of harmony and persistency [1].
With an evaluation by the SOP you get in addition to the basic «Panel test» more exciting information on the flavour profile of the tested oil. Moreover, harmony and persistency are tested. This additional evaluation gives the one hand, a statement on the sensory quality of the oil and the other hand a value to compare the quality of an oil over several years.
[1] Bongartz A., Oberg D.G.:, Sensory Evaluation of EVOO Extended to include the Quality Factor Harmony , Journal of Agricultural Science and Technology, A1 (2011), 422-435 (PDF, 147 KB)