Sensory Evaluation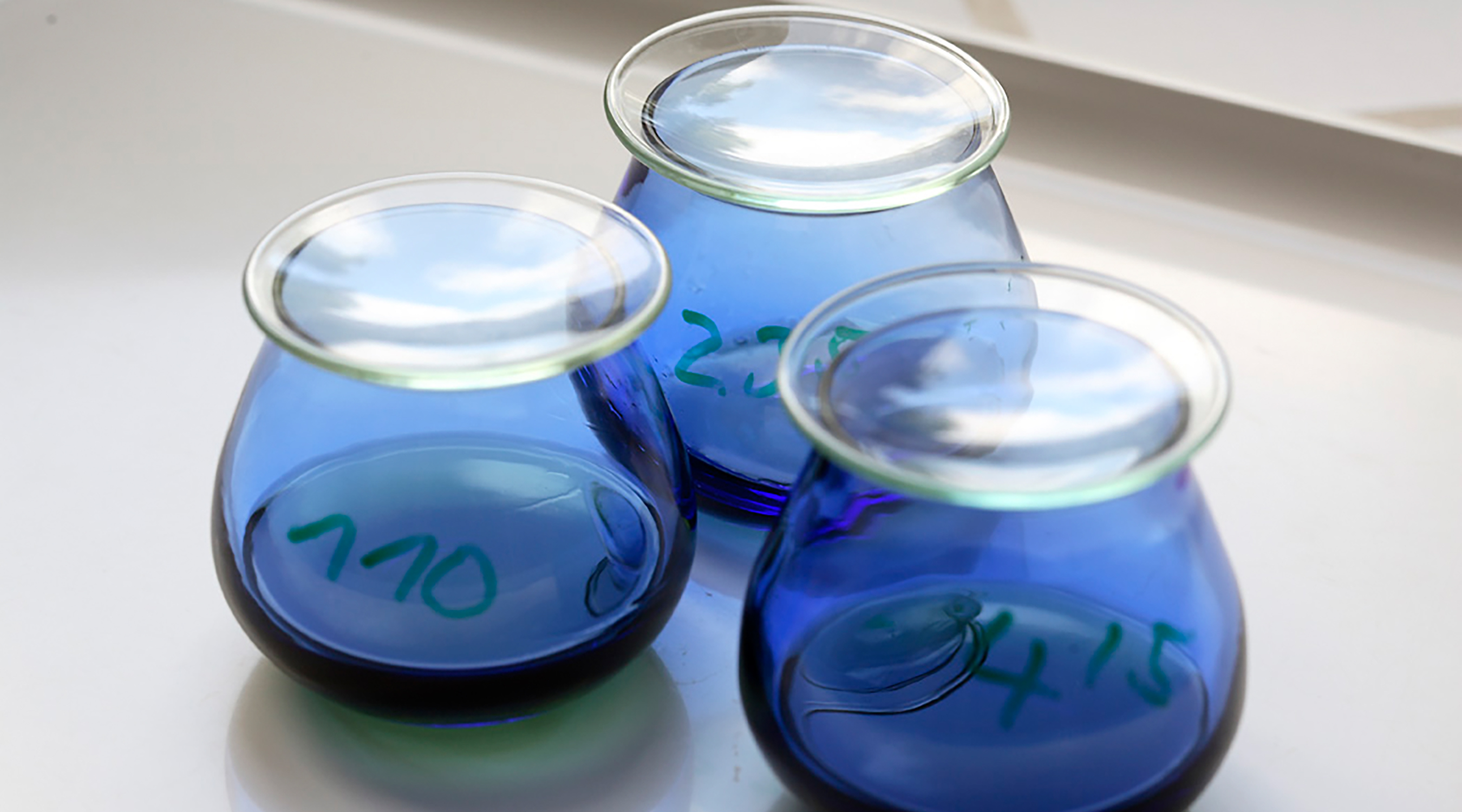 You want your olive oil to be evaluated on sensory criteria?
Contact us! The Swiss Olive Oil Panel (SOP), a trained panel for sensory evaluation of olive oil at the ZHAW will be at your disposal.
The classification of your olive oils will be made in accordance with the actual legal requirements (EU). In addition we will give you a description of the positive characteristics of your olive oil.
You can download our catalogue of services, the price-list and the general terms and conditions (AGB's) as PDF-file (see downloads). If you have questions or need more information, please get in touch with us.