IOOA 2004 - Results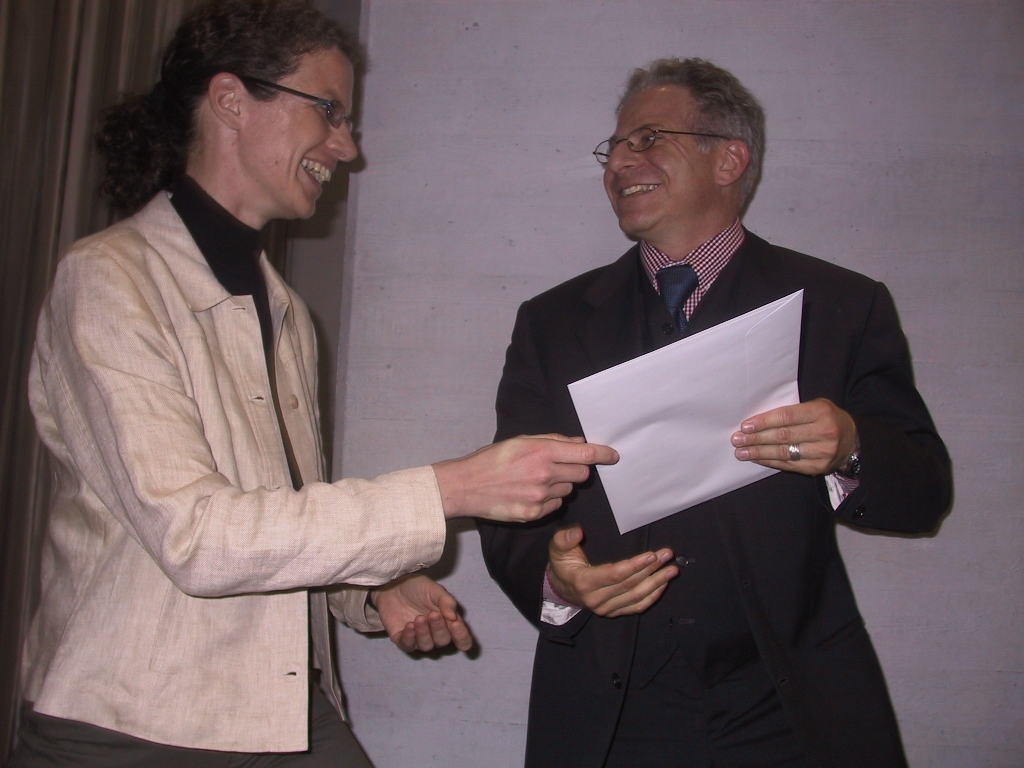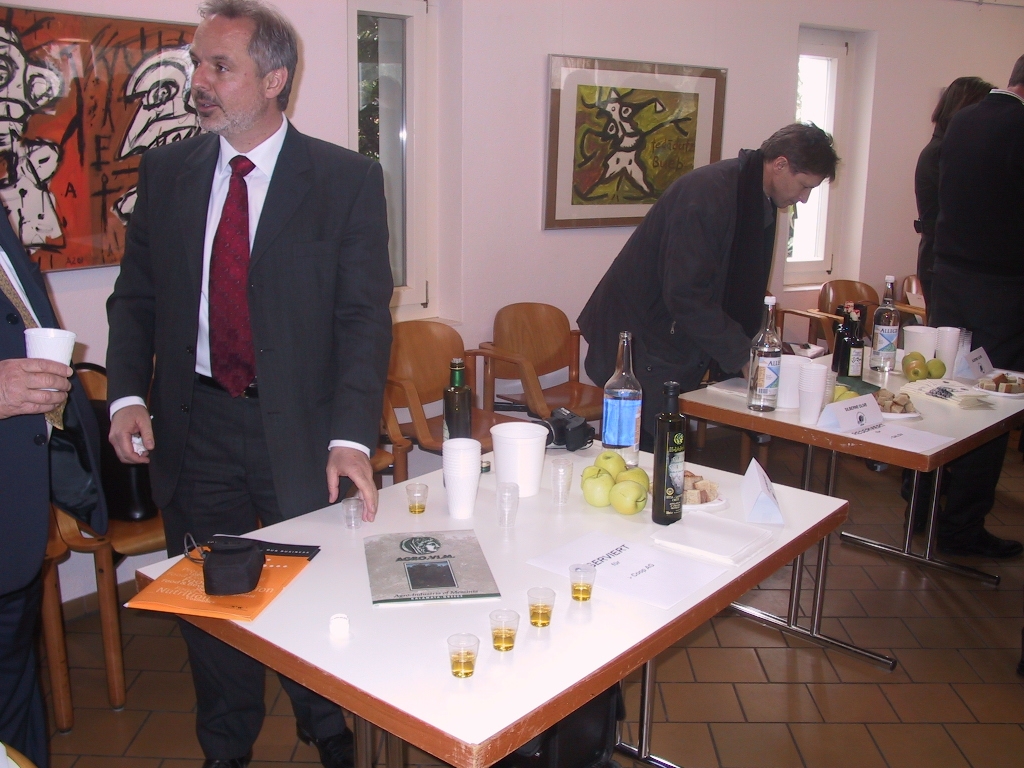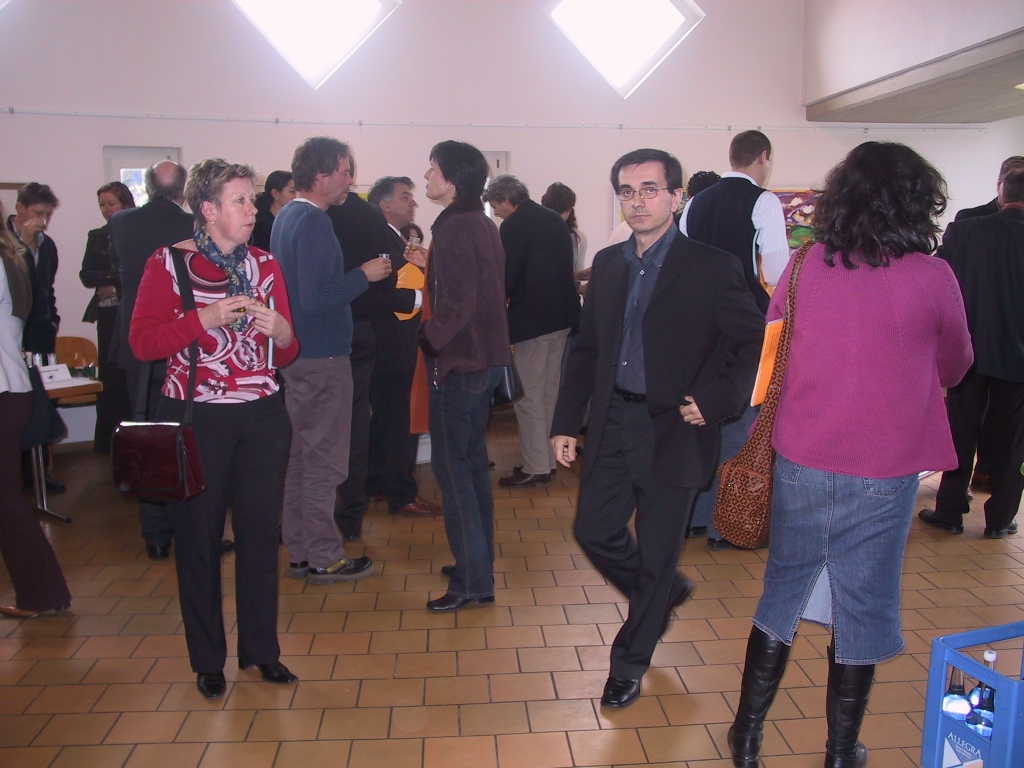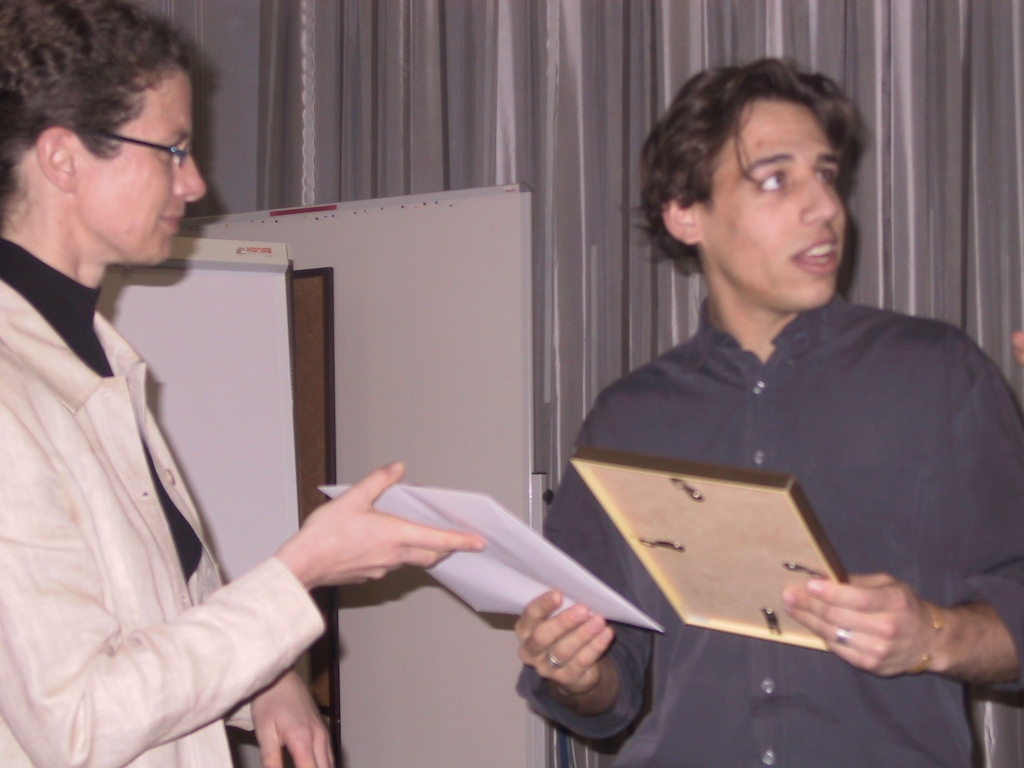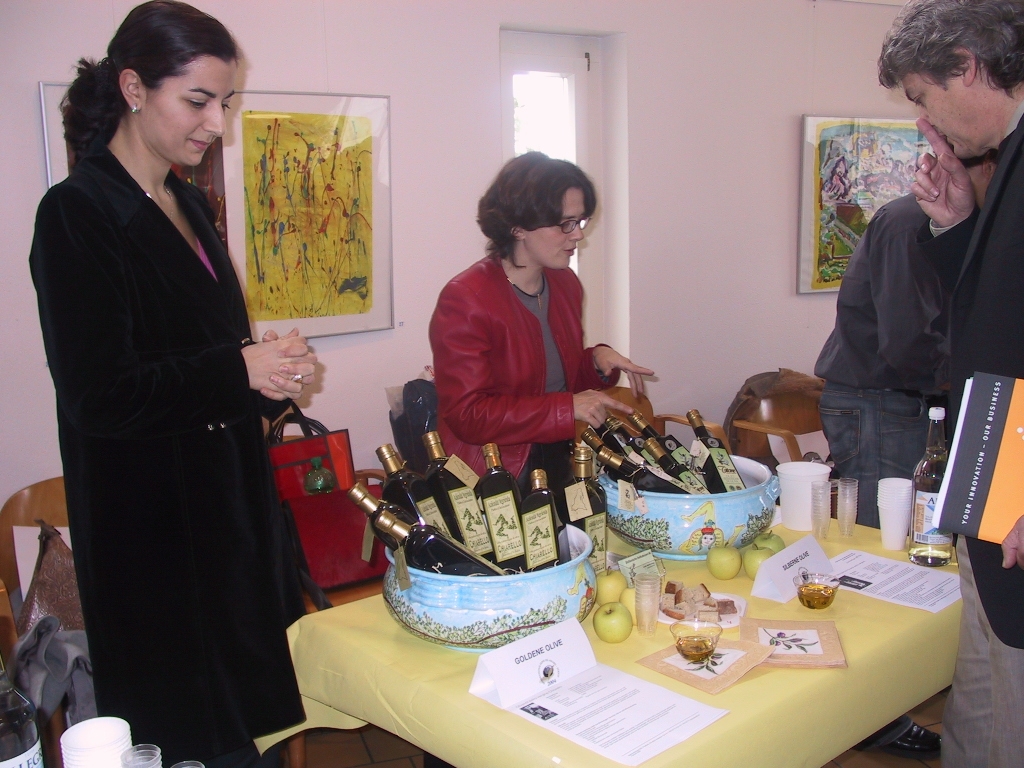 In spring 2004 - in the context of the annual Olive Oil Award - the objective sensory evaluation of virgin olive oils from the harvest 03/04 was performed by the sensory panel for olive oils from the University of Applied Sciences Waedenswil.
Alltogether 104 olive oils have participated in the tasting. First of all - the overall-intensity was evaluated, in order to categorize the oils as "mild", "medium" or "intense".
101 of the 104 announced olive oils corresponded to the official requirements for the category "extra virgin" and where subsequently considered for the award.
Two olive oils where honoured with the highest possible award and received a "Golden Olive". For 20 other oils - 4 of them out of organic production - "Silver Olives" where awarded
.