Continuing education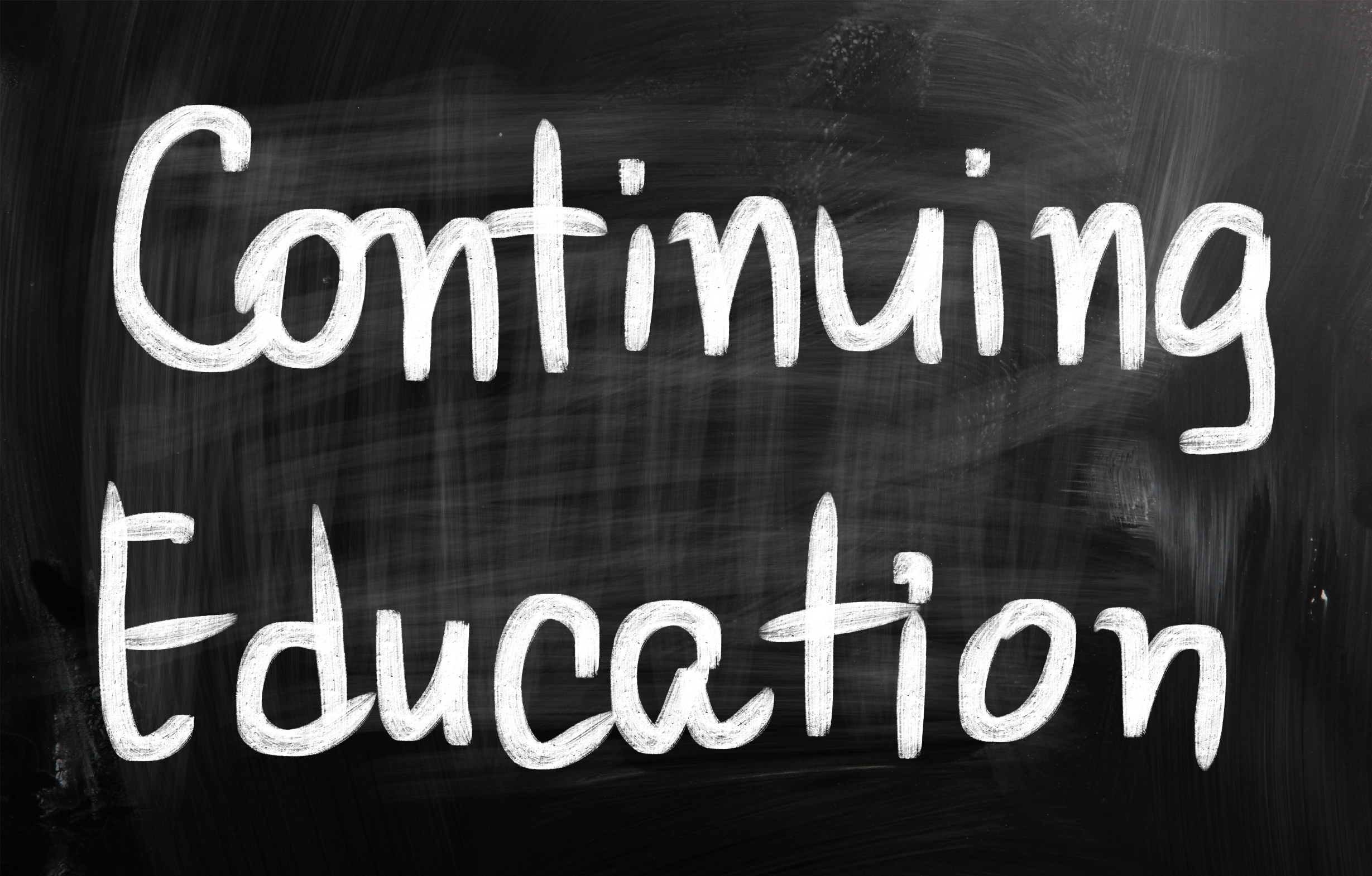 Are you interested in advanced studies ? - Do you want to know more about and to improve your sensory skills?
We do conduct regularly Courses in Sensory Science and as well Sensory Trainings for specific food product groups - that are courses of one- ore two-day-duration for beginners as well as modular trainings concepts for people with advanced sensory skills. Additionally we design and conduct tailor-made courses for companies in retail and industry.
Sensory-Licence for Olive Oil
In 2016 a Sensory-Licence for Olive Oil in German language will take place. Half-day courses in the timeframe from March until June take place, divided in seven modules and followed by a final examination that allows access to the Swiss Olive Oil Panel SOP (in case of success). See more information in the detailed program (container on the right hand side). It depends on the amount of interested participants if the next course will take place.
A Sensory-Licence for Olive Oil in English language is planned. More detailed information is available in the first program draft.
Course Tasting Technique for Olive Oil
In 2016 a daily course concerning on the Tasting Technique for Olive Oil in German Language is planned. The course will lead you into the world of olive oil and beside the focus on olive oil tasting and tasting technique (paneltest and sensory evaluation), it will be concerned with the following aspects: harvest, olive varieties, production techniques, legislation, declaration, health aspects, etc.