Olive Oil Award - Consumer Test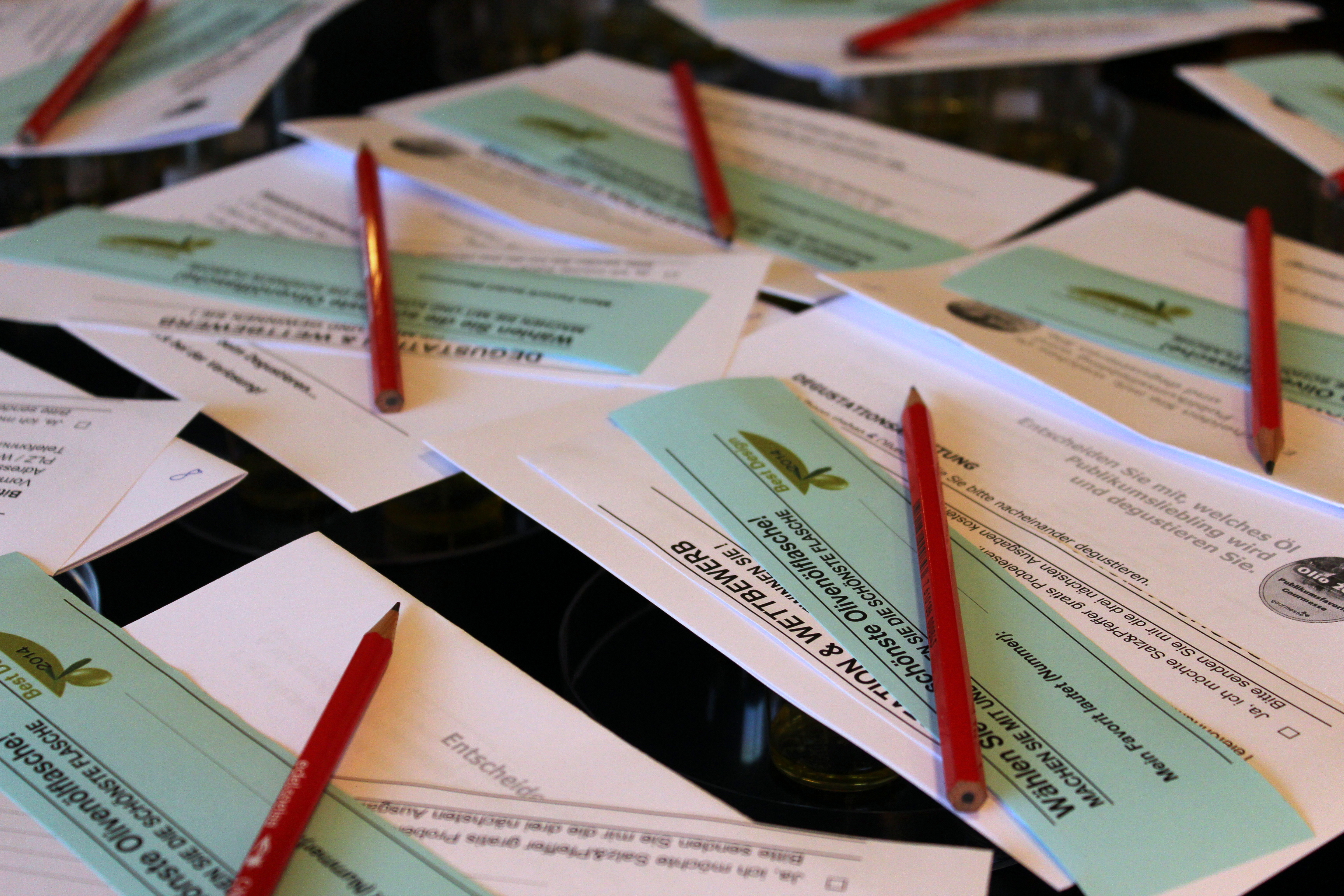 It startet in 2001. The Sensory Science Group within the Institute for Food and Beverage Innovation (ILGI) at ZHAW - University of Applied Sciences Zurich (former: HSW), in the context of the specialized exhibition "Gourmesse" in Zürich, took part in a competition concerning "extra virgin" olive oil. On this occasion the ZHAW rendered scientific support with the tasting (sensory analysis) of 30 extra virgin olive oils by experts and consumers.
At the end of February 2002 for the first time ever a sensory evaluation of Olive Oils took place, the 1st International Olive Oil Award - Zurich 2002 (IOOA), organised by the ZHAW. The extra virgin olive oils were then tasted, judged objectively and awarded by an international panel of experts (Golden Olive / Silver Olive).
Since that time, the Olive Oil Award is a unique competition, which also includes the liking of consumers in addition to the professional judgment of a jury.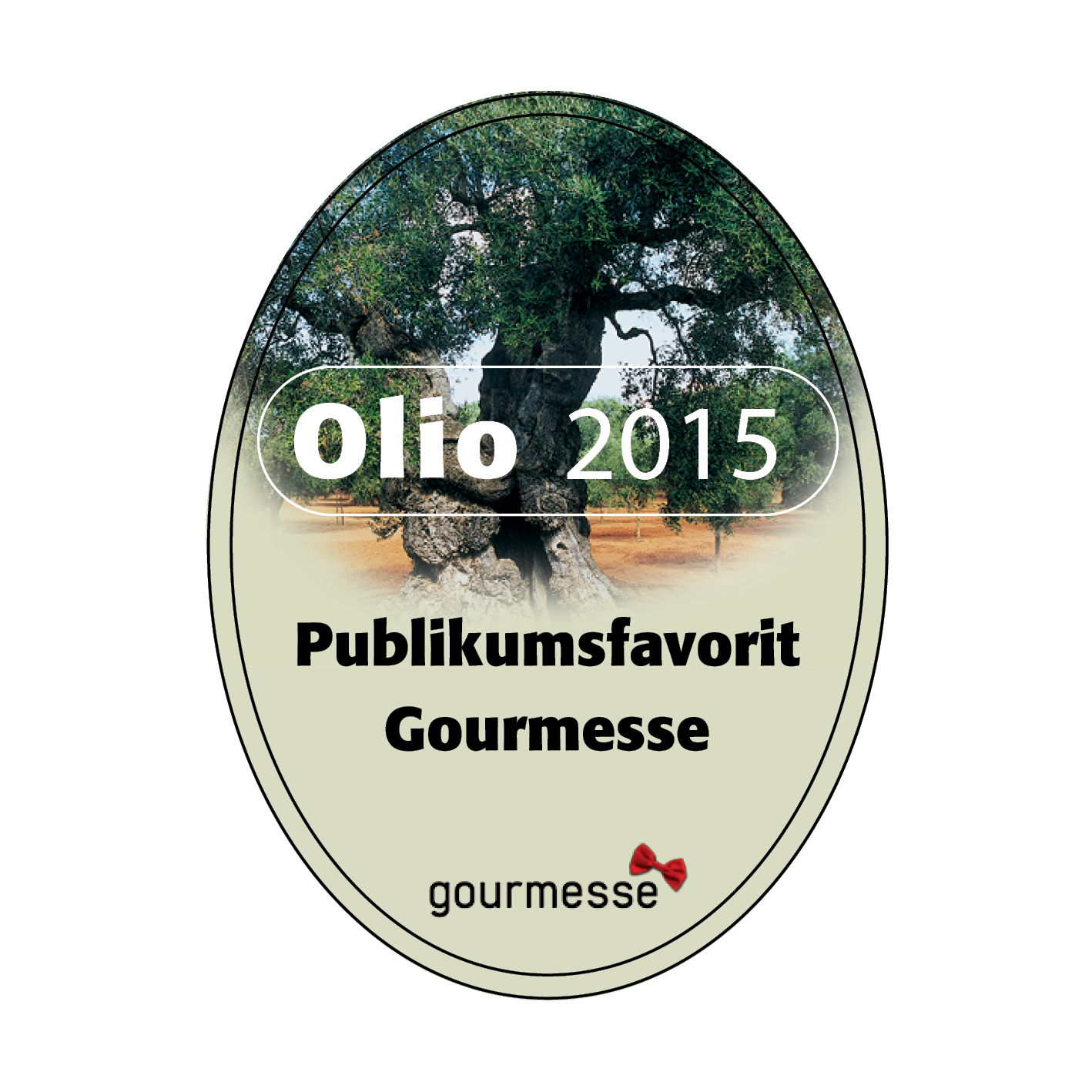 Extra virgin olive oils which reach the final round of the Olive Oil Award – Zurich additionally take part in a consumer test (acceptance test) in the same calendar year, which aims for the identification of public favourites.
This hedonic test takes place on the occasion of the Gourmesse Zurich and collects at least 90 consumer opinions per olive oil in order to provide reliable statistical data. The most preferred olive oils receive the "OLIO", a public popularity prize.
Additionally all participating "extra virgin" classified olive oils of the Olive Oil Award are exhibited at the Gourmesse Zurich and can be tasted by visitors at the Olive Oil Bar.
Since 2013, the special award for "Best Design" for the most popular/attractive package will be awarded. As experts use different focus, the prize will be awarded as a pure public vote. Any visitor of the Gourmesse Zurich has one vote to choose the attractive bottle or can - from a personal perspective.