Mentoring
At the ZHAW, 52 per cent of the workforce is male and 48 per cent female, while women occupy 36 per cent of management positions. We see a balanced gender ratio at management level as an advantage for the institution; we aim to ensure that women are well represented in leadership positions and specifically foster young management staff.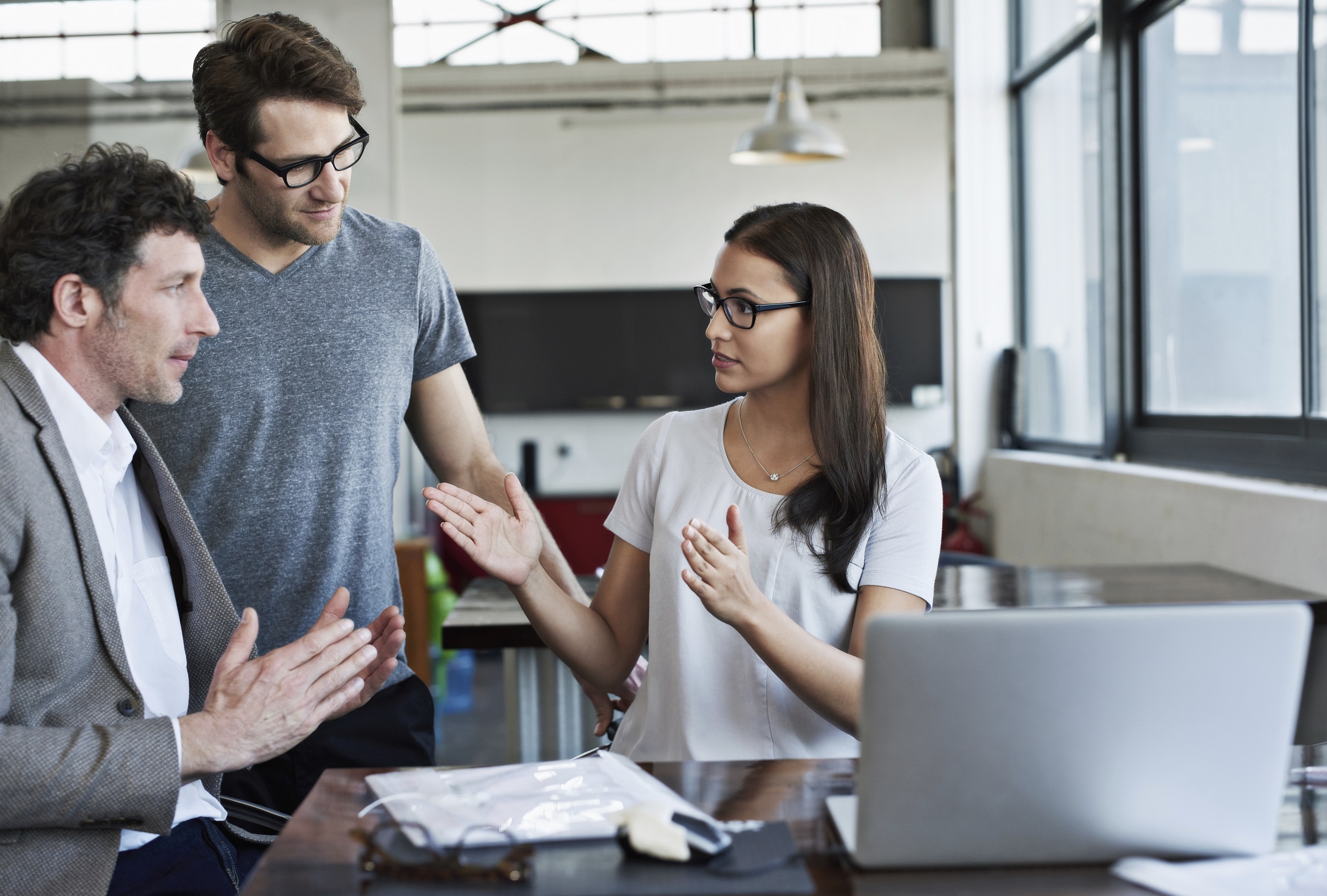 Mentoring programme:«Frauen für Führungspositionen» (women for management positions)
The ZFH mentoring programme «Frauen für Führungspositionen» (mentoring fff) allows women to gain an insight into management roles at its higher education institutions (ZHAW, ZHdK and PHZH) of the Zürcher Fachhochschule ZFH and motivates them to take on a management responsibility themselves. Mentees work with two different mentors for one year, attending a leadership workshop including 360° feedback, attending network meetings and taking part in a leadership conference. In terms of its design and objectives, this programme is unique at a university of applied sciences. Please contact Karin Graf (HR Development, ZHAW) for further information.