Study COVID vaccination center Winterthur
At the vaccination center in Winterthur, the ZHAW is investigating the population's experience and satisfaction with COVID-19 vaccination
In the current Corona pandemic, it is of high importance that the population is supplied with vaccines effectively and efficiently. On behalf of the Health Department of the Canton of Zurich, a COVID vaccination center was established for the greater Winterthur area at the Rieter site.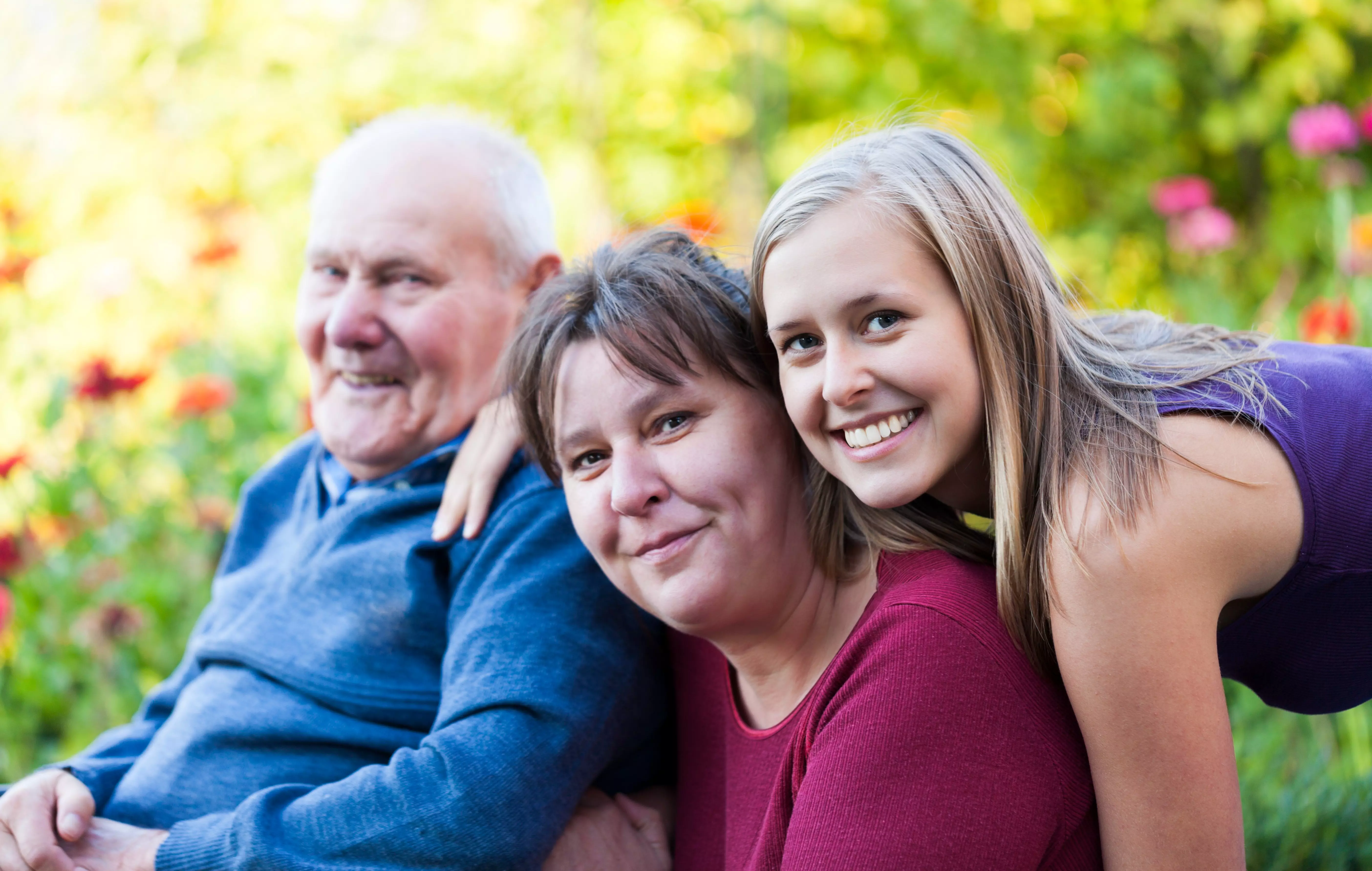 The ZHAW is investigating the following questions in the context of vaccination:
What motivates the population to get vaccinated?

What are the attitudes of the population towards vaccination in general and COVID-19 vaccination in particular?

What factors influence willingness to be vaccinated?

How was the vaccination tolerated?

How does the population rate the procedures and communication of the vaccination center in Winterthur?
The study population includes all persons vaccinated against COVID-19 at the Winterthur vaccination center (N ~ 100,000). The study data were collected during the operational period of the vaccination center (April to November 2021). All individuals vaccinated at the Winterthur vaccination center were invited to complete an online questionnaire after vaccination.
Participation in the survey was voluntary. Neither participation nor non-participation had any effect on vaccination at the vaccination center.
All individuals received a flyer at the vaccination center with information about the study and a web link/QR code to access the survey. The online questionnaire took approximately 10-15 minutes to complete and could be completed at a later time.
No personal or medical data will be collected. All legal rules of data protection were observed. The survey was anonymous. The data collected will be treated as strictly confidential, will not be passed on to third parties, and will only be evaluated by the ZHAW and the associated research partners. The data are only available to the vaccination center in evaluated form.
The study allows the researchers to gain insights into the future vaccination behavior of the population and the tolerability of the COVID-19 vaccination. The vaccination center Winterthur used the results of the study to continuously improve its services. Furthermore, the study helps to be better prepared for future vaccination programs and pandemic events in Switzerland.
The research group plans to continue to study vaccination after this survey. Parricipants interested in participating in another survey in 6 or 12 months after their vaccination had the opportunity to voluntarily provide contact information in the online questionnaire. The contact information will be kept confidential and will only be used to send the invitation for another online survey.
The results of this study will be scientifically published and made available to the public on this website beginning in the fall of 2021.
First results in press release (in German)
Winterthur Institute for Health Economics ZHAW

City of Winterthur

Network Health Economics Winterthur (NGW)