Semester application and preparation
This page lists all the important information regarding studying at the ZHAW School of Engineering, including everything from application deadlines and forms to accommodation.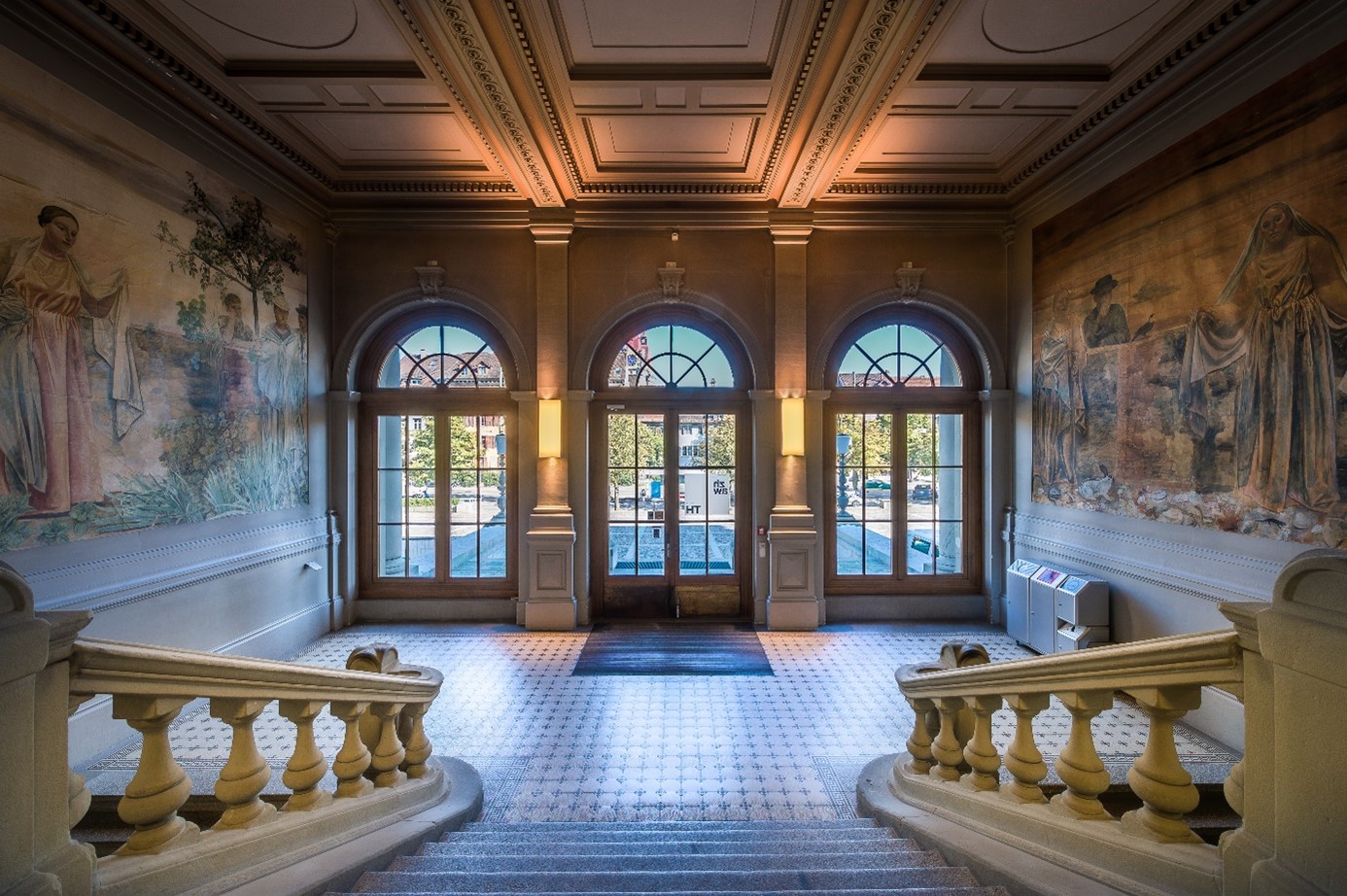 Application deadlines and semester dates
Das Herbstsemester beginnt Mitte September in Kalenderwoche 38, während das Frühjahrssemester Mitte Februar in Kalenderwoche 8 beginnt. Jedes Semester dauert 14 Wochen. Der Unterricht wird hauptsächlich in Form von Vorlesungen, Gruppenunterricht, Übungen und Laborpraktika durchgeführt.
Die folgenden Fristen gelten für Bewerbungen an der ZHAW School of Engineering:
Herbstsemester: Anmeldeschluss 1. Mai
Frühjahrssemester: Anmeldeschluss 1. November
Academic Workload, Grading System and Transcript of Records
The credit system used at the SoE is based on the European Credit Transfer System (ECTS). The workload of a full-time student at the SoE equals 30 ECTS credits per semester, with one credit requiring 25-30 hours of study. The number of credits an incoming student must acquire is determined by his or her home university. However, the SoE expects all incoming students to earn between 15 (min.) and 45 (max.) ECTS credits during their exchange semester.
Like most Swiss universities, the SoE uses a grading scale ranging from 1.0 to 6.0. The pass grade is 4.0, and the maximum achievable grade is 6.0. In order to help your home university to transfer your credits, an additional ECTS grade between A to F is also awarded.
After the International Relation Office of your home university has sent your nomination to exchange.engineering@zhaw.ch, we provide you with the application information.
After we have received your complete application, it will be reviewed and a feedback will be given.
Besides the partner universities in Europe, the SoE has numerous bilateral partnership agreements overseas. To study at SoE you need the formal nomination from your home university.
Students from institutes which do not have an exchange agreement with ZHAW School of Engineering may directly contact the International Relations Office of ZHAW SoE as so-called "freemover". As a freemover, you will pay the ZHAW tuition fee of CHF 1'295 (as of January 2023).
Foundation grant for Bachelor and Master exchange students
The cost of living in Switzerland represents a hurdle for many guest students. As a result, the ZHAW School of Engineering has set up its own funding programme. Exchange students on the Bachelor' s and Master' s degree programme will receive the necessary information about applying for a grant when they register.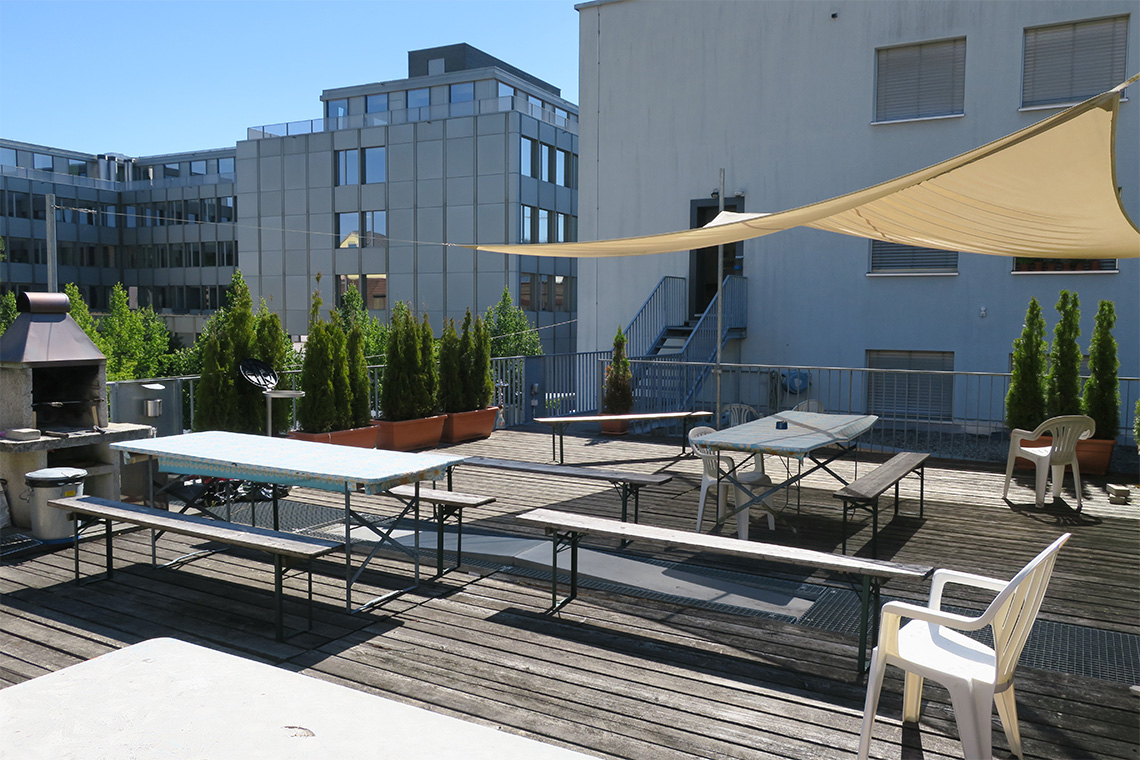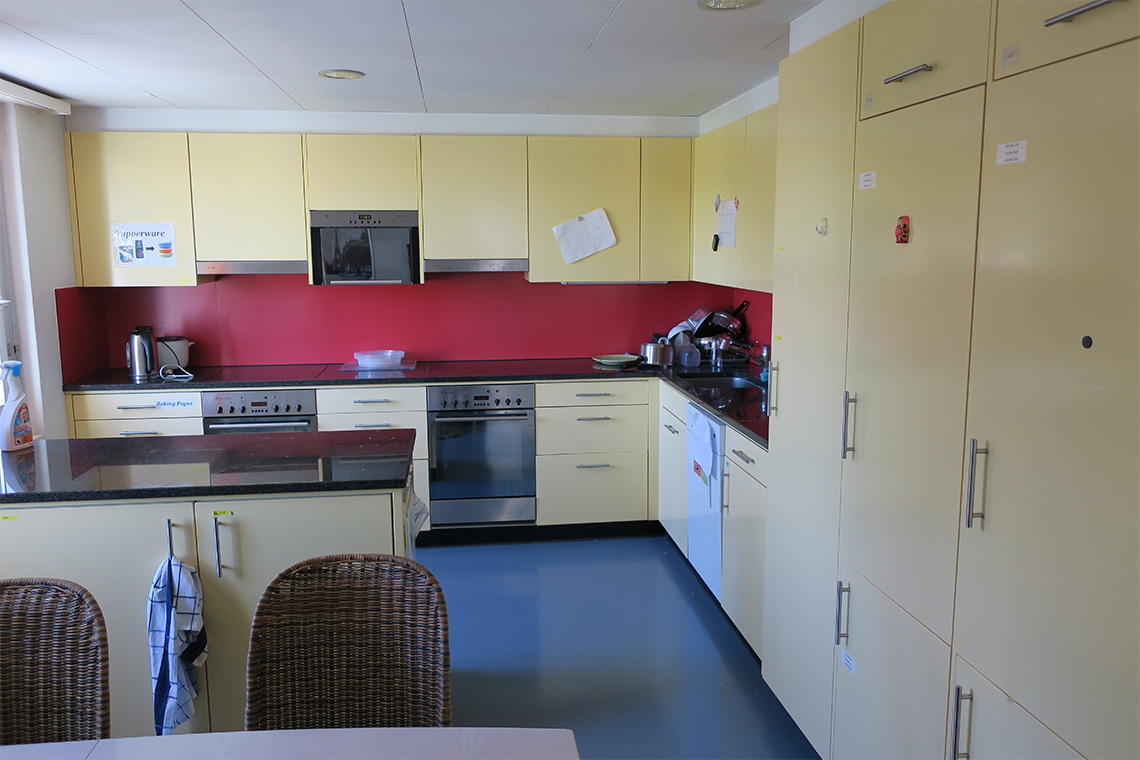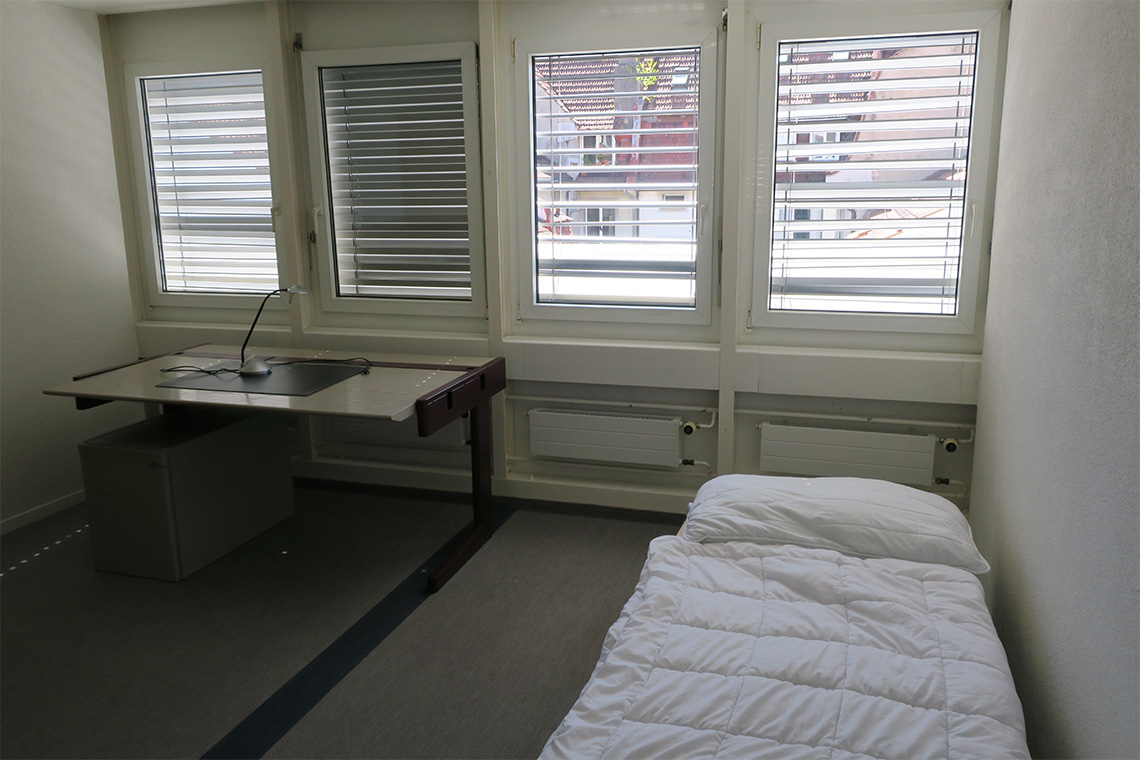 The student accommodation cooperative WOKO (Studentische Wohngenossenschaft Zürich) offers reasonably priced accommodation. Detailed information and additional accommodation possibilities can be found under: Student accommodation
Currency and bank accounts
Switzerland's currency is the Swiss franc, abbreviated to Fr., SFr. or CHF. Credit cards such as Visa or MasterCard are accepted almost everywhere. Students wishing to open an account with a bank in Switzerland must present their residence permit, passport, and student ID card. Many banks offer student accounts with favorable conditions.
One week before semester start, the Orientation Week will take place. In this week you will be introduced into ZHAW School of Engineering and its offers, such Campus, infrastructure, and you meet other exchange semester students.
Furthermore, you will have the opportunity to attend provided sessions as health insurance, library tour, city stroll in Winterthur and Swiss culture & cross-cultural integration. The Orientation will be completed with the invitation to an event for all Incoming Exchange Semester Students from seven ZHAW Departments.
I wanted to thank you infinitely, Livia, for your helpfulness and spontaneous kindness.

Having numerous experiences abroad is always complicated because of different documents and procedures that have to be done. In this sense you were really an added value to this experience.

In addition to being a real expert in your work, I am deeply touched by the sincerity of your interest in each of us and how we experienced this time. It is important for us to know that we are not left to our own devices during an experience far from our reality and our world.

For all these reasons, I really want to thank you.
Chiara Mari
POLITECNICO DI MILANO
Master Student of Fall Semester 2022
Visa, entry and residence permit
Students must always obtain a permit for residence for study purposes or placement activities if they intend to stay in the country for longer than three months or 90 working days. All exchange students – including EU citizens – must register in person with the Residents' Registration Office in the municipality where they reside within 14 days of their arrival in Switzerland. On the basis of this registration, they will be issued with a residence permit and a foreign national ID card. Registration at the Residents' Registration Office incurs a fee. Documents required for registration are normally a passport photo, a valid passport or identity card, confirmation of enrolment from ZHAW and the rental agreement or proof of address. Further information is available on the website ZHAW international, as well as on the website of the municipality where the student resides.
Non-EU citizens must clarify the current requirements for visa and entry permit with the Swiss representatives in their country.
Sickness and accident insurance
Persons residing in Switzerland for periods longer than three months are obliged to take out sickness and accident insurance. Students from the EU/EFTA area who are insured under a statutory insurance plan in their home country can obtain an exemption from the requirement on the basis of the European health insurance card or substitute certification. Both can be procured from the home country's health insurance scheme. Otherwise, students will have to take out basic insurance with a Swiss health insurance company. Students can take out a policy with the health insurance company of their choice. If a student requires a visa for his or her stay in Switzerland, proof of insurance must be provided when applying for the visa. Further information is available in the leaflet published by the ZHAW on insurance and liability. The websites VZonline and Comparis contain alphabetical lists of all health insurance schemes in Switzerland, premium comparison facilities as well as helpful tips and information.