Applications and preparation
This page lists all the important information regarding studying at the ZHAW School of Engineering, including everything from application deadlines and forms to accommodation.
Application deadlines and semester dates
The autumn semester begins in mid-September in calendar week 38, while the spring semester begins at the end of February in calendar week 8. Each semester lasts 14 weeks. The teaching is conducted primarily in the form of lectures, group teaching, exercises and laboratory placements.
| | |
| --- | --- |
| Autumn semester | Registration deadline 1 May |
| Spring semester | Registration deadline 1 November |
The language of instruction at the ZHAW School of Engineering is German. A range of bachelor courses in English are available for non-German-speaking exchange students. Internationally recognised certificates at B2 level or confirmation by the home university serve as proof of the required German or English language skills.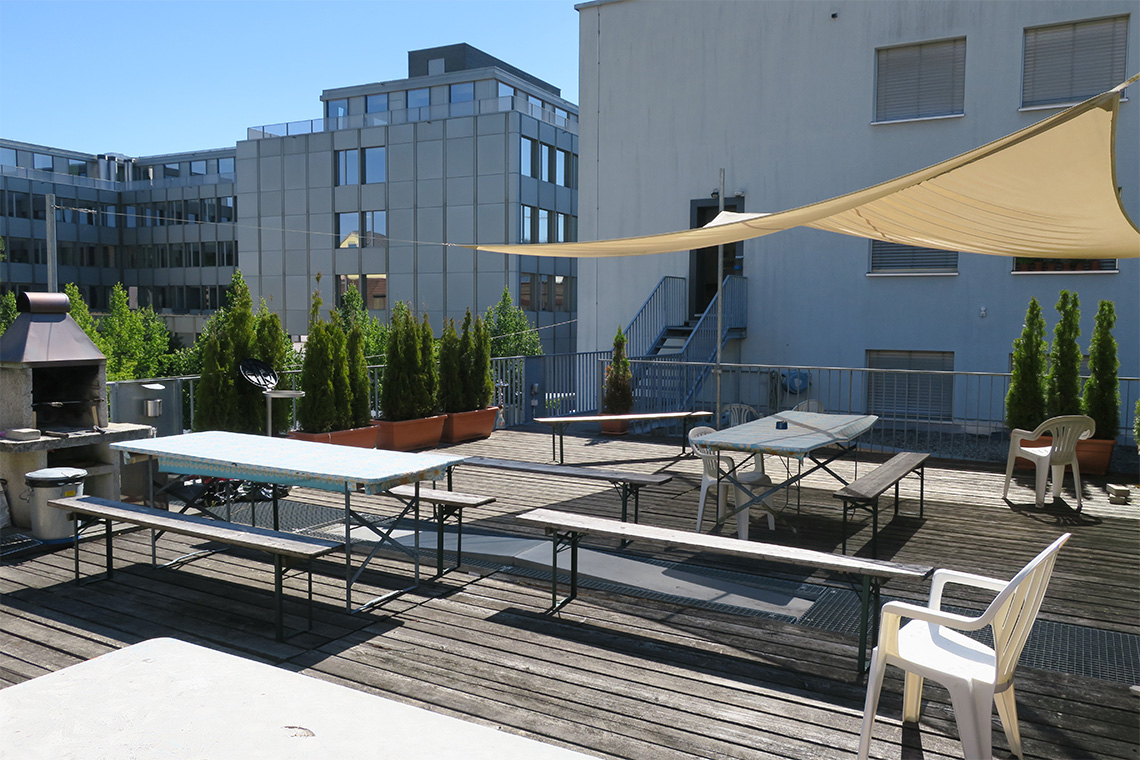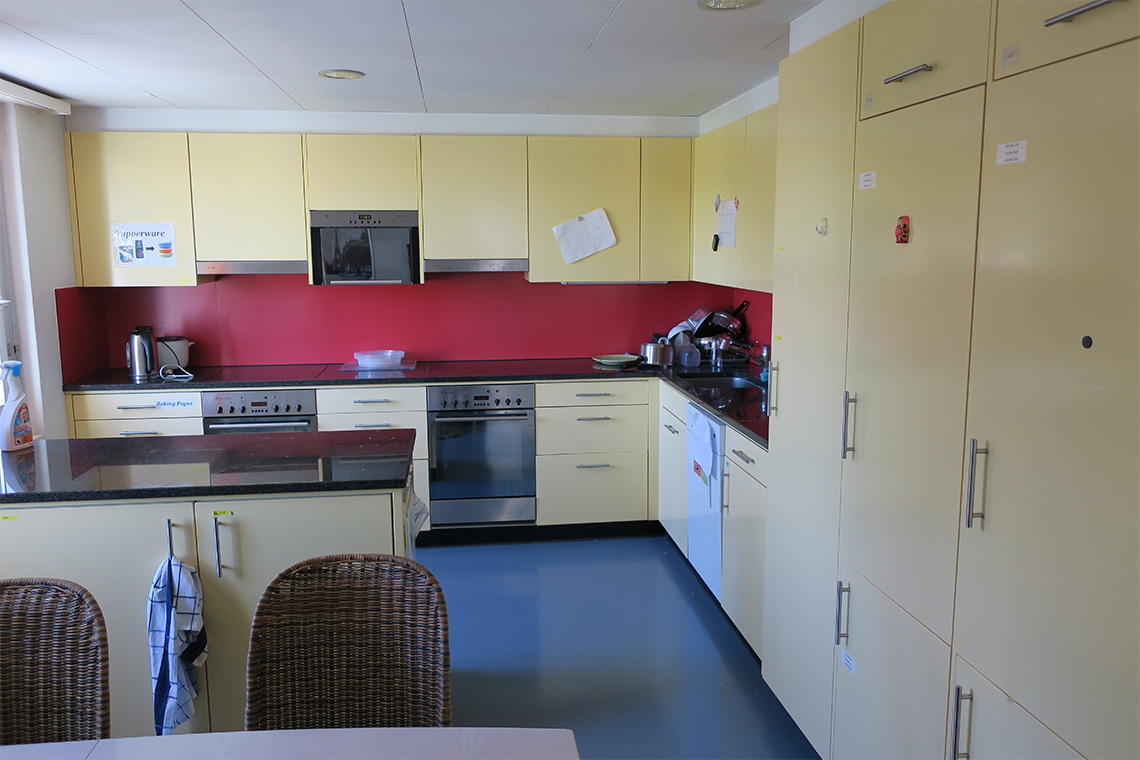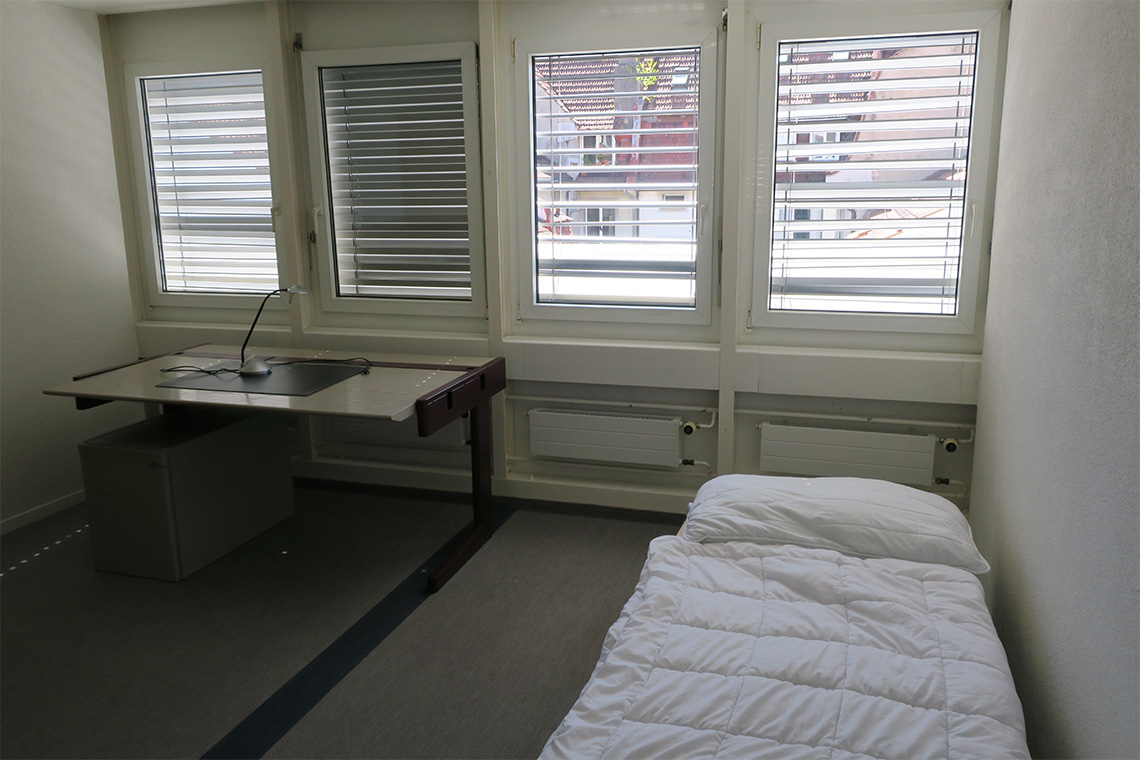 The student accommodation cooperative WOKO (Studentische Wohngenossenschaft Zürich) offers reasonably priced accommodation. Detailed information and additional accommodation possibilities can be found under: Student accommodation
Visa, entry and residence permit
Students must always obtain a permit for residence for study purposes or placement activities if they intend to stay in the country for longer than three months or 90 working days. All exchange students – including EU citizens – must register in person with the Residents' Registration Office in the municipality where they reside within 14 days of their arrival in Switzerland. On the basis of this registration, they will be issued with a residence permit and a foreign national ID card. Registration at the Residents' Registration Office incurs a fee. Documents required for registration are normally a passport photo, a valid passport or identity card, confirmation of enrolment from ZHAW and the rental agreement or proof of address. Further information is available on the website ZHAW international, as well as on the website of the municipality where the student resides.
Non-EU citizens must clarify the current requirements for visa and entry permit with the Swiss representatives in their country.
Sickness and accident insurance
Persons residing in Switzerland for periods longer than three months are obliged to take out sickness and accident insurance. Students from the EU/EFTA area who are insured under a statutory insurance plan in their home country can obtain an exemption from the requirement on the basis of the European health insurance card or substitute certification. Both can be procured from the home country's health insurance scheme. Otherwise, students will have to take out basic insurance with a Swiss health insurance company. Students can take out a policy with the health insurance company of their choice. If a student requires a visa for his or her stay in Switzerland, proof of insurance must be provided when applying for the visa. Further information is available in the leaflet published by the ZHAW on insurance and liability. The websites VZonline and Comparis contain alphabetical lists of all health insurance schemes in Switzerland, premium comparison facilities as well as helpful tips and information.
Currency and bank accounts
Switzerland's currency is the Swiss franc, abbreviated to Fr., SFr. or CHF. Credit cards such as Visa or MasterCard are accepted almost everywhere. Students wishing to open an account with a bank in Switzerland must present their residence permit, passport and student ID card. Many banks offer student accounts with favourable conditions.