Graduate portrait: Project Manager
"Combine consultancy with sound technical capabilities"
Stefan Felder studied Energy and Environmental Engineering at the ZHAW School of Engineering. Today, he is working as a project manager for BKW Energie AG and advises house owners how they can not only produce electricity but also use it intelligently.
Whoever builds or renovates a house today not only ensures that as energy-efficient as possible technologies are used. A house should also be able to produce parts of the heat and electricity needed by its occupants itself – for example with a photovoltaics system on the roof. Combination with other systems is needed so that as much solar power as possible can be used: heat pumps, batteries or charging stations for electric vehicles. In his role as specialist salesperson and project manager for BKW Energie AG, Stefan Felder advises private house owners or larger property managers for the issue of how they can intelligently connect, control and monitor the various components ecologically, economically and technically.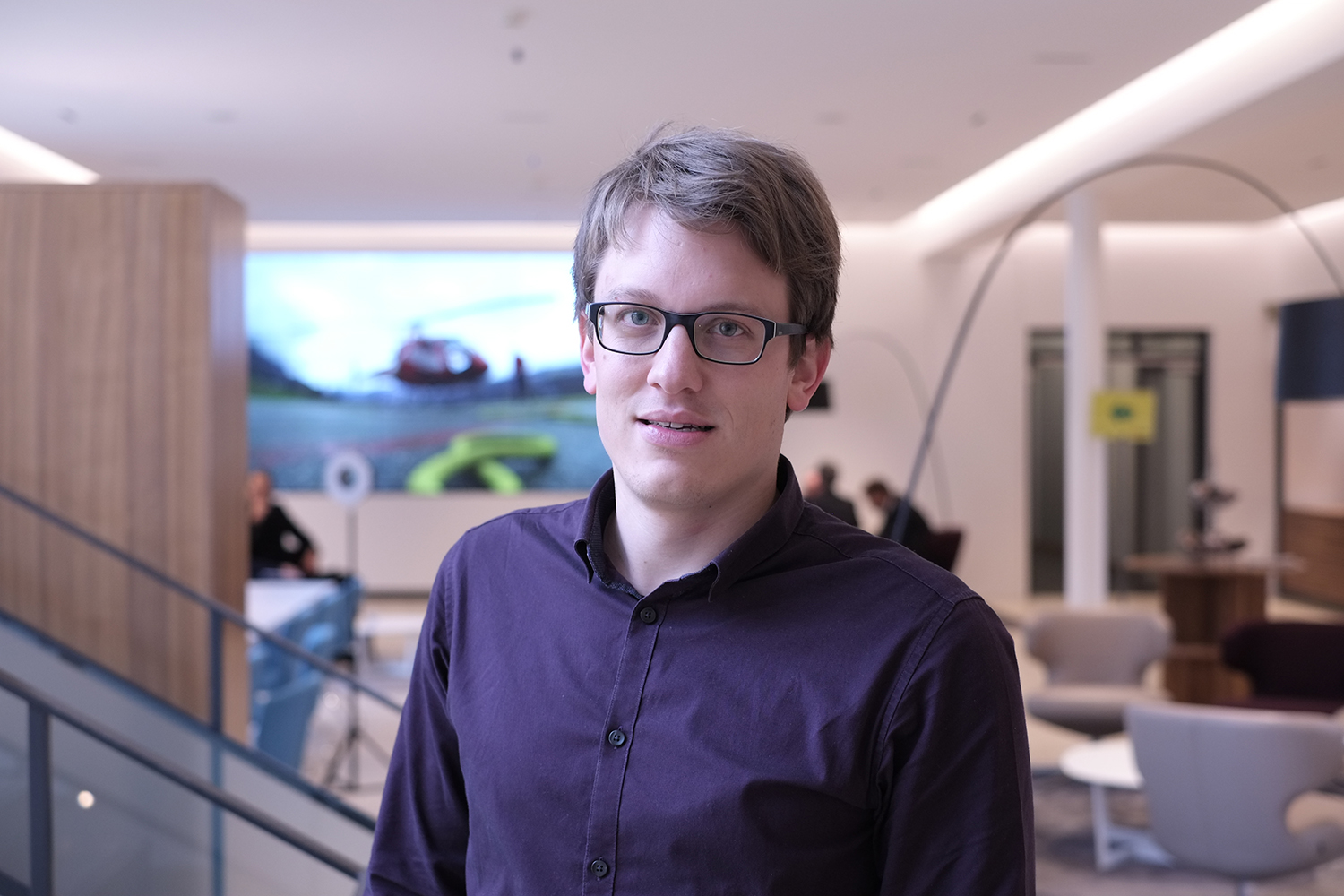 Customer contact and technical capabilities
Stefan Felder is seldom in his office in Bern. "About 60% of my workload is at the customers: I visit them on-site, advise them for the selection of components and jointly look for a complete solution with them that meets their individual needs", explains Stefan Felder. Stefan Felder particularly likes the customer contact in his work – but not only that: "In my career, I can combine the consultancy with sound technical capabilities and apply my knowledge every day". His tasks also include correctly dimensioning the complete systems, drawing in CAD and producing comprehensively detailed quotations. "I continue to accompany the various projects and I am also there for the customers during the implementation and for the acceptance of the system".
Practical orientation, small classes
The degree program for Energy and Environmental Engineering at the ZHAW School of Engineering has prepared him for this challenging task. Stefan Felder was in the first year of graduates from this latest Winterthur engineer degree programme. "That gave us the one-time opportunity to actively participate in shaping the degree program", he says today. He mainly liked the practical orientation for the degree program that prepares the students for the later professional working life. "After three years, you have a degree in your hand that not only documents the acquired knowledge but also identifies you as a specialist who can hold his own in professional working life", says Stefan Felder. "I also found the small classes super: the atmosphere is friendly and teamwork is very important in the practical tasks".
Professional and self-competences
The degree program has given him important competences that accompany him daily in modern professional working life. On the one hand, that includes the knowledge about different energy technologies – especially photovoltaics – which Stefan Felder needs on a daily basis in his advisory activity. But not only that: "Project work in particular has also taught me how to work in a structured way, recognise problems, find solutions and thus execute and manage projects efficiently. And finally, I also further developed myself personally during the three study years: I am much more confident today, particularly, for example if I have to present a project to larger groups of people".
Large company, great opportunity
Stefan Felder can recommend the degree programme to all those interested in the entirety of the energy field. "The technical side is, of course, particularly important and the instructors impart a lot of appropriate knowledge in the lectures and exercises. In addition, there are also issues about sustainability and efficiency. There is actually something for everyone there". This last point still interests Stefan Felder. He could well imagine further education in business or management in the future. "I find my work for BKW very exciting. I see it as a great opportunity to work in such a large company. I am right at the beginning of my professional career and the best opportunities are yet to come".