Institute of Signal Processing and Wireless Communications (ISC)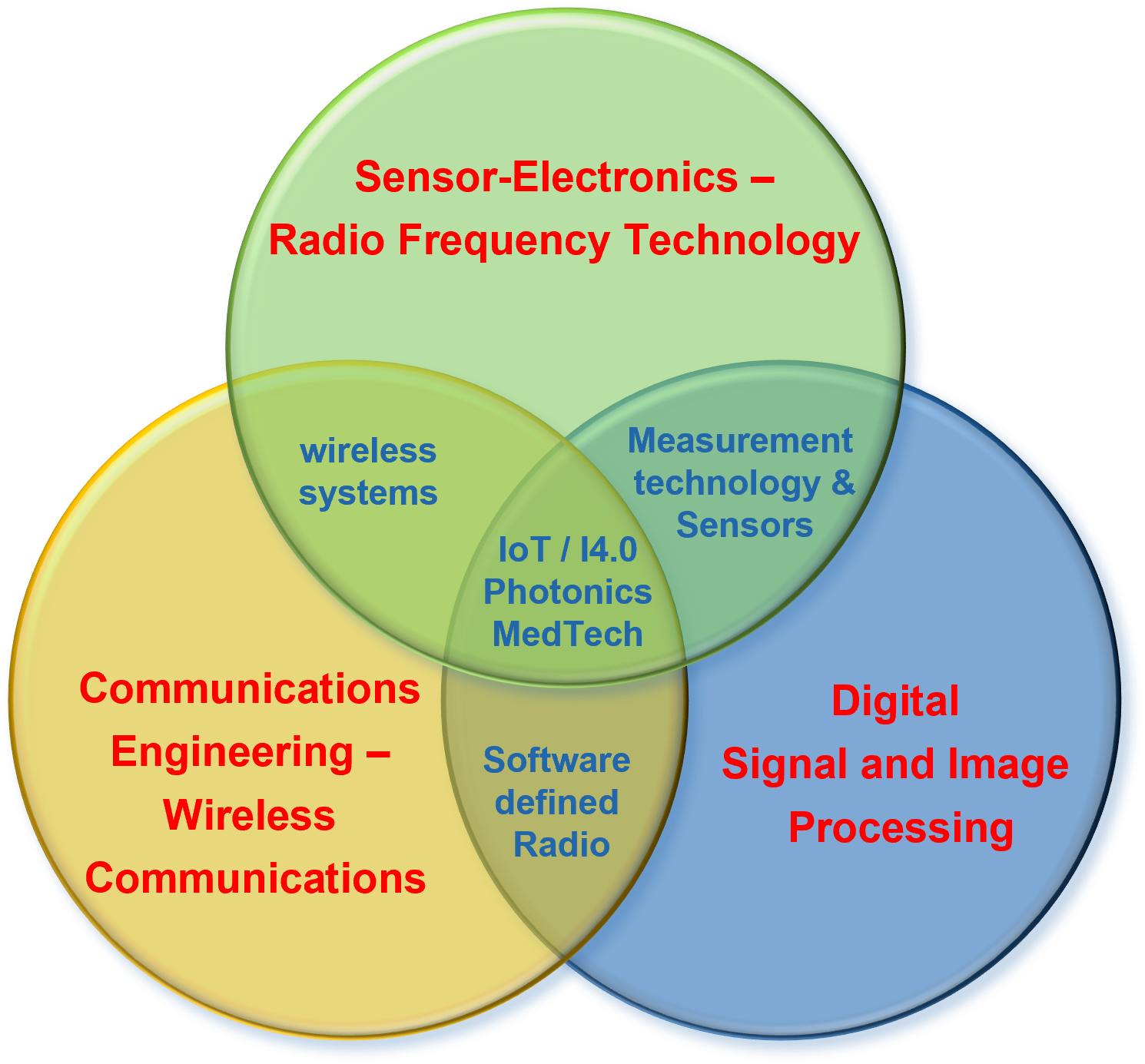 In teaching and applied research & development (R&D), the ISC focuses on the following main topics
We support knowledge and technology transfer in signal-based information processing, especially when it comes to the development of innovative products in the I4.0, IoT, photonics, medical technology, measurement technology and sensor technology.
We have a new and modern laboratory infrastructure for sophisticated R&D work. Our team of more than 30 experienced and qualified engineers is looking forward to your questions. These can be carried out in the context of bachelor or master's theses, in workshops, or as joint R&D projects - in some cases with the help of funding.
Sensor electronics - radio frequency technology
The field of activity includes the design of adequate hardware for analog signal processing up to the highest frequencies.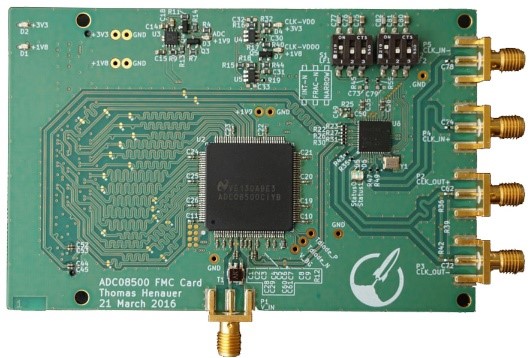 Competencies:
Sensor frontends

low-power, low-noise electronics

RFID and energy harvesting

RF transmitters and receivers

3D-ToF

3D antenna design (CST studio)

RF measurements (antenna measurement hall)

Optoelectronics (with ZHAW-IAMP).
Communications Engineering - Wireless Communications
The field of activity includes R&D work for communication and localization, from low-rate, low-power applications for IoT and I4.0 to high-rate data links.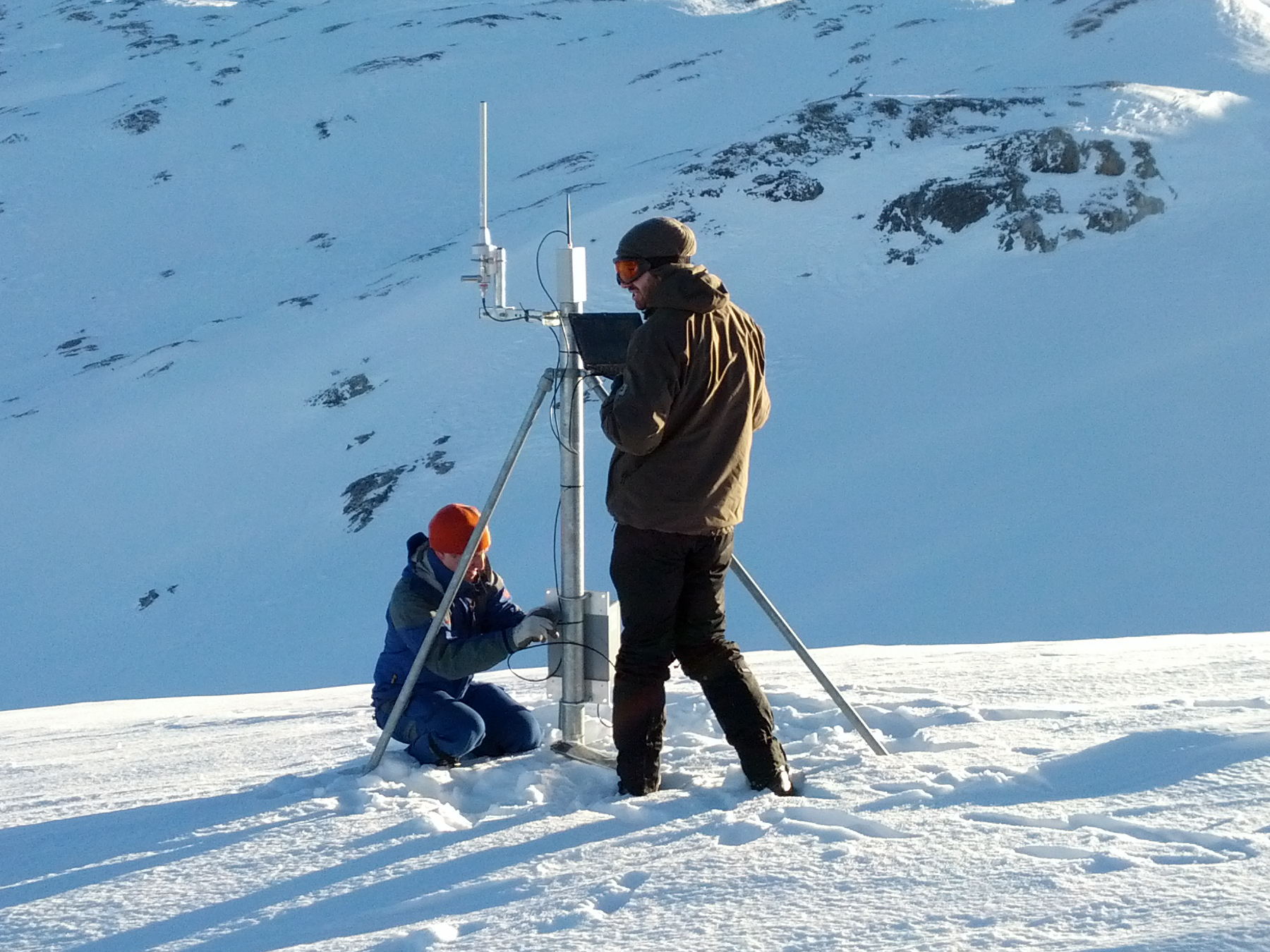 WLAN, WiFi

LoRa (169/868 MHz/2.4GHz, ranging), sub 1-GHz, LPWAN
UWB (RTLS, TDoA, Radar)
mobile com (4G/LTE Advanced, NB-IoT, LTE-M, 5G)

GNSS (GPS/Galileo, RTK)

radar (X-/K-band/mm-wave, FMCW, MIMO)

software defined radio (SDR, Rx und Tx, GNU radio)

radio propagation simulation (Radio Mobile)

div. communication (e.g underwater, POF, Power-Line

(PDF 454,8 KB)

)
Digital Signal Processing - Image Processing
The field of activity includes the development of solutions for processing radio, measurement, sensor, geo, bio, voice, audio, image and video signals.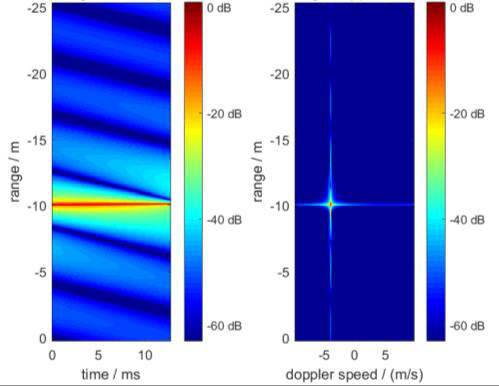 Competencies:
classical DSV (FFT, filter, multirate)

stochastic DSV (LMS, RLS, Kalman)

digital image processing

computer vision (stereovision, 3D-profilometry, SLAM)

DNN-based classification

Matlab/Python simulations.

efficient algorithms for FPGA, MCU/DSP, GPU, CPU.
Studies and continuing education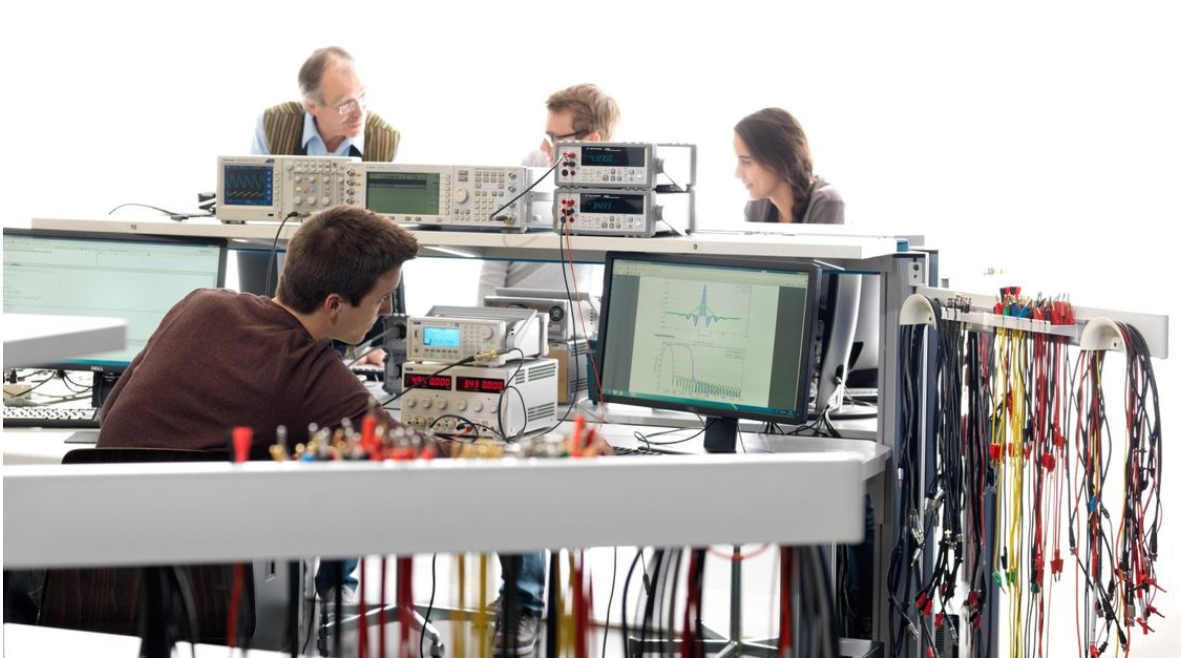 In teaching, the ISC mainly supports the «Electrical Engineering» and «Systems Engineering» degree programs.
The ISC is responsible for various modules in the areas of «Electricity EL1 & EL2», «Electronics EK1 & EK2», «Optoelectronics OPTEL», «Signals&Systems SiSy», «Digital Signal Processing DSV1 & DSV2», «Image Processing DIP» and «Wireless Communications WCOM1 & WCOM2».
In the sense of a practice-oriented education, project lessons (ET-PM1, PM3 and PM4) and laboratory lessons (internship) are of great importance.
The MSE Switzerland is a practice-oriented cooperation master of the seven Swiss universities of applied sciences and is aimed at students with a very good bachelor's degree. At ISC you can complete the MSE on a full- or part-time basis in the profiles «Electrical Engineering», «Computer Science» or «Photonics» if you are interested in one or more of our focal R&D topics.
Advanced training courses
The ISC offers the following continuing education courses at the ZHAW - School of Engineering:
WBK Digital Signal Processing
WBK Radio Frequency Technology