ZHAW presents intuitive search engine for scientific datasets
The ZHAW School of Engineering has developed an intuitive search function as part of an EU project. This allows information, for example on cancer research or astrophysics, to be found and evaluated in huge databases. The INODE project is funded by the EU's Horizon 2020 research program.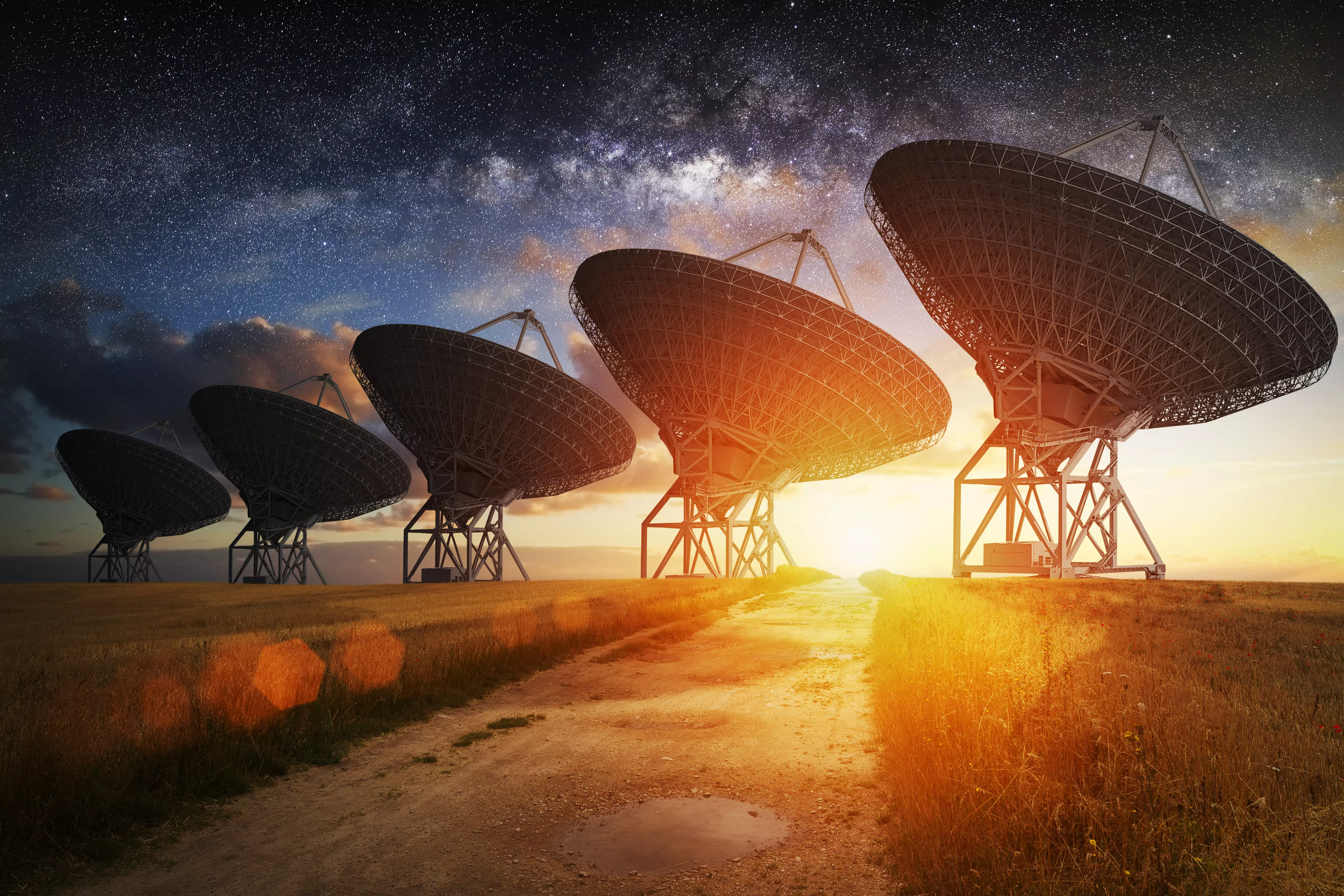 ZHAW researcher Kurt Stockinger from the Institute of Applied Information Technology is a Data Scientist who focuses on how data can be searched quickly in a structured and efficient way. The demand for democratisation and general accessibility of research results, which have often come about with the help of public funds, is becoming louder and louder. But especially in the environment of scientific databases, the search for information is difficult.
For the INODE project, Stockinger and his team developed an intuitive search function which responds to questions in natural language. In other words, users achieve the desired search result without any knowledge of computer science at all. "The goal is to ask the search engine questions in natural language, similar to the way we talk to other people," Stockinger explains. This combines human and artificial intelligence.
Various users from the scientific community as well as the general public can access the data and submit queries to the search engine. For example, doctors in cancer research could find certain bioinformatics data that influence the success of therapies. Or astrophysicists could locate specific shifts in the positions of stars. Neither the doctors nor the astrophysicists would have to use a database language to do this.
Support from international researchers
An important milestone in the project was recently reached when the team presented the project at the international INODE EOSC workshop. The goal of EOSC (European Open Science Cloud) is to make scientific data and results from European research available to the general public. Among the participants were project partners and researchers who presented their case studies in the workshop. Video recordings of the presentations and demos can be found on the INODE website. Highlights included these presentations:
Maximilian Fabricius (Max Planck Institute for Extraterrestrial Physics) talks about distant galaxies and what we can learn about them with the help of INODE. With the analysis of huge amounts of complex data and telescope images, not only individual galaxies can be observed, but entire systems can be analyzed.
Frederic Bastian and Tarcisio Mendes de Farias (SIB Swiss Institute of Bioinformatics) are working on so-called biomarkers in cancer research. Biomarkers are biological characteristics that can indicate certain diseases. INODE enables a more intuitive understanding of complex data to identify these biomarkers.
Database research is becoming more important
The INODE project aims to advance research at the intersection of artificial intelligence and databases. In time, the system should be based entirely on machine learning. By the time the project ends at the end of 2022, Stockinger and his team want to further develop the search engine. "Among other things, this involves how human and artificial intelligence can work together even better to gain new scientific insights. And, for example, how we can make our system easily accessible to other researchers so that they can use it to better analyse and understand their own data," says Stockinger.
The project "INODE - Intelligent Open Data Exploration" started in 2019 and is funded by the EU research program Horizon 2020 with almost 6 million euros. Under the leadership of the ZHAW School of Engineering, a total of nine partner institutions from various European countries are jointly developing a search engine that can be used for different applications.