Open Educational Resources OER accessible designed
The ICT Accessibility Lab is involved in a four-year Swissuniversities project P8 with many other universities in Switzerland.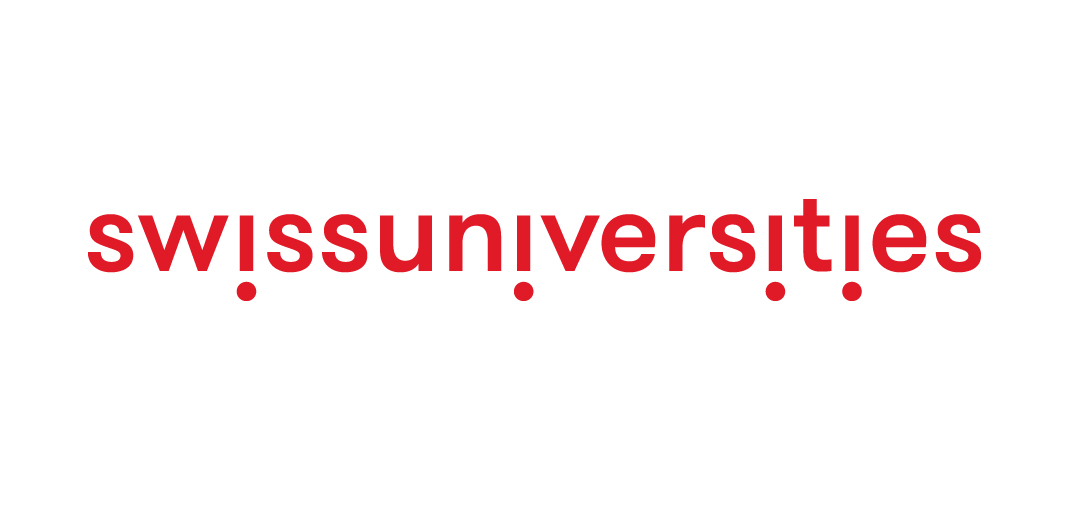 The Lab is primarily responsible for the topic of "accessible OER (Open Educational Resources)". Alireza Darvishy is leading the project at the ZHAW. The P8 project "Digital Skills Academy" aims to generate and disseminate reusable electronic teaching materials. These Open Educational Resources are only truly "open" if they are also accessible to all teachers and learners. Together with ETH Zurich, we are working on making Open Educational Resources available to teachers so that they can use and create accessible Open Educational Resources for learners: what do buzzwords like "universal design" or "design for all" mean in practice?