ICT Accessibility Lab in the Swissuniversities project P7 involved
The ICT Accessibility Lab is involved in the P7 Swissuniversities project "Accessible Teaching at Universities".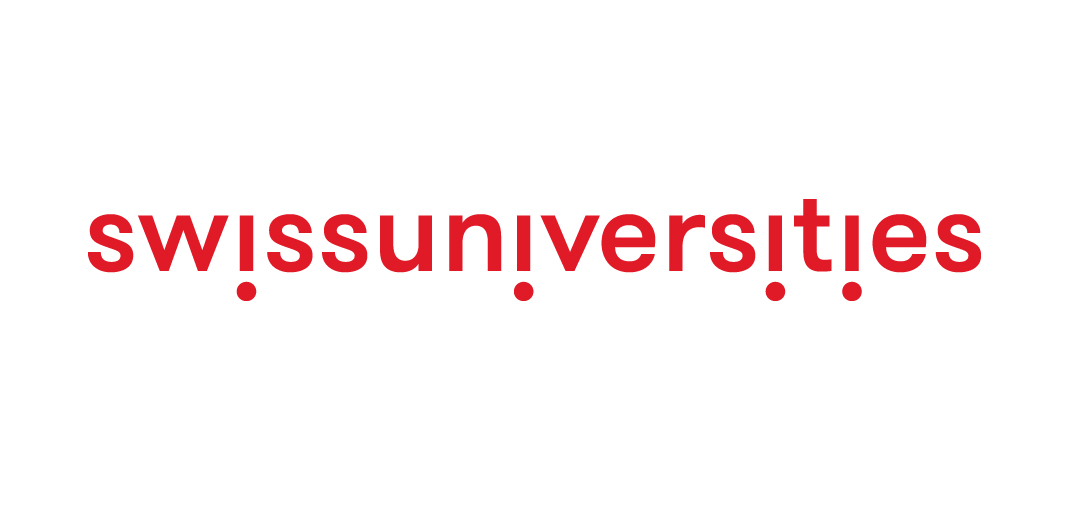 This project has been running for four years and is implemented together with the University of Zurich and ETH Zurich. Alireza Darvishy is co-leading the project with Professor Rolf Sethe. The project aims to improve the accessibility of teaching at Swiss universities and to guarantee it in the long term. So far, the measures taken by the universities have focused on so-called "disadvantage compensation" in examinations and on certain structural improvements. In the case of teaching content and teaching methods, barrier-free accessibility for persons with disabilities (whether lecturers or students) is often not sufficiently taken into account.
Therefore, suitable accessibility measures should be worked out for the different problem areas in the different phases of teaching and for the different target groups (mobility impairments, visual impairments (including color blindness), motor impairments, cognitive impairments, photosensitivity, hearing impairments and other impairments (also of an age-related and temporary nature such as after accidents and injuries)). In this context, not only the structural and technical aspects are examined, but also the phases of interaction between lecturers and students. The chosen approach covers both face-to-face and virtual events, and our goal is a "Design for All" whose benefits are shared by a diverse community of teachers and learners: Removing barriers to enable all people to teach and learn throughout their lives without individual adaptations or special assistance. Although we bring disabilities to the forefront, the resulting user-friendly design and multiple forms of access to the same materials lead to more people being able to enter a program of study, follow through and successfully complete it despite any permanent or temporary challenges, and continue learning throughout life.