First BRIDGE discovery project: PDF documents should be made more easily accessible
At present, making PDF files accessible to the visually impaired still entails too much manual effort. ZHAW researchers are developing a semi-automatic system to solve this problem. The project is being funded by the federal government's special BRIDGE programme.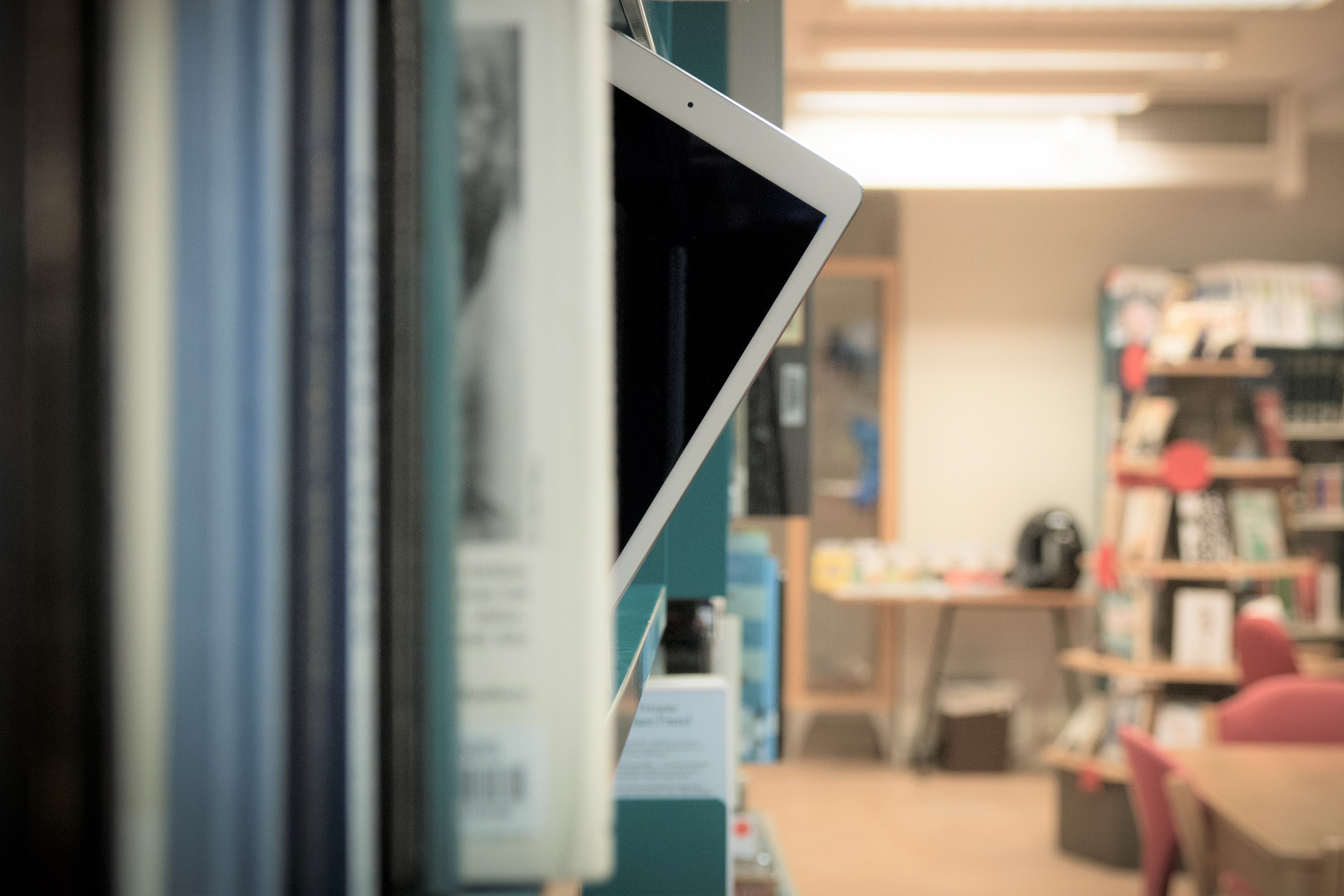 Despite being one of the most popular document formats, PDF files are often not or only partially accessible to the visually impaired. This is because they are not fully compatible with screen-reader programs, meaning the authors have to manually add special "tags" to various structural elements when creating PDFs. However, this is very time-consuming, especially in the case of scientific documents. Until now, there has been no reliable automated method for recognising a PDF document's structure – and therefore also its reading order – or for correctly interpreting its tables, formulae and graphs. While researchers have already investigated various approaches for each of these aspects, the results of their work have not been sufficient to allow for the full automation of the respective processing steps. "Given the many open research questions, our project objective is not to fully automate the process for the preparation of PDF files", says ZHAW researcher Alireza Darvishy. "By automating as many process steps as possible, however, we want to reduce the work involved for authors to a minimum".
From the correct segmentation right down to the last detail
In a first phase, the ZHAW researchers are investigating the possibilities for automatically recognising the structure and reading order of a PDF page. In doing so, they are building on deep-learning approaches developed at the ZHAW Institute of Applied Information Technology for the segmentation of newspaper articles. "The accurate segmentation of content elements is key for the success of the subsequent processing steps", explains Darvishy. "In a second phase, we are focussing on how formulae can be made accessible, as they make up a considerable part of PDFs in STEM areas". The result will be a semi-automated system that allows for the efficient conversion of conventional PDFs into PDFs that are accessible to everyone. This will be achieved by identifying and converting a document's various content elements in such a way that a screen-reader program can correctly render this information.
Funding from BRIDGE for the first time
For four years, the project will be the first ever at the ZHAW School of Engineering to receive support from the federal government's special BRIDGE programme. BRIDGE is a joint programme of the Swiss National Science Foundation (SNSF) and Innosuisse. It offers new funding opportunities at the intersection of basic research and science-based innovation, thereby supplementing the funding activities of the two organisations. "The process is very competitive. Only around 10% of the projects submitted are supported", says Darvishy. "For us, this is a fantastic success".