Internet of Things
The Internet of Things (IoT) seamlessly interconnects objects, products and machines. The resulting benefits include increased productivity, reduced waste of resources and enhanced security. In addition, IoT enables completely new services and business models. The InES has broad and proven project experience in designing reliable networks of low-cost, energy-efficient IoT nodes, in authenticating those nodes and in providing the technology needed to operate the various connections securely.
Do you want to network your components wirelessly and energy-efficiently? We support you in the implementation of intelligent, scalable networks with low energy consumption.
Design of system concepts and feasibility studies

Consulting on the choice of technology

Rapid Prototyping and Proof-of-Concept

Selection of radio components

Realization of exhibition demonstrators

Design of Printed Circuit Boards (PCB)

Writing microcontroller firmware: radio, protocols, sensors, actuators

Interfacing to gateways and service platforms (cloud)

Implementation of Smartphone Apps

Verification: Long-term tests and stress testing

Embedded Security: Threat analysis and protection measures
Selected Areas of Expertise
Building Automation with Thread Network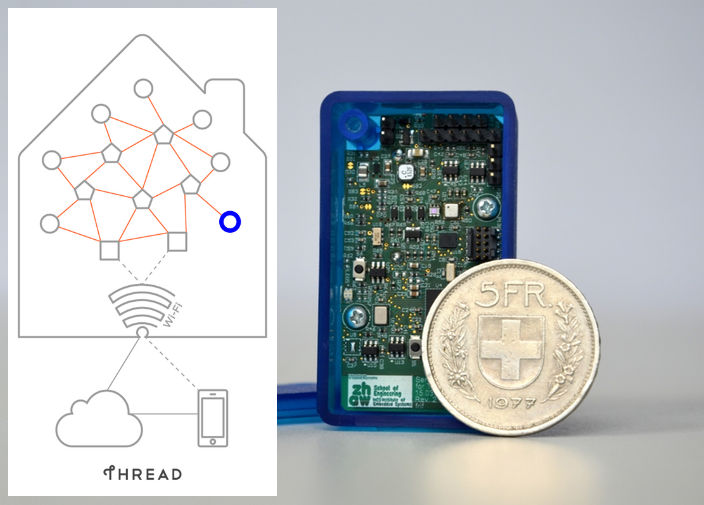 Redundant mesh topology for IPv6

Open Source Stack: OpenThread

Protocols: IEEE 802.15.4, 6LoWPAN, IPv6, UDP, DTLS, CoAPS

Beacons and Connected Mode

Applications in the areas of proximity, identification of objects and data transmission; with and without smartphone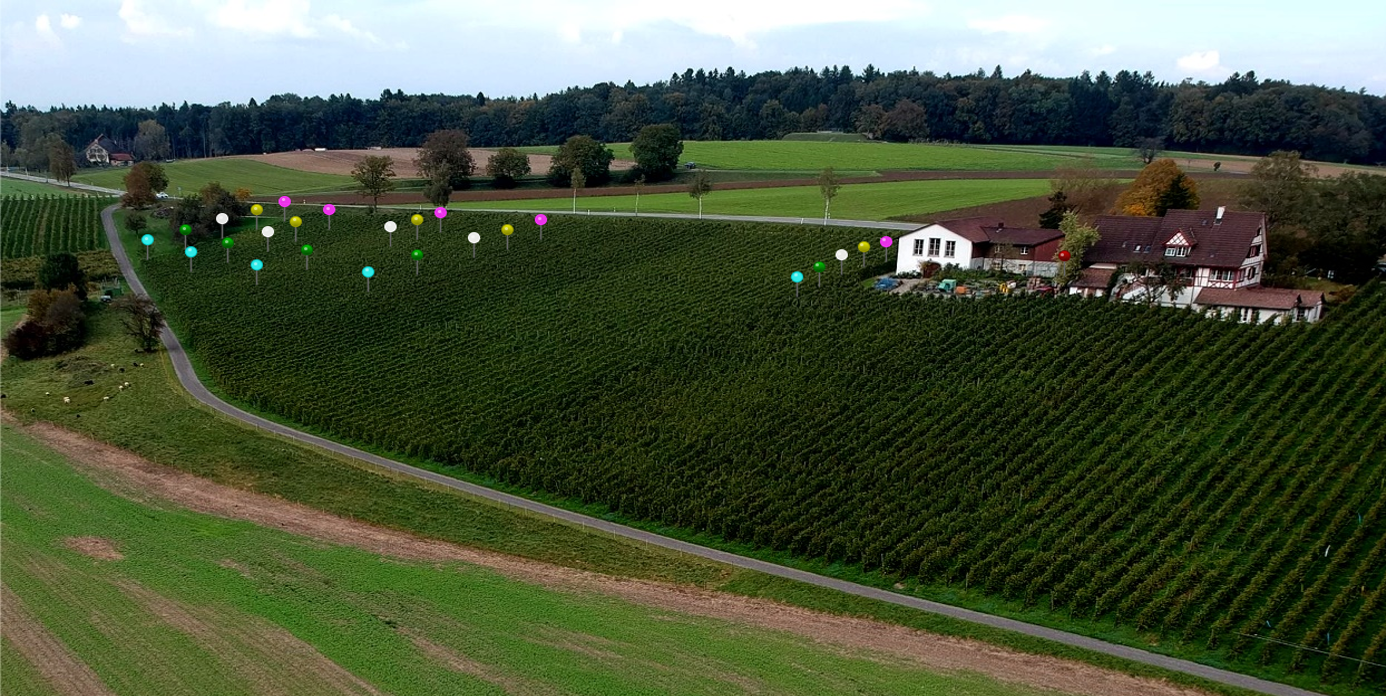 Long-term evaluation in the field of five selected radio components of different manufacturers

Design and implementation of a radio network for sensors in the vineyard. Installation and configuration procedures specifically adapted to the process in the field.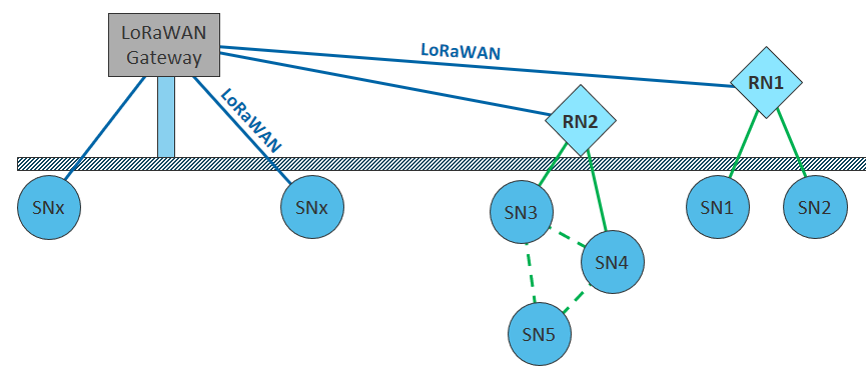 Low Power Wide Area Network (LPWAN) according to LoRa Alliance. Use of own or externally operated gateways.

The LoRaMesh, developed in cooperation with Eawag, also reaches nodes in the underground (Deep Indoor).
Tamper-proof chips as a storage location for private keys and for processing of cryptographic functions.

We use Secure Elements from various manufacturers for authentication, encryption and integrity checking on our low power IoT radio nodes.
Regression Testing of Wireless Networks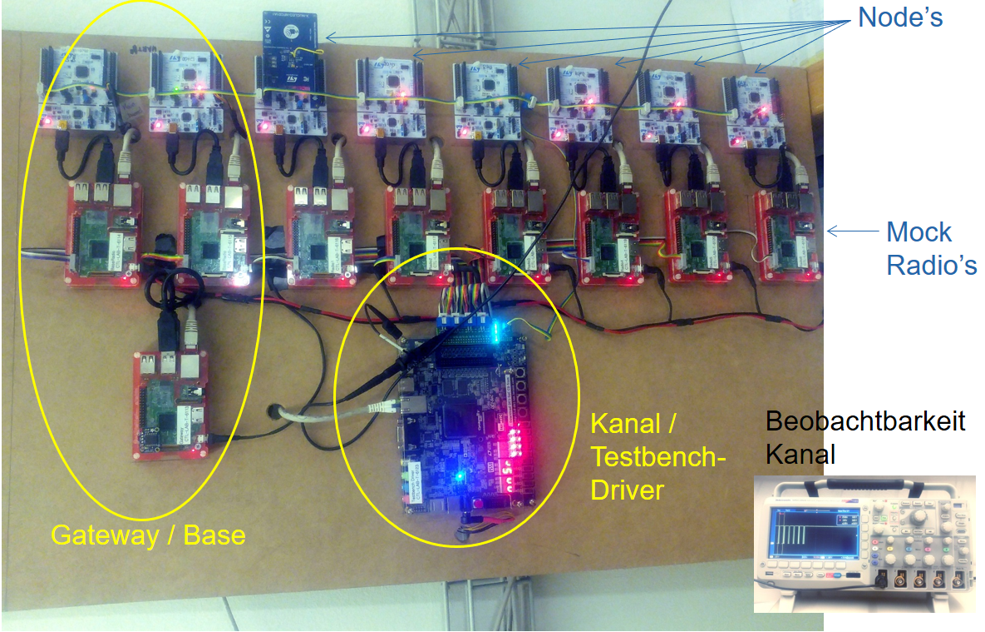 Emulation of the radio links in the FPGA allows the specific control of topologies.

Protocols and medium access procedures can be tested in an automated and reproducible way.