Vision & Navigation

GPS systems, automated face recognition, 3D object recognition/classification or autonomously navigating robots – today, vision and navigation applications play a more and more important role in both everyday life and industrial environments.
The focus of the IMS' vision and navigation research area is on the measurement and recognition of objects and on the development of autonomous mobile systems of all kinds. With their well-founded know how in software development, besides own projects our collaborators also support research projects of other IMS research area. This boosts interdisciplinary thinking within the institute and enables a customized and efficient implementation of innovative approaches.
The team's focus:
Optical, inertial and positioning sensor technologies

2D and 3D measurement

Positioning and control of autonomous systems

Sensor and data fusion

Real time data processing
Further info:
Learn more about our work and our tools.
Teamleader and contact person Vision & Navigation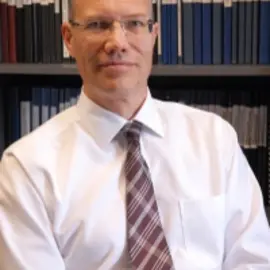 Prof. Dr. Hans Wernher van de Venn
ZHAW School of Engineering
Institute of Mechatronic Systems
Technikumstrasse 5
8400 Winterthur
Projects in Vision & Navigation
AVERT: Safe removal of suspect vehicles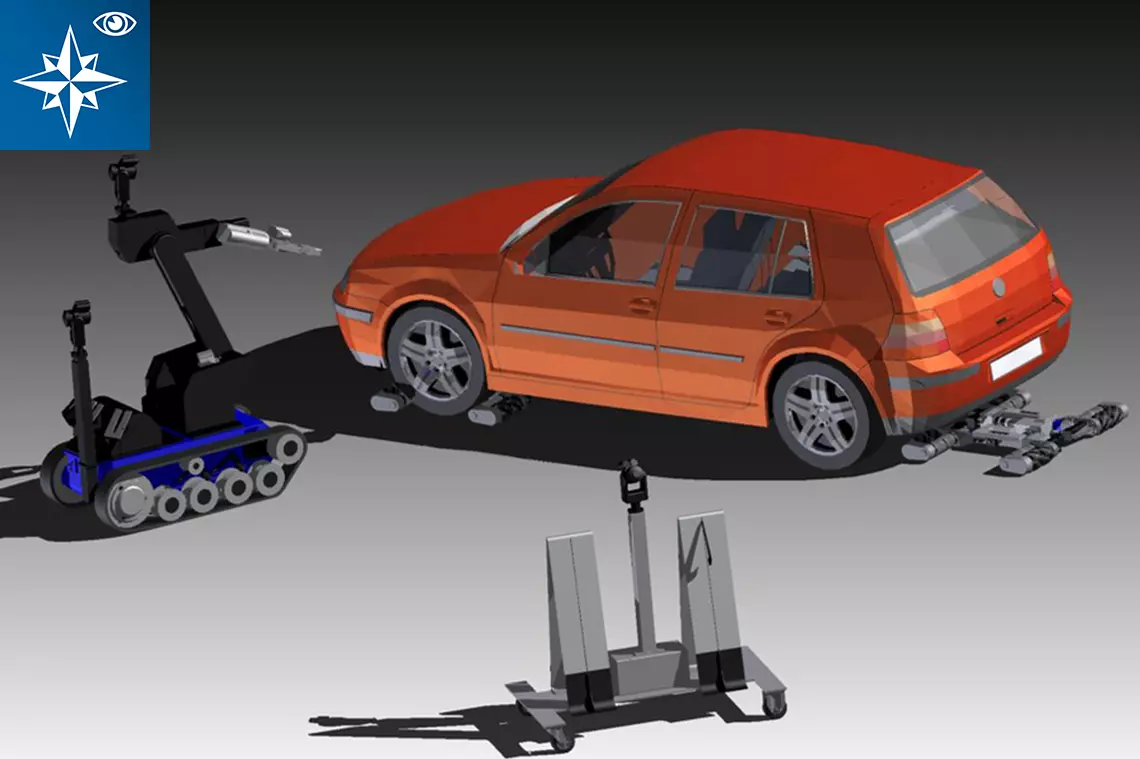 The Autonomous Vehicle Emergency Recovery Tool (AVERT) provides a capability rapidly to deploy, extract and remove both blocking and suspect vehicles from vulnerable positions and confined spaces. More information
Vision inspection systems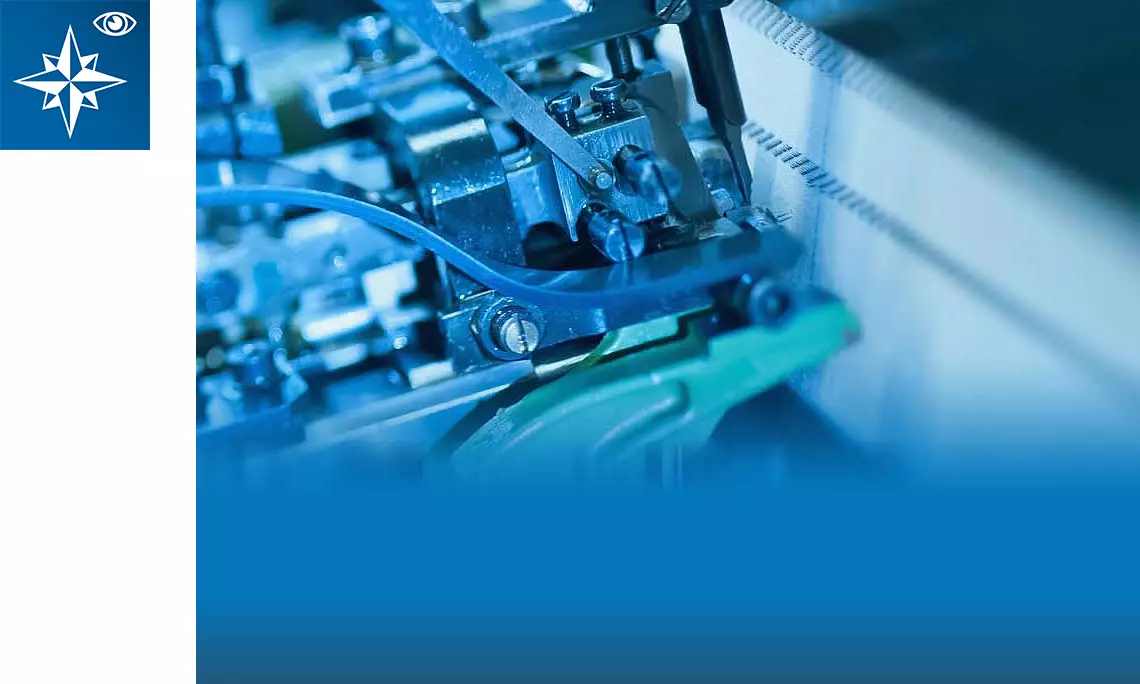 The IMS realizes together with Graf+Cie AG vision inspection systems for process optimization and quality assurance in the manufacturing of technology components for textile machines.
3D Mosaic: Intelligent orchard management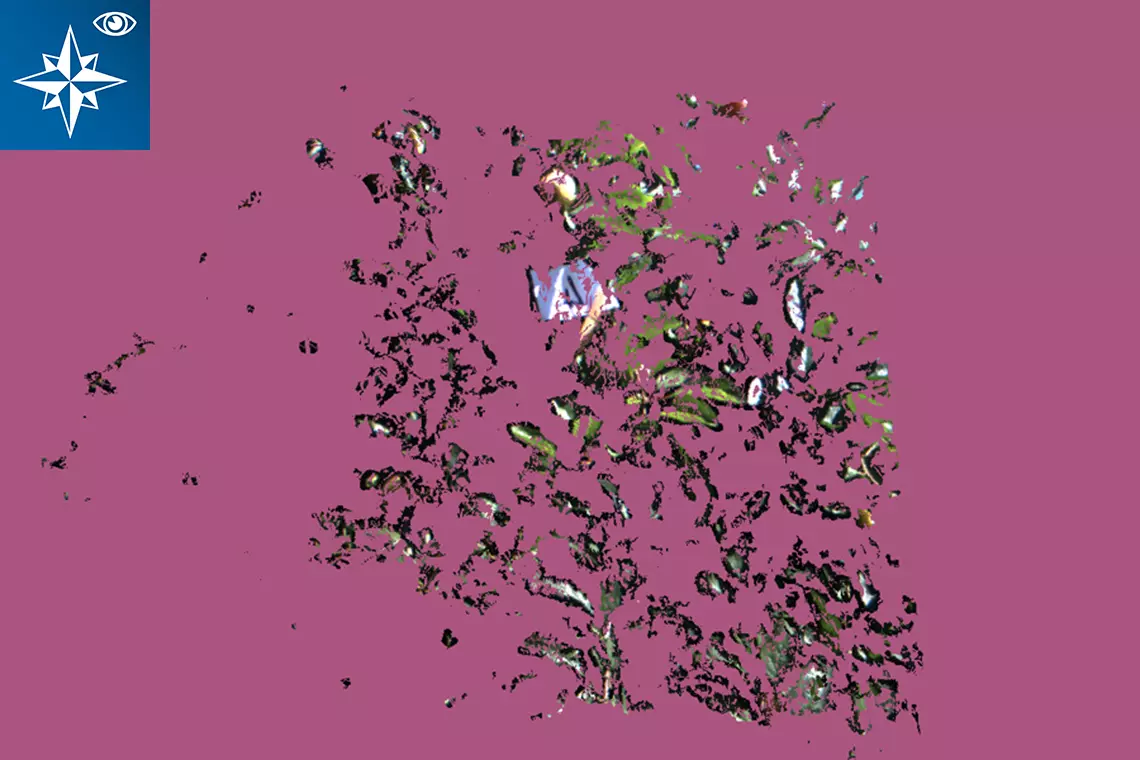 The aim of the 3D Mosaic project is to promote precision management of orchards by means of a decision support system (DSS) aiming at optimizing efficiency of inputs and at diminishing the environmental footprint of fruit production. More information
SmartWeeder: Sensor based weed treatment system
SmartWeeder is the next generation weed detection and treatment system. Experts in agriculture, computer vision, 3D data processing and mechatronics are working together on this project, striving for an ambitious goal: "the electronic farmer - let the machines do the job". More information
ShoeExpert: Automated imprint recognition
The aim of the ShoeExpert project was to develop an assistance system for automated acquisition, analysis and classification of shoe and tyre prints. More information
Rail Clouds: Rail infrastructure in 3D point clouds
The Rail Clouds project aims at providing a general overview of the possibilities to process 3D point clouds from railway areas. More information
MAVERIC: Modular Autonomous Vehicle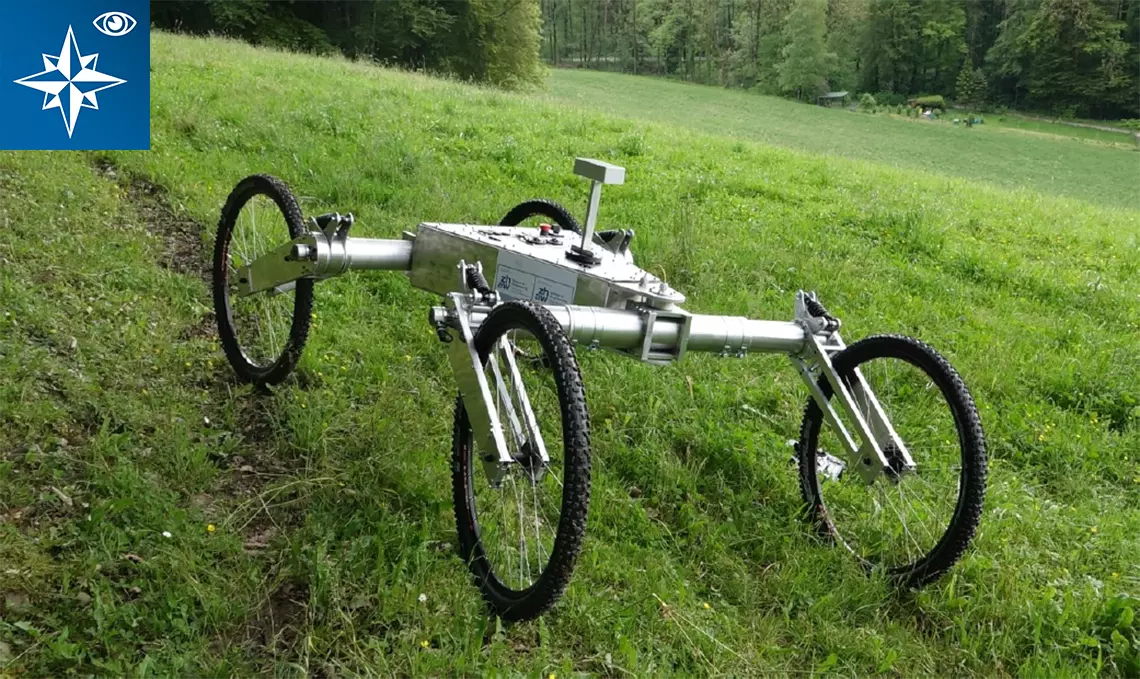 For agricultural surveys, the use of unmanned ground vehicles (UGV) as sensor carriers is becoming increasingly attractive. These vehicles can be equipped with multiple sensing de-vices to achieve a high level of autonomy in order to improve productivity and profitability in agriculture. More information
Parkmate: Next generation parking aid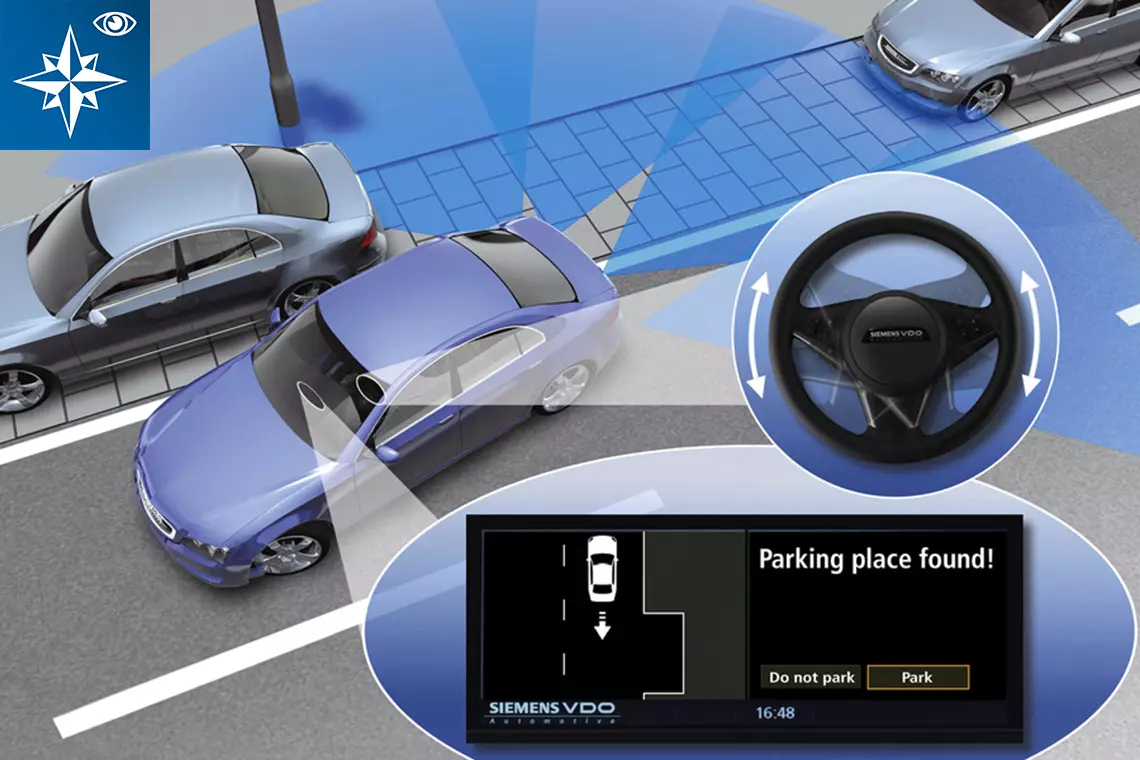 Parkmate is an assistance system used for semi-automatic parking. The systems measures cars and parking-spaces and calculates the optimal trajectory for parking. More information
SmartParking: Autonomously parking car
In the SmartParking project, the IMS developed an automatic parking car that is able to drive autonomously, detect and avoid obstacles and to safely park in a chosen parking space. More information