System Engineering

When developing innovative mechatronic products, the use of a method-based and integrative product development process is of high importance. Only a holistic perspective allows to optimally conceive a system in all its details and to implement innovative approaches.
The focus of the IMS' system engineering research area is on the use of efficient methods and tools during the different stages of product engineering. When designing new products, the application of unconventional actors and sensors often leads to innovative, cost-efficient but nevertheless robust solutions. The direct cooperation with industrial companies as well as with national and international educational partners guarantees both regular know-how transfer and direct verification of the developed solutions' application suitability.
The IMS system engineering research area is member of AMNetwork.
The team's focus
Inspection systems

Methods and tools for product innovation

Systemic product development

Unconventional actuator and sensor systems

Integrative product development process
Teamleader and contact person System Engineering
No contact details available.
Projects in System Engineering
Prime: Solutions for flexible assembly systems
PRIME aims to create new solutions for deployment by SMEs of highly adaptive, reconfigurable self-aware plug and produce assembly systems. More information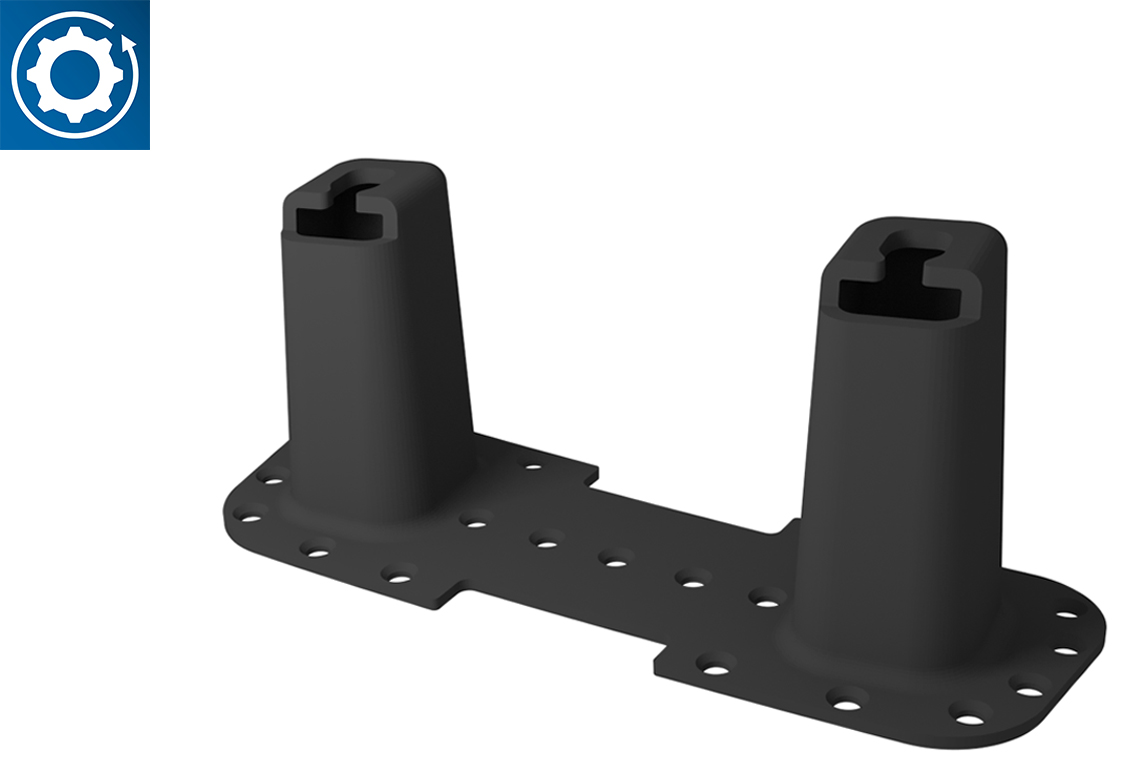 The aim of the AMKES project is to provide proof of the feasibility of making functional components using standard 3D printers in a quality comparable to injection molded parts. In this way the cost of manufacturing small batches of parts compared to the injection molding process can be reduced by around 80%. More information
Development of a modular modular system of application-specific children's hand prostheses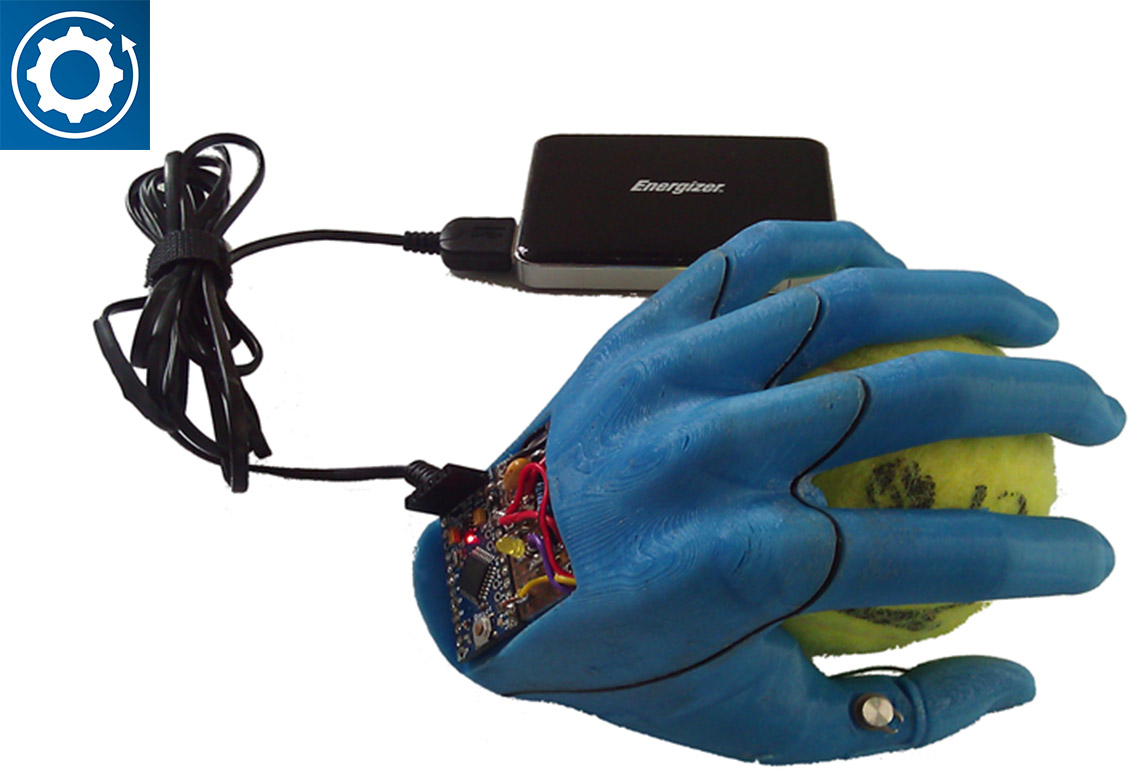 The goal of the development is a modular system of hand prostheses, which is designed with its function and handling to be child-friendly. This particularly affects the possibility of using the hand prosthesis during sporting activities. More information
The aim of the multi-CLIC project is the universal connection of the existing SLCI-System to the Fixation other manufacturer. More information
Innovative electric Power Unit
The aim of this project is the development of a new drive unit, which is robust and compact and also can be manufactured at a low price. More information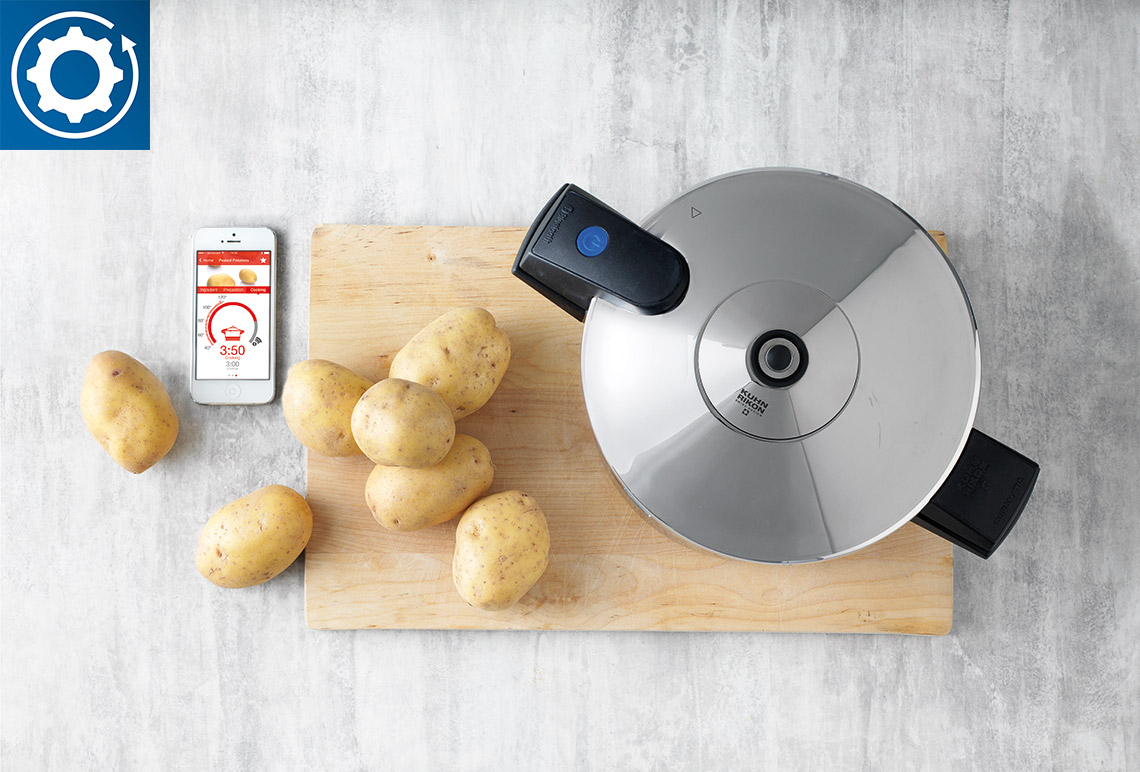 Thanks to an algorithm developed by IMS, Kuhn-Rikon's pressure cooker app calculates meal cooking times precisely. Thanks to this app even laypersons are able to prepare perfectly cooked dishes in a fast, healthy and energy-saving way. More information
Relax: Latest generation pressure steamer
The Relax project aimed at improving and developing a pressure steamer of the latest generation. The OLED touchscreen-based handling and the Zero-Watt standby are only two amongst the many innovations of the project. More information
Inspection robot: measuring oscillations with a microphone
The aim of the inspection robot project was to evaluate an alternative method for wedge tightness measurement, based on a mechano-acoustic approach. More information
The aim of the IMS quadrocopter project was to develop a GPS-positioned floating platform for video recording. More information