Electrical Storage Systems and Power Electronics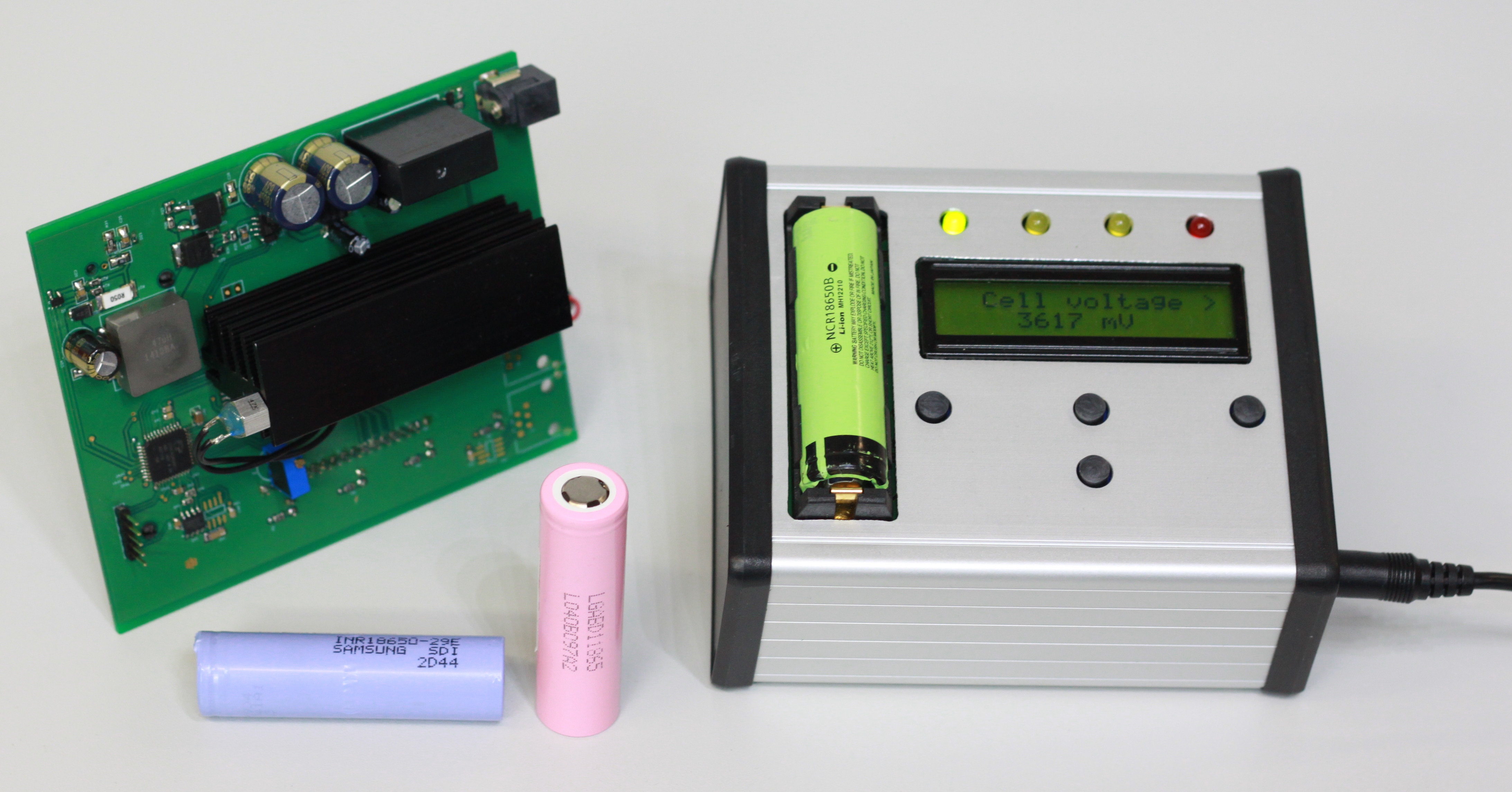 The increasing use of renewable energy sources and the increasing number of systems powered by electricity call for powerful yet economic capacitors.
Characteristics such as the electricity ratings, life, cycle stability and safety-related aspects are determining factors in storing electric energy.
Related questions:
highly efficient controlling power components,

measuring electric capacity,

intelligent energy management and

controlling energy systems.
The work of the Electrical Storage Systems and Power Electronics research group includes
Energy Storage: Characterisation of capacitors, battery management system and algorithms, charging strategies, simulating load behaviour
High-efficiency power components: Characterising power loss, developing and optimising power components
Metrology for measuring performance and energy: Precision power detectors, performance and energy measurement systems
Collecting and preparing performance data: Energy gateway, smart grid
Controlling energy systems: Optimal control of energy systems
Electrical Storage Systems and Power Electronics project examples