Experts from the School of Engineering provide information
Experts from the ZHAW School of Engineering are happy to answer questions from media professionals. With their assessments of developments in the research areas of energy, mobility, information and health, they make a contribution to social discourse.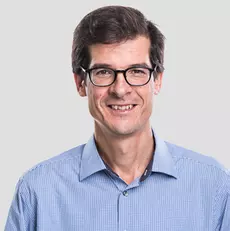 «The current crisis is triggering a palpable surge in digitisation and the acceptance of such possibilities will increase within the population.»
Prof. Vicente Carabias
Institute of Sustainable Development, ZHAW Smart Cities & Regions platform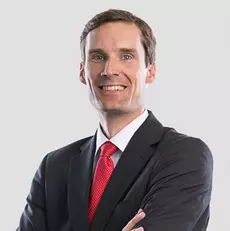 «Routines such as travel are currently undergoing fundamental change due to the coronavirus. The break should be used, for example, to reorganise air traffic.»
Dr. Thomas Sauter-Servaes
Director of Transport Systems degree programme and mobility researcher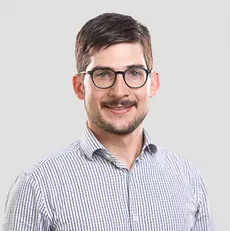 «The number of flights at Zurich Airport has decreased by more than 90%, while a 30% reduction in road traffic has also been observed – measurement data allows us to learn a great deal about the effect of current mobility behaviour on local and regional air quality.»
Dr. Julien Anet
Centre for Aviation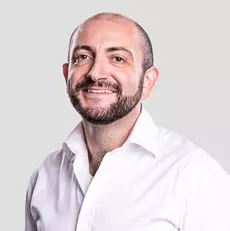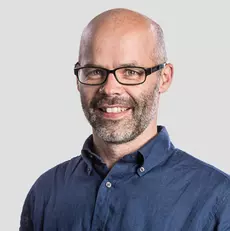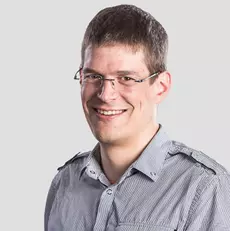 «The current crisis is making it clear that security concepts and solutions should also function when people are working from home.»
Prof. Dr. Bernhard Tellenbach
Institute of Applied Information Technology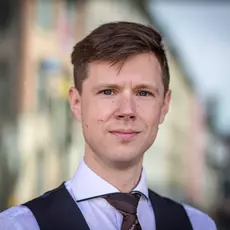 "Today we have to talk about the framework under which AI systems will be used and how they will shape our society."
Prof. Dr. Thilo Stadelmann
Head of the Centre for Artificial Intelligence